With over 4,000 universities in the US alone, it can be difficult for students and families to navigate which schools are the best fit for their desired major. In this series, we will be diving into universities that our experts at Quantum Prep feel students need to know about in the US and the UK. (Hint: the results may surprise you!)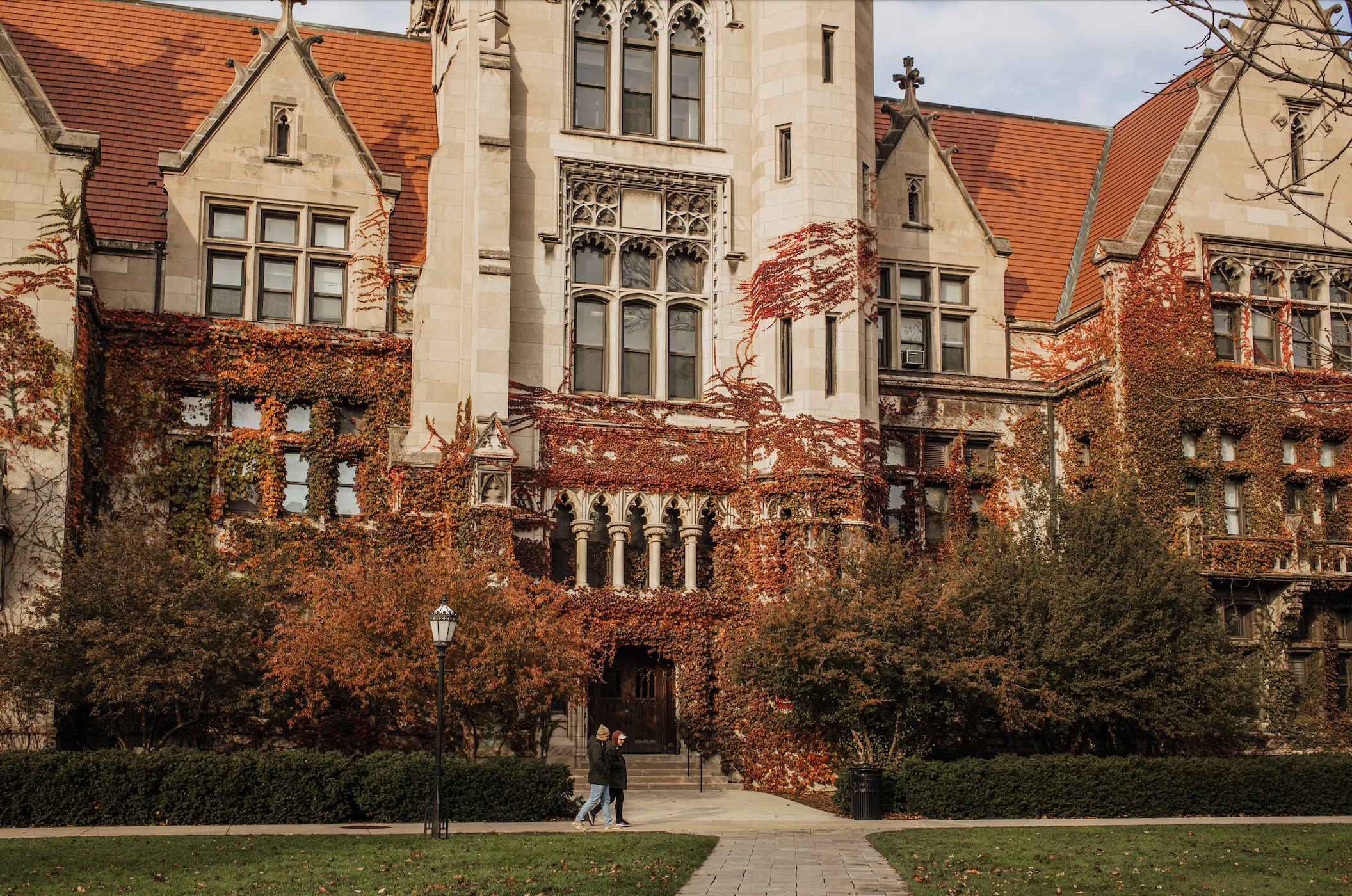 1) University of Chicago
The University of Chicago is perhaps one of the most famous institutions to study Economics – UChicago operates under their very own foundation of economic theory. With its rigorous quarter system where students change courses four times a year, the University of Chicago heavily emphasizes mathematics and statistics in their Economics major. UChicago also offers options for students to take concentrations, including a specialization in Business Economics or Data Science, making it an extremely attractive major for students looking into joining private sector career paths.
2) Yale University
Well-known for their social connections and networking, a defining feature of Yale's residential college system, Yale's Economics program focuses on analyzing how Economics influences social structures. Emphasizing more on the policy end of Economics, the program at Yale is much less quantitative and math heavy than UChicago's. Yale's program is generally more suited for students looking to enter the public sector post-graduation.
3) Claremont McKenna College
Claremont Mckenna College (CMC) takes yet another approach to Economics. CMC places an emphasis on understanding economic behavior and institutions and developing specific analytical skillsets depending on a student's area of interest within Economics. At CMC, the Economics degree is flexible; students can modify the major requirements based on their interests, in areas such as: Monetary, Fiscal, and Financial Economics, International and Developmental Economics, Economic and Legal Organization, Labor, Demographic, and Resource Economics, Public Sector Economics, or even interdisciplinary Economics in fields such as Environmental Sciences. Another advantage CMC offers is access to other Claremont Colleges within the consortium! CMC is a school that prepares students for careers in a variety of different fields, and a school that the Big Four (EY, PWC, Deloitte, KPMG) heavily recruits from.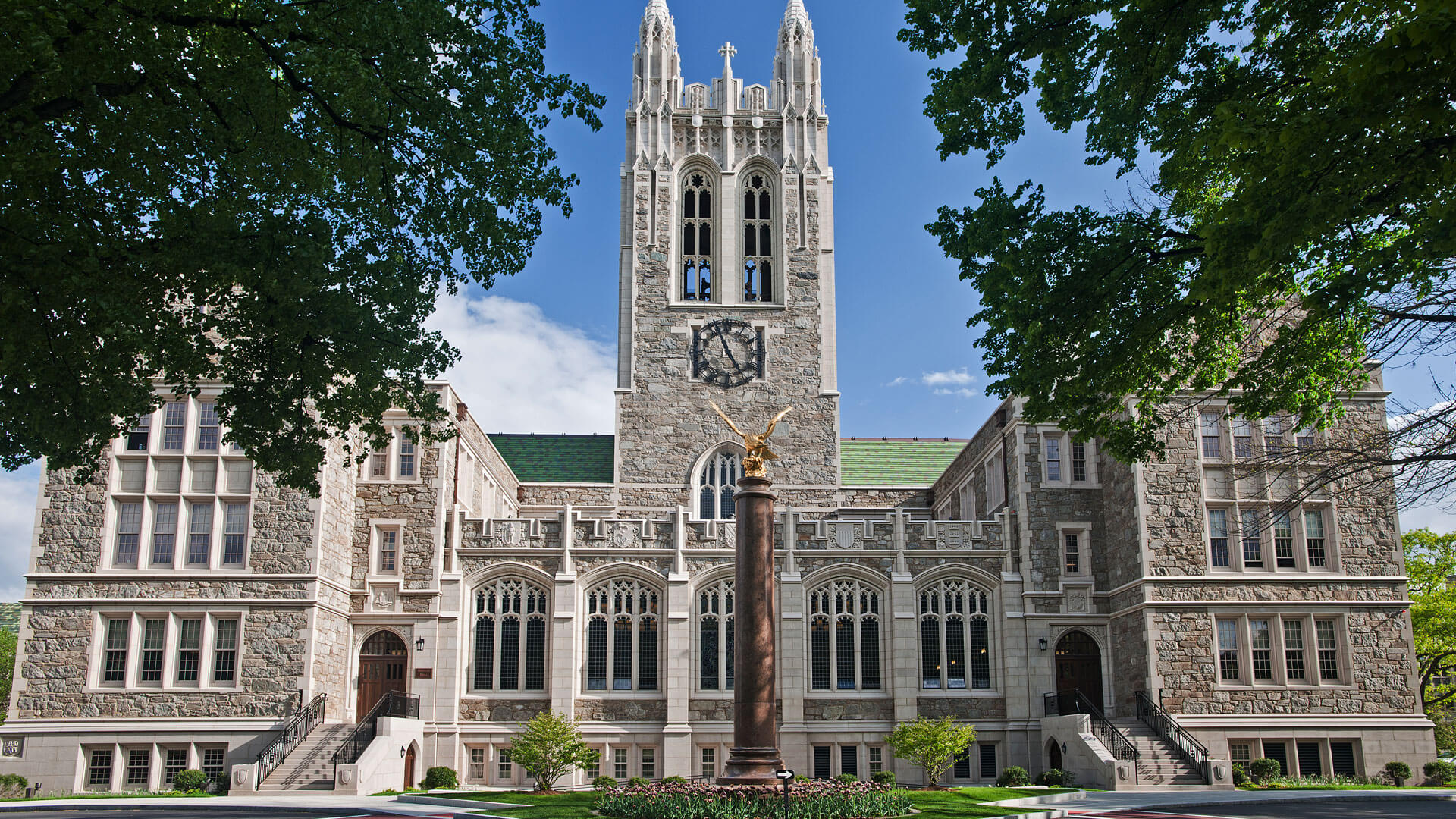 4) Boston College
Like UChicago, Boston College's Economics major is considered part of STEM (Science, Technology, Engineering, Mathematics) and students will be granted 3-years of a work visa after graduation. That also means that Boston College's Economics focus is on the quantitative side. With that being said, Boston College has consistently been top ranked on Bloomberg's employer rankings for Economics! That is due to their highly collaborative learning environment, prioritizing people-skills as well as quantitative and analytical skills. Boston College is also known for their networking opportunities; the school's massive network of alumni and faculty is highly beneficial for students' career placements post-graduation.
5) London School of Economics and Political Science (LSE)
As the name of the school suggests, LSE is known for their Economics program. LSE has more than 15 programs with Economics, such as Economics and Economic History, Politics and Economics, Econometrics and Mathematical Economics, and so on. They are also known for their amazing career support, with an exceptional alumni network that grants students internships and other networking opportunities. Many career fairs are located on LSE's campus, making LSE students the premier selection for employment.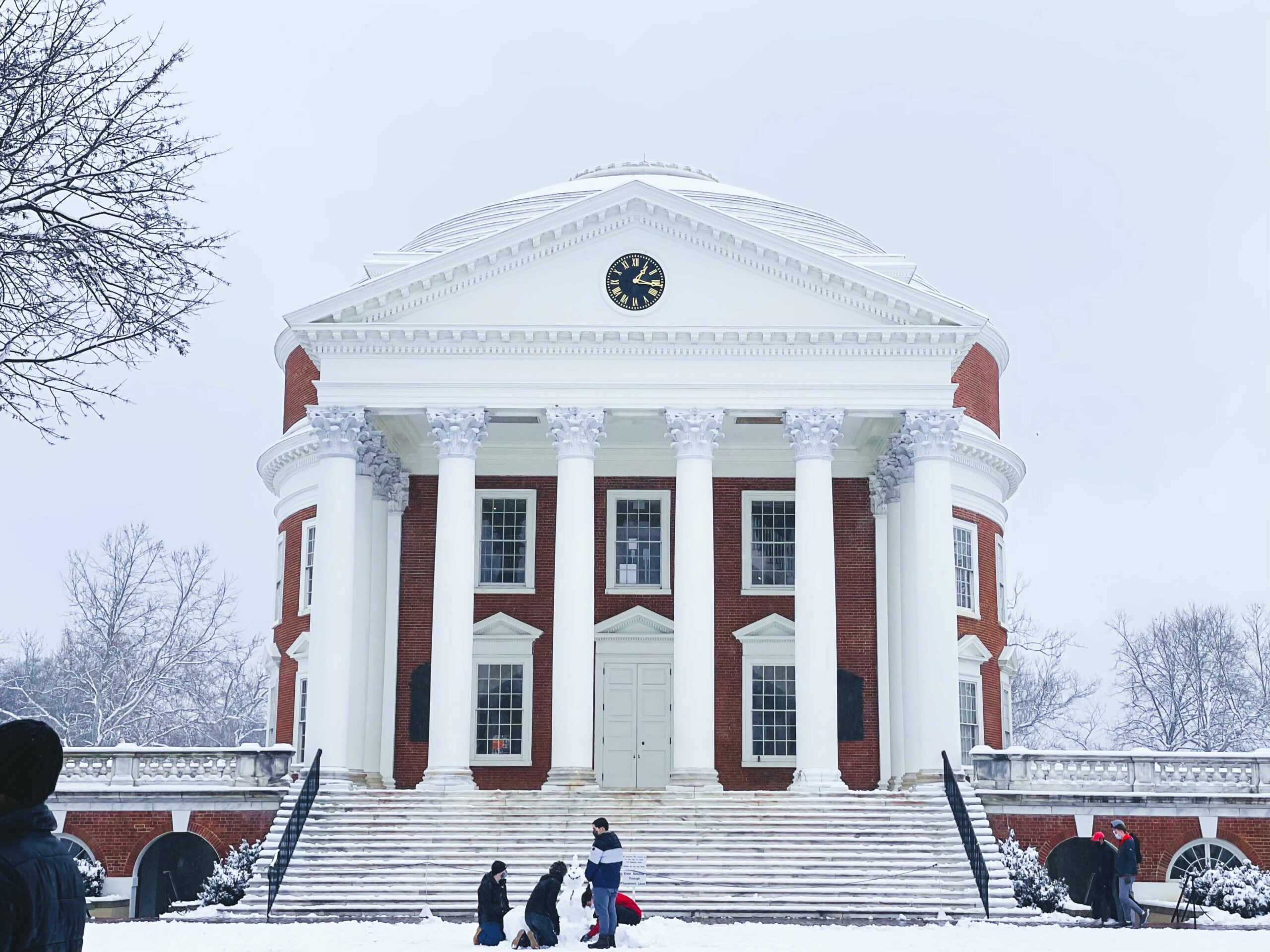 Honorable Mention: University of Virginia (UVA)
The University of Virginia has one of the strongest Economics programs in the top US public schools. Due to its proximity to Washington DC, many of the professors in the department of Economics were previously involved with the US Government. UVA is an excellent choice for students who are keen to look into economic policies from a government's perspective, as opposed to pursuing a career in the private sector.
Quantum Prep is an education consultancy that focuses on placing their students at the best colleges or universities. We boast of diverse results. In addition to the traditional rap sheet of prestigious university acceptances, our consultants like to highlight the different paths they have sent students on. All of our students are different; we are proud of our one-on-one tailored approach towards university counselling. Contact us for a complimentary 30-minute initial meeting, where you can get tailored individualized advice on how to put your best foot forward. Read our reviews to see what our clients think of us.
By Sabrina Ma, Admissions Consulting Partner

Published 23-08-2022