Oxbridge Admissions Consultants Service
Maximize Your Chances of Oxbridge Admission with Our Expert Oxbridge Admissions Consultants Service. Get in Touch Today!​
Why Choose Our Oxbridge Admissions Consultants Service​
Expert Oxbridge Admissions Consultants
Our Oxbridge admissions consultants are highly experienced professionals who have successfully guided numerous students through Oxford and Cambridge's rigorous admissions processes.
With their in-depth knowledge of the application requirements and selection criteria, our consultants provide invaluable guidance and insights to help you navigate Oxbridge's complex admissions process.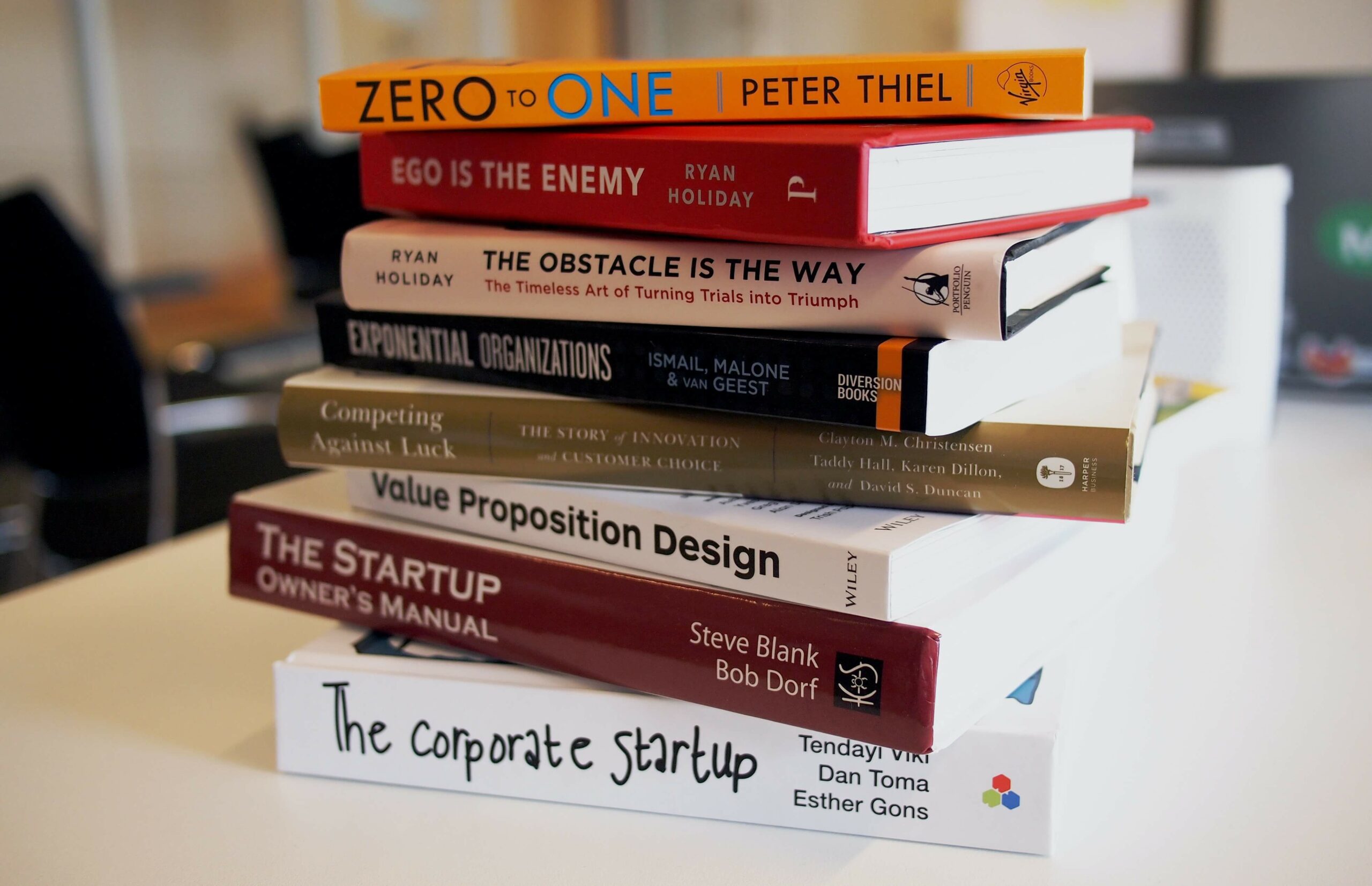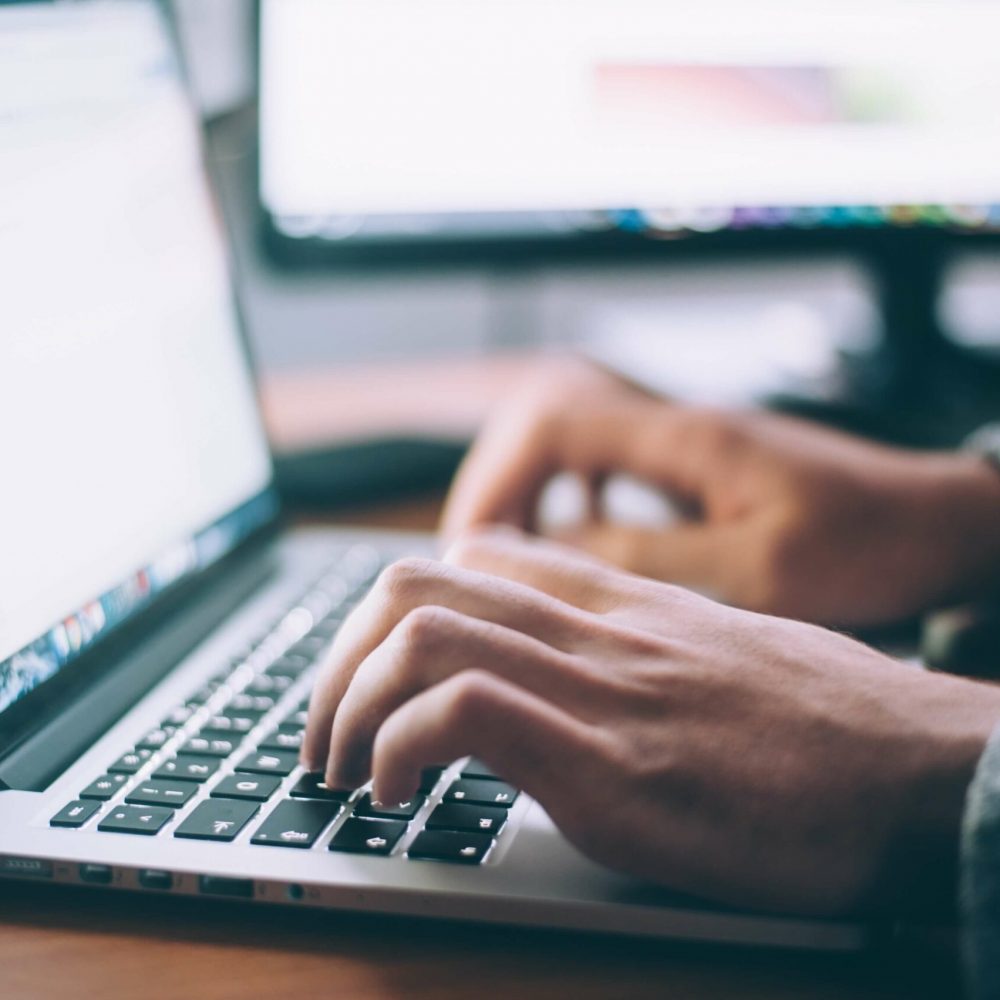 Oxbridge Admissions Consultants Provide a Personalized Approach​
Our admissions consultants expert in guiding Oxbridge applicants understand that each student is unique with their own strengths, aspirations, and faces different challenges.
We do not use checklists nor one-size fits all methodologies and instead take a personalized approach, tailoring our guidance and support to meet each student's specific needs.
Our consultants work closely with students to identify goals, assess profile strengths and weaknesses, and develop strategic plans to enhance each student's chances of admission into Oxbridge.
We offer comprehensive support at every step of the admissions journey.
From selecting the right college at the respective universities to preparing for interviews, our admissions consultants are there to assist students throughout the process.
Our aim is to alleviate the stress and uncertainty often associated with Oxbridge admissions by providing students with the tools, knowledge, and support they need to present their best selves to the admissions committees.
Oxbridge Admissions Consultants with a Proven Track Record
Our Oxbridge admissions consultants have a proven track record of success.
Many of our past clients have secured admission to Oxford and Cambridge, and we take pride in their achievements. Please see our testimonial pages for what they have to say!
We leverage our experience and expertise to help students present a compelling application that stand out from the competition, increasing their chances of acceptance into these esteemed institutions.
We have years' worth of real interview transcripts that help students get a real sense of just how challenging these Oxbridge interviews can get.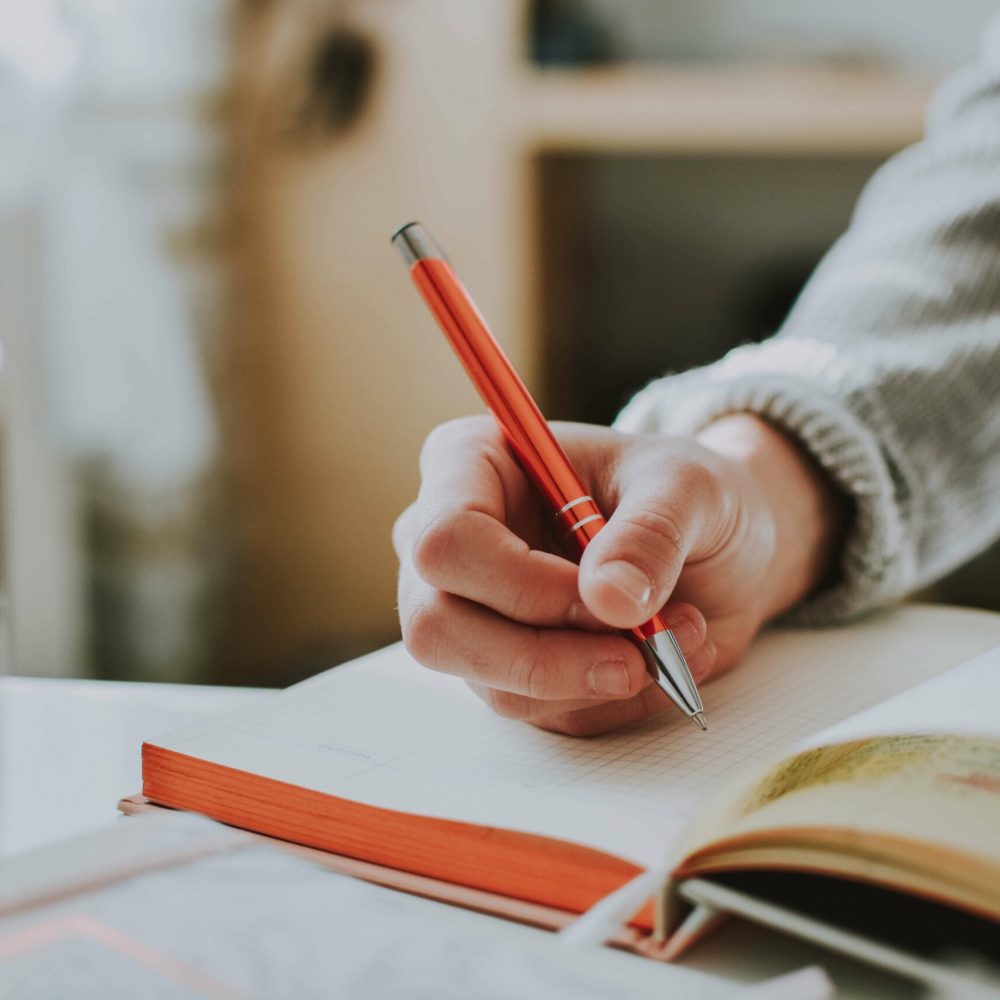 How Our Oxbridge Admissions Consultants Will Help
Initial Meeting:

Our first step is a first meeting for us to get to know the student, their academic background, extracurricular achievements, and aspirations. This first consultation session helps us understand your strengths, weaknesses, and unique qualities that can be highlighted in your application.

Personalized Strategy Development:

Based on the information gathered during the initial consultation, our consultants develop a personalized strategy to maximize students' chances of admission. This strategy includes guidance on extracurricular activities, internships, research opportunities (oftentimes discerning between legitimate ones and the not-so-legit ones!), and academic pursuits that align with students' goals.

University and College Selection:

Choosing the right university (Oxford or Cambridge) and the right college is crucial for a successful application. Our admissions consultants can provide detailed and data-based insights into the different colleges and courses at Oxford and Cambridge, which will help students make informed decisions based on their academic interests, career aspirations, and personal preferences.



Application Review and Enhancement:

Our admissions consultants will meticulously review all application materials to be submitted, including your UCAS forms, academic records, personal statement, reference letters, and any additional documents (Oxbridge sometimes need written samples and even supplement essays!) required. We provide detailed feedback and suggestions to enhance the clarity, coherence, and overall impact of students' applications.



Essay and Personal Statement Support:

Crafting compelling essays and personal statements is essential to make a strong impression on the admissions committees. Our admissions consultants provide guidance on topic selection, structure, and content, ensuring that your essays effectively convey your unique qualities, intellectual curiosity, and suitability for your chosen course.



Interview Preparation:

Interviews are an integral part of the Oxbridge admissions process. Our admissions consultants offer tailored interview preparation, including mock interviews, feedback, and tips on how to showcase your strengths, handle challenging questions, and leave a lasting impression on the interviewers.
Our Results & Testimonials
What our students say about us
FAQ About our Oxbridge Admissions Consultants
1. What are the advantages of using admissions consultants for Oxbridge admissions?
Our consultants have extensive experience and knowledge of the admissions process at Oxford and Cambridge. Combined, they have more than 30 years of experience in Oxbridge application. School counsellors have students' best interest in mind but at the end of the day, is limited by the amount of time they can dedicate to each student.
Most counsellors have to handle dozens if not up to a hundred student's applications. Simply put, they cannot provide the level of detailed services required to boost students' chances of admission. Here, we provide personalized guidance, enhance application materials, and increase students' chances of securing admission to these prestigious universities.
Our students often end up reviewing their personal statements more than 25 times to ensure the best version is achieved before submission.
2. How long does the consulting process typically take?
The consulting process duration varies depending on individual circumstances. We accept students are early as grade 9/year 10/ lower fifth. Most of the workload is in the final year of application, but we urge students to join us early. However, with that said, some students end up working with us for years and some for a few months only, starting from the initial consultation to the final application submission.
3. Can you guarantee admission to Oxford or Cambridge?
While we cannot guarantee admission, we can significantly improve your application's strength and competitiveness. Our consultants have a proven track record of success, and we strive to provide you with the best possible guidance and support throughout the admissions process.
4. Do you offer services for other universities besides Oxford and Cambridge?
While our expertise primarily lies in assisting with Oxbridge admissions, we also offer services for other prestigious universities. Our consultants can provide guidance on applications to other top-tier universities in the UK and around the world.
5. How do I get started with your Oxbridge Admissions Consultants service?
To get started, please reach out to us through our "Contact Us" page. We will schedule an initial meeting to discuss your goals, assess your profile, and outline a plan to support your Oxbridge application.
Get In Touch With Our Oxbridge Admissions Consultants Now!
If you're ready to receive expert guidance and support from our Oxbridge Admissions Consultants, contact us today to schedule your initial consultation.
Get in touch at 5595 7083 (Whatsapp).