U.K. and Hong Kong Medical School Admission Consulting Service​
Turning Aspiring Students into Successful Medical Professionals with Our Medical School Admission Consulting Service
Why Choose Our Medical School Admission Consulting Service?​
The journey to medical school is an arduous, complex, and highly competitive endeavour. It involves juggling multiple elements, including the UCAT preparation (BMAT will be retired soon!), personal statement drafting, school selection, and interview skills.
Our medical school admission consulting service is designed to guide aspiring medical professionals through this intricate process. But why should you choose us? Here's why:
Get Personalized Strategy and Mentorship​
The cornerstone of our medical school admission consultant service is our tailored approach to each client's unique needs and aspirations.
We start by conducting a comprehensive analysis of your academic and personal background, extracurricular activities, volunteer work, internships, research experiences, and career goals.
This understanding forms the basis of a strategic plan, which is custom-built to highlight students' strengths and address potential areas of concern in their application.
Our consultants don't just offer advice; they act as mentors, guiding you throughout the entire process.
Whether identifying target schools that align with your career objectives, determining the best time to take the UCAT, assisting you in crafting compelling essays, or training for your MMIs or panel interviews, our team is committed to being your advocate and advisor.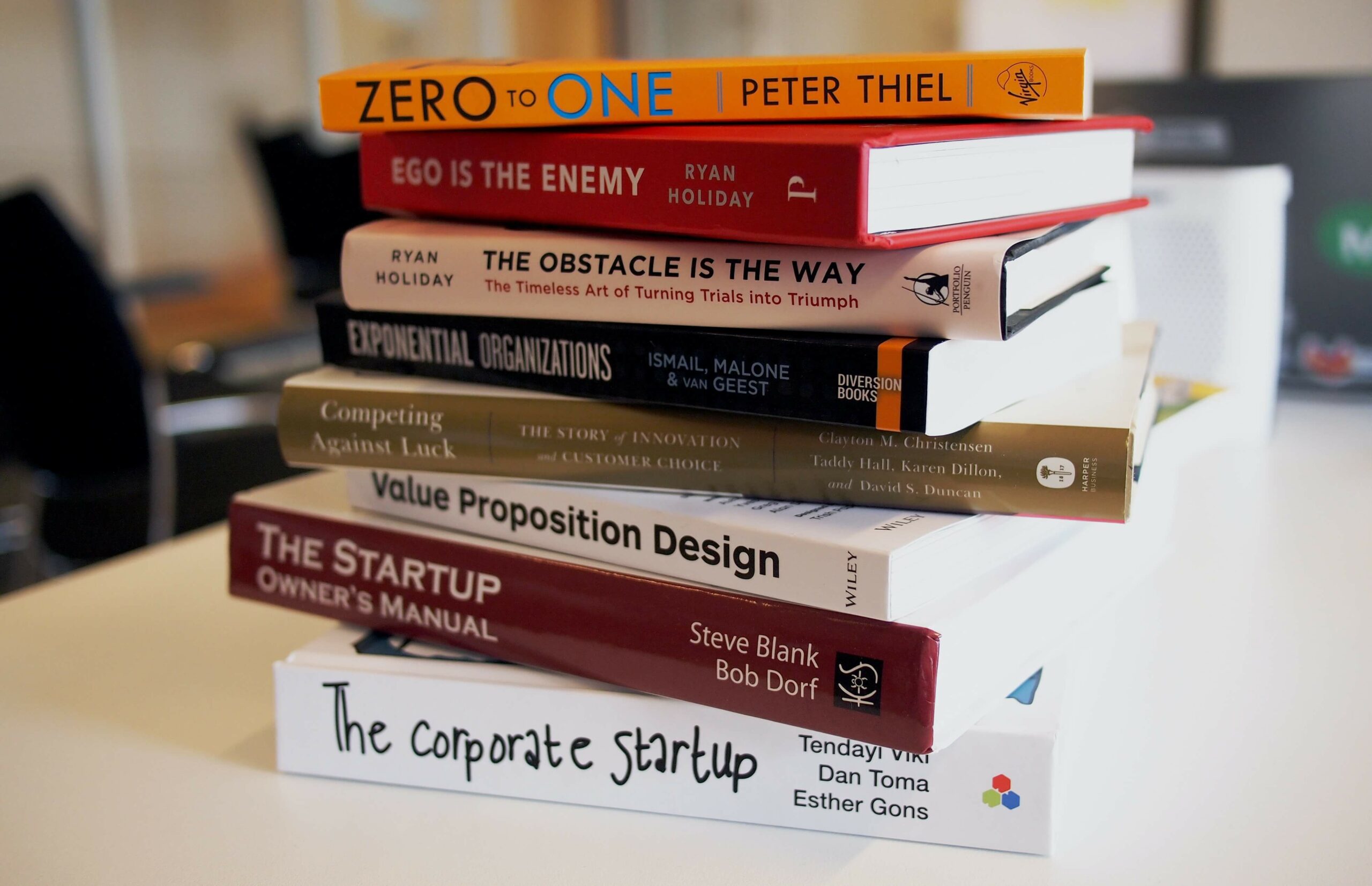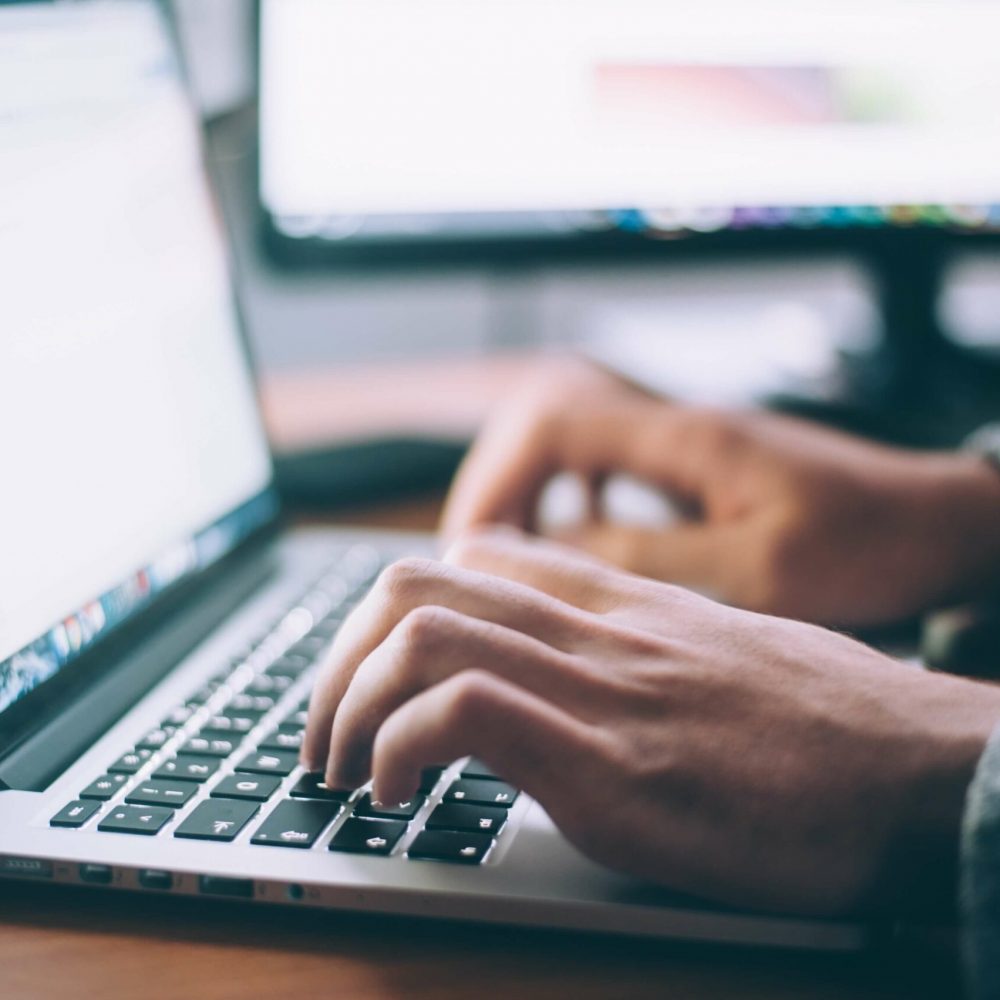 Expertise and Insider Insight
Our team is composed of seasoned medical school admission consultants, with over 30 years of combined experience in education.
Our successful track record in sending students to medical school enables us to provide students with invaluable insights on what admissions committees look for and how to make your application stand out.
Additionally, our consultants are up-to-date with evolving trends and requirements in medical school admissions.
For example, the U.K. is retiring the BMAT, so now what? With many U.K. universities changing their interview formats, how should students prepare?
Our extensive knowledge and experience can help demystify the application process, providing students with clear, actionable strategies to optimize your candidacy.
Comprehensive Application Review
Our medical school admission consultant service prides itself on a rigorous and thorough review of every aspect of your application.
We meticulously examine your academic transcripts, UCAT scores, and personal statements, while providing invaluable guidance for any secondary essays (think University of Manchester!) and ways to get better letters of recommendation.
We give feedback that not only enhances the quality of your application but also ensures that all components synergistically contribute to a compelling narrative about your passion for medicine and your potential as a future physician.
Mock Interview Preparation
The medical school interview is a critical aspect of the admissions process and often an area where many applicants falter. Our consultants conduct realistic mock interviews, designed to simulate actual interview scenarios.
From MMI, multiple mini interviews, to the university-specific panel interview, we have years worth of transcripts of real interviews from previous years that we use to train students to excel in their applications. 
We provide constructive feedback on your responses, body language, and overall presentation, enabling you to enter your real interviews with confidence and composure.
Our commitment to our students doesn't end with the application submission. We continue to offer support and guidance throughout the decision-making process.
Whether you need assistance with appeals, choosing firm and insurance choices, or making the final decision on which school to attend, our medical school admission consultants are available to advise you.
Medical School Admission Consulting Service With A Track Record of Success
Our medical school admission consultant service boasts a solid track record of successful admissions to top medical schools, which include Oxford, Imperial, UCL, KCL, Edinburgh, St. George's, Queen Mary, Nottingham, Bristol, Manchester, and Birmingham, just to name a few. 
Our students' success is a testament to our team's expertise, commitment, and personalized approach. Read what our students have to say about their consultants on our testimonial page! 
We're proud of the role we've played in transforming our students' dreams of attending medical school into reality.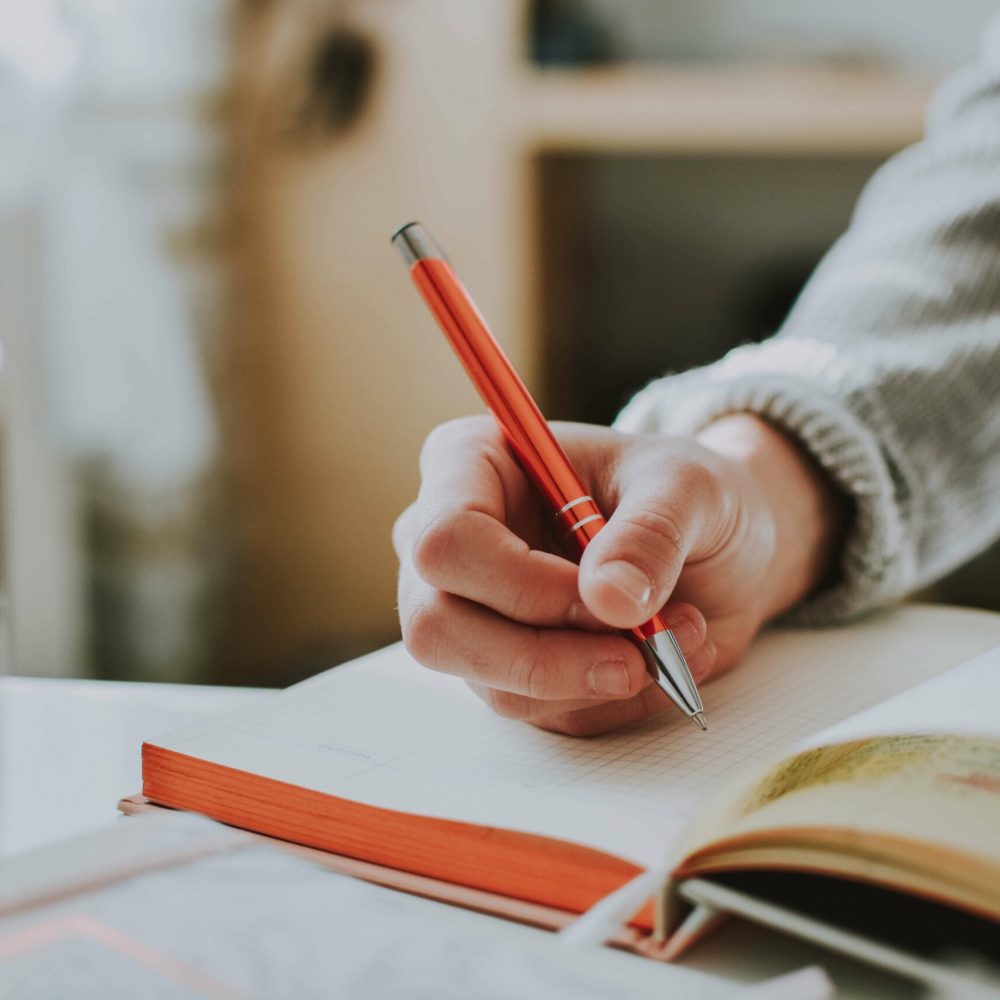 How Our Medical School Admission Consulting Service Can Help
Initial Consultation:

Parents/students may initiate contact by sending an inquiry, which could be through our website, via email, Whatsapp or a phone call. Our team will respond to provide more information about our services, discuss pricing, and arrange an initial meeting.

Initial Meeting:

This is a no-obligation, introductory meeting usually conducted in person or via phone or video call, where we get to know each other. We discuss students' medical school aspirations, academic and extracurricular background, and address any immediate concerns or queries you may have about the application process.

Formal Engagement:

Upon deciding to proceed with our services, we formalize our engagement with an agreement that outlines our responsibilities, the scope of services, and the terms of the consulting relationship. 

Comprehensive Assessment:

Once engaged, we conduct a comprehensive assessment, where we collect detailed information about the student's academic performance, UCAT scores, extracurricular activities, volunteer and research experiences, and career goals. This step enables us to fully understand each student's strengths and potential areas of improvement.

Personalized Strategy Development:

Based on the comprehensive assessment, we develop a tailored strategy to navigate the medical school admission process. This strategy includes school selection, timeline for application, themes for personal statement and secondary essays, preparation for interviews, and plans to address any potential weaknesses in the application.

Application Preparation:

We guide students through every component of the application, offering expert advice on how to best present your qualifications and experiences. This includes a thorough review of the personal statement and activities section, as well as advice on securing strong letters of recommendation.

Application Submission Support:

We assist you in finalizing and reviewing all elements of your application before submission, be it the UCAS form or HKU/CUHK's own application portals. We ensure all components are complete, accurate, and that they present a cohesive and compelling picture of your candidacy.

Post-Submission Support:

After the submission, we continue to offer support, advising on firm/insurance choice strategies, help with decision-making once acceptance offers are received, and any necessary steps towards matriculation.

Ongoing Communication and Support:

Throughout the entire process, we maintain open lines of communication. We provide regular updates, address any emerging concerns, and offer encouragement to help them manage the often stressful journey of medical school applications. Students' success is our primary objective, and we're there with them, every step of the way.
Our Results & Testimonials
What our students say about us
FAQs About Our Medical School Admission Consultant Service​
1. Who are your Medical School Admission Consultants?
Our team is composed of experienced professionals. We have extensive knowledge of the medical school application process and a deep understanding of what admissions committees are looking for.
2. How personalized is the consulting process?
We understand that every applicant is unique, and we believe in delivering personalized services. From the initial consultation through every step of the application process, our approach is tailored to each student's specific needs, strengths, and goals.
3. What does the application review process involve?
Our application review process is comprehensive. It covers every aspect of your application, including academic transcripts, UCAT scores, personal statements, work and activities sections, and letters of recommendation. We provide detailed feedback to help you present a compelling and cohesive application.
4. How do you assist with interview preparation?
We conduct mock interviews that mirror actual medical school interview scenarios. You'll receive feedback on your responses, presentation, and body language, which will help you improve your performance and enter your real interviews with confidence.
5. How does your post-application support work?
We continue to assist you even after you've submitted your application. This includes advice on decision-making when you receive multiple acceptance offers, and support with any steps necessary towards matriculation.
6. What is your success rate?
We have a strong track record of successful admissions to top medical schools. While we can't guarantee admission, we're proud of our history of helping clients present their best selves in their applications and significantly enhancing their chances of acceptance.
Ready to Embark on Your Medical School Journey?
Your dream of becoming a medical professional is within reach, and we're here to guide you at each pivotal step.
Why face the complex and competitive medical school admissions process alone when you can have a team of seasoned professionals by your side?
Contact us today to discuss how our medical school admission consulting service can elevate your application and increase your chances of admission to your dream medical school. We're eager to partner with you in turning your aspirations into a reality.
Reach out to us at 5595 7083 (WhatsApp). Let's commence your journey to medical school together!