Business School Admissions Consulting Service​
Transforming Aspirations into Achievements: Personalized Guidance with our Business School Admissions Consulting Service.
Why Choose Our Business School Admissions Consulting Service?​
Business and related programs such as finance, business analytics, and accounting are extremely competitive and popular choices in Hong Kong and abroad. These degrees pave the way for numerous opportunities and challenges, but they all start with the grueling application process.
Our business school admissions consulting service is designed to guide you through this complex journey, ensuring your application stands out among a sea of hopeful applicants. But why should you choose our services? Here's why:
Tailored Strategy and Personalized Guidance
Each individual has unique experiences, aspirations, and skills, and our business school admissions consulting service celebrates these differences.
Our approach is anything but cookie-cutter; we believe strongly that every student has unique strengths that can be leveraged to gain admission to their dream business school. We strive to understand your distinctive story and long-term goals build a path that leads to your success.
Based on your profile, we develop a tailored admission strategy, considering critical elements such as school selection, optimal application timeline, and career goal alignment.
We advise on how to position your experiences, articulate your career goals, and choose recommenders who can vouch for your aptitude. Our personalized guidance aims to present the best version of you to the admissions committees.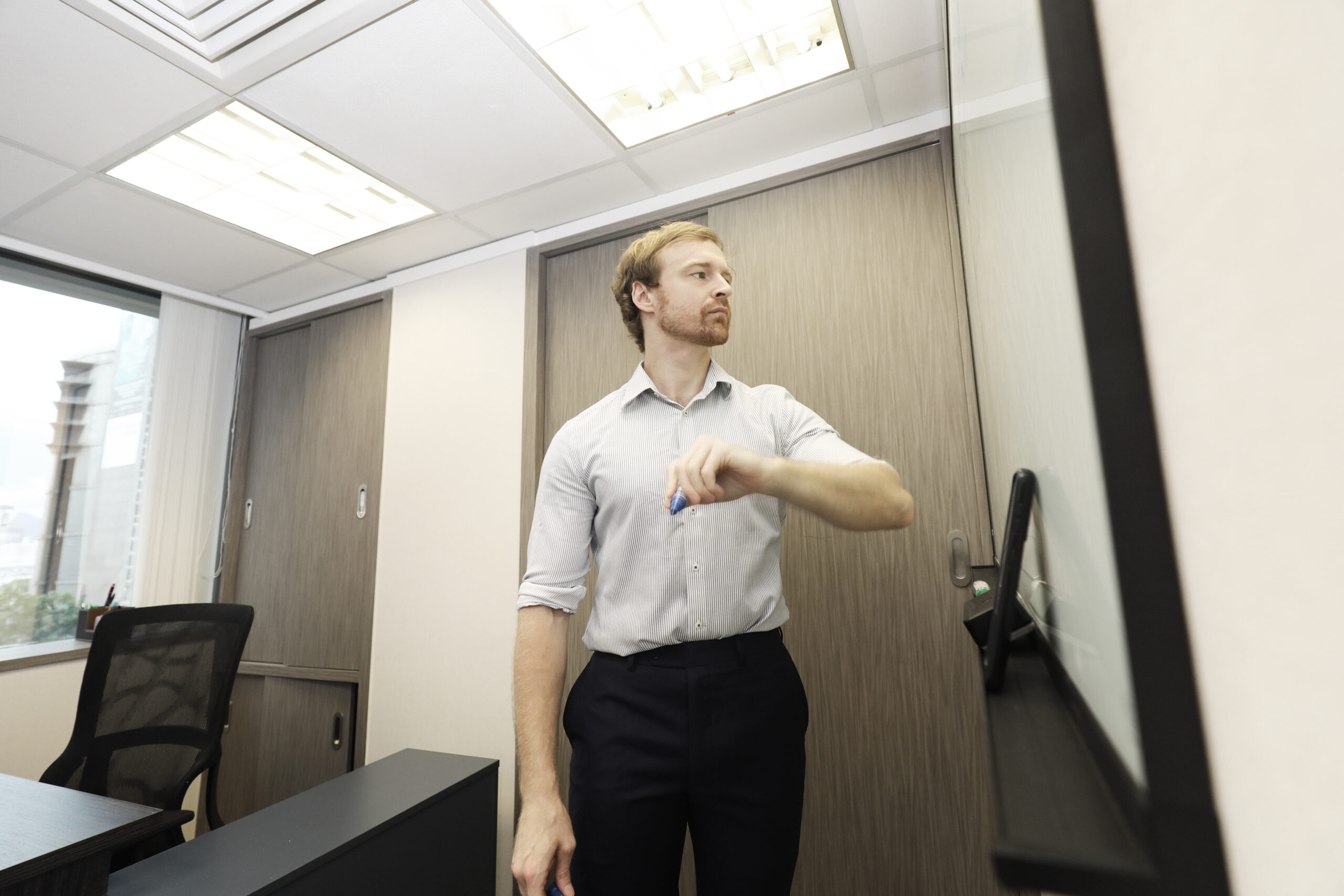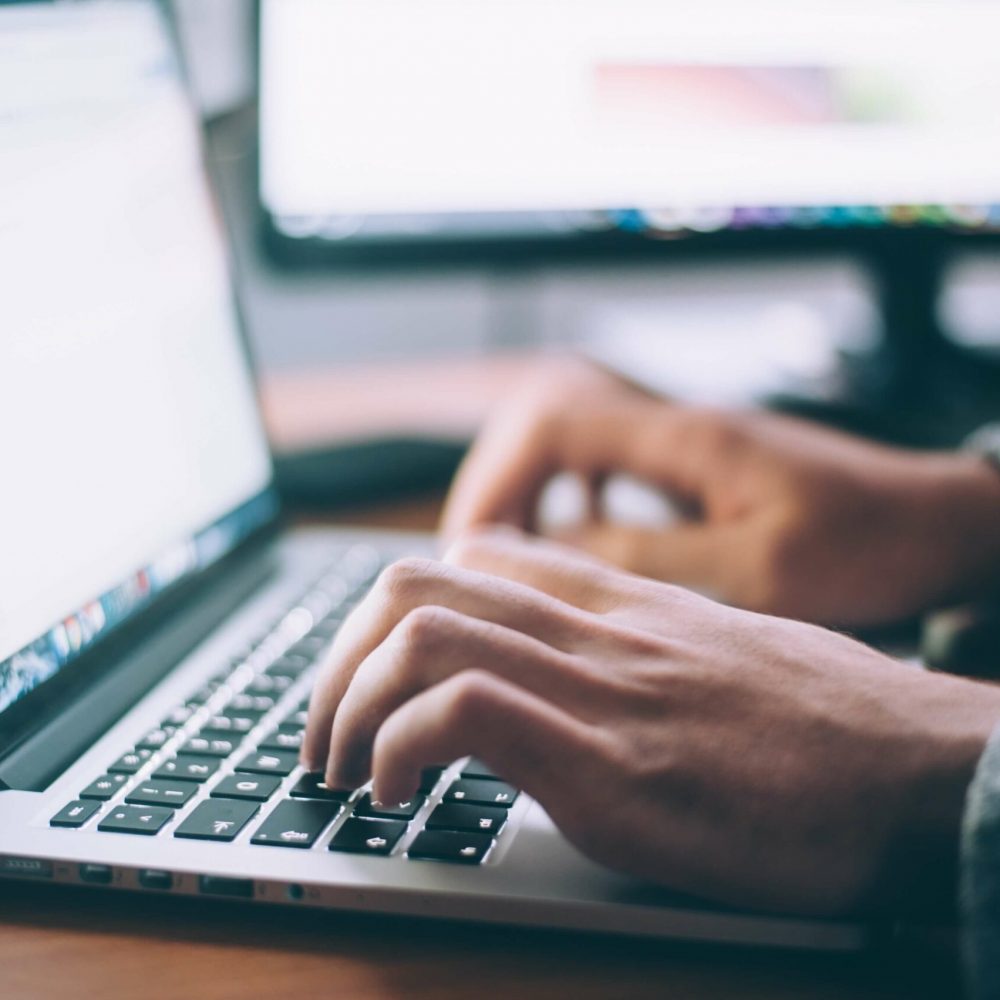 Our Business School Admissions Consultants Provide Valuable Insights
Our team of business school admissions consultants comprises professionals who have been on both sides of the admissions process.
Our career consultants have a wealth of experience in the admissions landscape, and use their insider perspectives to guide you effectively.
We understand the specific requirements and preferences of different business majors and schools, from their unique essay prompts to their distinctive cultures. We provide valuable insights on how to align your profile with the ethos of your target schools and effectively demonstrate your fit.
Comprehensive Application Review
Our service goes beyond simple proofreading.
We conduct a thorough review of your entire application, ensuring every component—from your test scores to your essays, recommendation letters, and CV—strengthens your narrative.
Our business school admissions consultants meticulously analyze your essays, providing detailed feedback on structure, content, and tone to ensure they resonate with the admissions committees.
We also guide you on soliciting impactful recommendations and crafting a holistic application that highlights your skills, achievements, and potential.
Robust Interview Preparation
Business school interviews can be particularly daunting, given their significance in the admissions process.
Our consultants conduct rigorous mock interviews simulating real-life scenarios, helping you to develop compelling responses, improve your communication skills, and build confidence.
We provide feedback on your performance and offer techniques to articulate your thoughts better, manage nerves, and leave a positive impression on the interview panel.
Business School Admissions Consulting Service With Endless Success Stories​
Our business school admissions consulting service takes pride in our clients' successes. Our robust track record, with numerous clients gaining admission to top business schools worldwide, is a testament to our efficacy.
We've successfully guided clients into a wide array of programs, ranging from Ivy Leagues like UPenn Wharton and Cornell Dyson to other top-tier and strong business schools including NYU Stern, CMU Tepper, and more. These success stories bear witness to our commitment, expertise, and the tangible results of our personalized approach.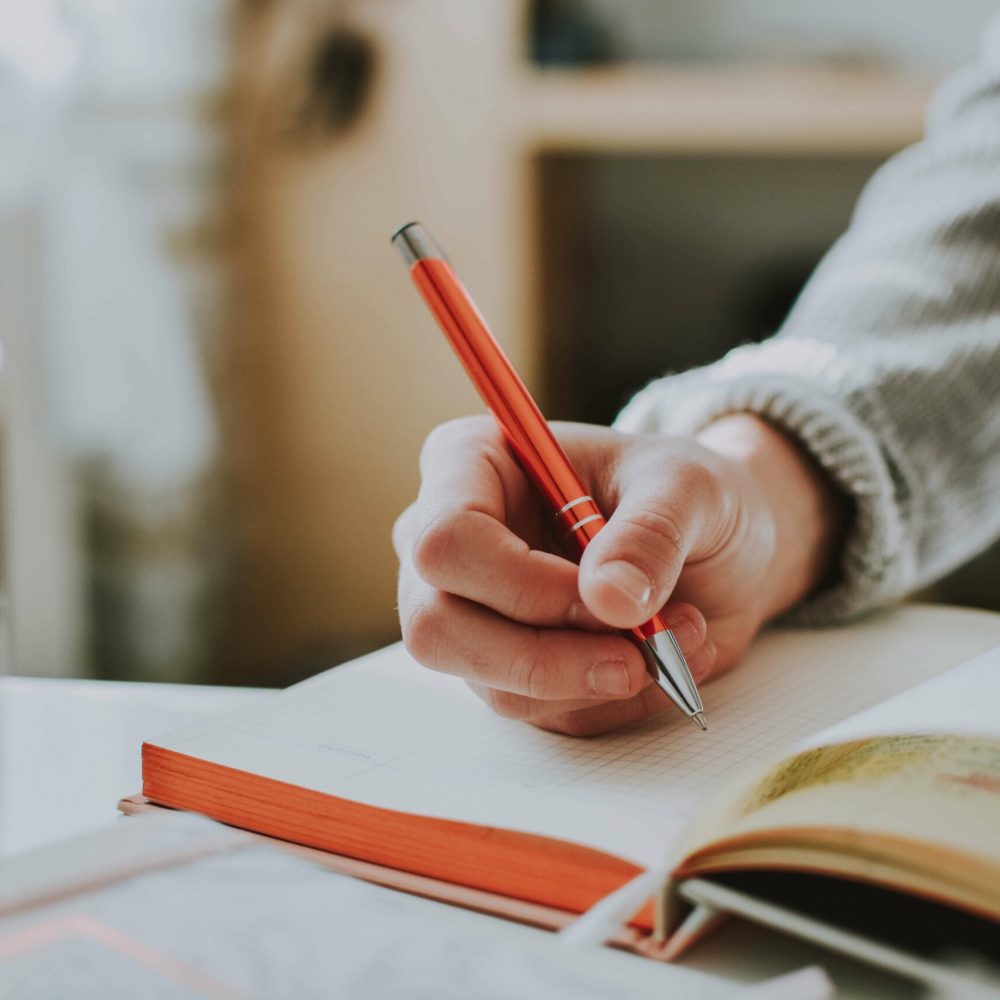 Business School Admissions Consulting: How We Can Help
Initial Meeting:

The process starts with an initial meeting where we get to know you. This consultation can be over the phone or in-person based on your preference. We discuss your academic background, professional experience, long-term career goals, and the reasons behind your decision to pick a business major.

Profile Assessment:

Based on the initial meeting, our business school admissions consultants conduct an in-depth analysis of your profile. We evaluate your academic records, test scores (SAT/ACT, etc.), skills, extracurricular activities, and any other relevant factors that may influence your application.

Strategy Development:

Following the profile assessment, we develop a personalized application strategy tailored to your goals. This strategy includes advice on school selection, crafting your application narrative, improving weaker areas of your profile, optimizing your application timeline, and preparing for potential interviews.

Application Preparation:

This stage involves working on each component of your application. We provide guidance and detailed feedback on your essays, ensuring they are structured well and deliver a compelling narrative.

Interview Preparation:

Once your applications are submitted, we begin preparing you for potential interviews. We conduct mock interviews that simulate the real interview experience, providing feedback on your responses, body language, and overall presentation.

Post-Submission Support:

After submission, we continue to assist you. This might involve guidance on navigating the waitlist, or making a decision if you have multiple admission offers.
Remember, each step in this process is designed with your success in mind. Our business school admissions consultants are committed to providing personalized, strategic guidance to help you navigate the challenging path to business school admission.
Our Results & Testimonials
What our students say about us
FAQs: Business School Admissions Consulting Service
1. What does a business school admissions consultant do?
A business school admissions consultant provides personalized guidance and strategic advice to help you navigate the complex process of applying to business majors. They work with you to develop an application strategy, provide feedback on your essays, activities, and recommendations, conduct mock interviews, and offer support throughout the application process.
2. Who will I be working with during the consultation process?
Our team consists of experienced consultants who are seasoned veterans of admissions consulting to the top business schools. They have been on both sides of the admissions process and use their insider perspectives to guide you effectively. You'll be paired with a consultant who will work closely with you throughout your application journey.
3. How does your service improve my chances of getting admitted?
Our business school admissions consulting service leverages a personalized approach and in-depth understanding of the admissions process to enhance your application. We help you highlight your strengths, mitigate weaknesses, and craft a compelling narrative that showcases your potential to succeed in business school and beyond. This significantly improves your chances of standing out in the competitive admissions landscape.
4. Can you guarantee my admission to my chosen business major?
While we significantly enhance your chances by providing expert guidance, admission to any business major depends on several factors, some of which are beyond our control. We cannot guarantee admission, but we assure you that we will provide the best possible guidance and support to maximize your chances of success.
5. What if I have a low GPA or test scores? Can you still help me?
Absolutely. Many business applicants face challenges such as low academic test scores or limited relevant activities. Our consultants are skilled at creating strategies to mitigate such weaknesses and emphasize other strengths in your profile. Remember, business schools consider a variety of factors during the admissions process. Our job is to ensure that you present a holistic, compelling application that highlights your potential.
6. What kind of post-submission support do you provide?
Our post-submission support includes assistance with handling waitlists, and decision-making between multiple admission offers. We continue to support you until you are ready to start your business school journey.
7. How have past clients benefited from your service?
Our past clients have successfully gained admission into top-tier and strong regional business schools worldwide. We've helped them craft standout applications, effectively communicate their stories, and navigate the challenges of the admissions process. You can learn more about their experiences in our testimonial section.
Ready to Propel Your Business School Ambitions?
Your goal of attending a top business school is within reach, and we're here to guide you through each stage. Why face the complexities of the business school admissions process alone when you can benefit from the insights of seasoned professionals?
Contact us today to explore how our Business School Admissions Consulting service can help you secure a place in your dream business program. We're prepared to join forces with you in transforming your aspirations into a reality.
Reach out to us at 5595 7083 (Whatsapp). Let's launch your business school journey together!