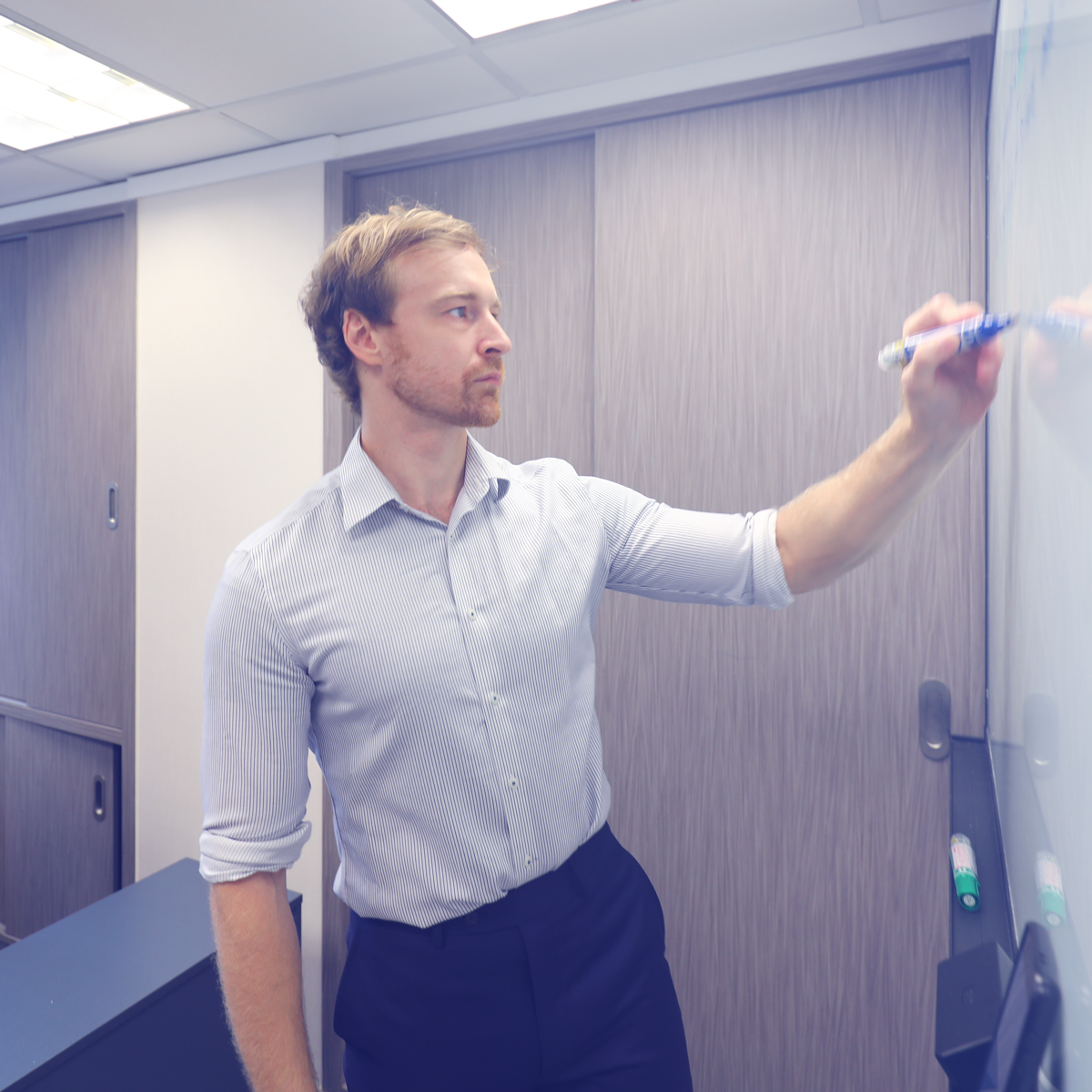 Personal Statement Consultation Service
Make a lasting impression with a compelling personal statement, expertly crafted with our personalized, result-driven personal statement consultation service.​
Why Choose Our Personal Statement Consultation?
Applying to universities and colleges in both the U.S. and U.K. often involves a critical component – the personal statement. 
While the American Common App Personal Statement (CAPS) and the UCAS Personal Statement are presented in very different ways, both essays provide an opportunity to showcase your personality, achievements, and aspirations beyond your academic scores. A well-crafted personal statement can be the deciding factor in a student's acceptance.
That's where our Personal Statement Consultation service comes in.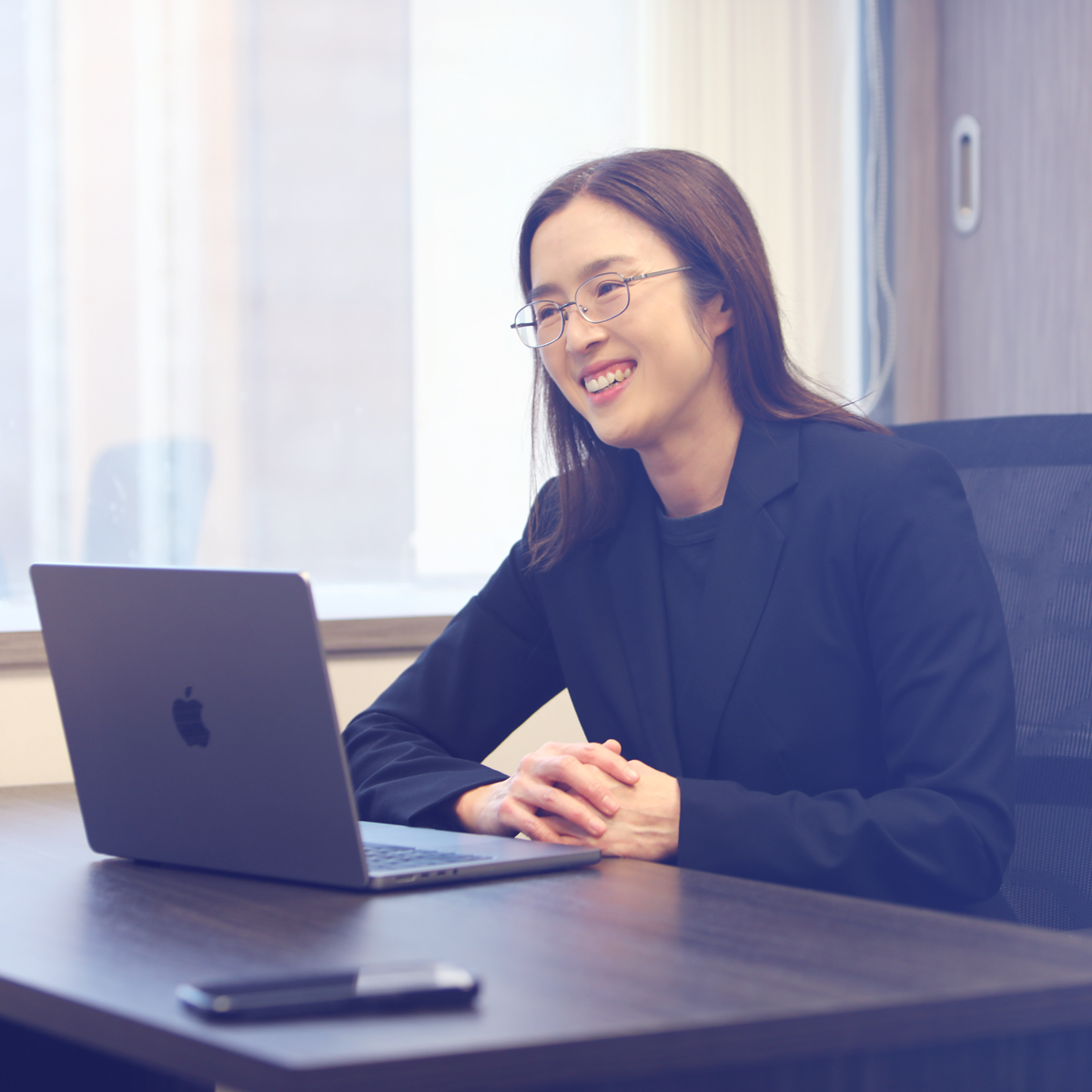 How Our Personal Statement Consultation Will Help
Initial Contact and Consultation
Reach out to us via email or phone to express your interest in our services. We'll arrange an initial consultation to understand your needs and to discuss how we can assist you.
Initial Meeting
Once you're signed up, we'll schedule a personal initial meeting to get to know each other. In this session, we'll explore your background, academic achievements, interests, challenges, and career aspirations. The goal is to understand you better, which aids in the crafting of a truly personalized statement.
Revision Process
Based on our feedback, you'll revise your personal statement. This process can go through several cycles to ensure the statement is polished and portrays you effectively.
Final Review and Polishing
After the revisions, your consultant will conduct a final review. This includes a meticulous check for grammar, punctuation, and spelling errors to ensure your statement is flawless.
Submission Guidance
Once your personal statement is ready, we'll guide you through the process of uploading it correctly to the application portal. We'll ensure that the document formatting meets the requirements of the specific application system.
Post-Submission Support
Even after submission, our team is available to provide further assistance, whether it's waitlist guidance, application updates, or preparing for interviews.
Remember, our ultimate goal is to make the process as smooth as possible for you and to help you craft a personal statement that stands out from the crowd.
Our Results & Testimonials
What our students say about us
Oxbridge Admissions Consultants
Ready to Craft a Powerful Personal Statement?
Don't let the chance to make a lasting impression slip through your fingers. Take control of your academic future today.
With our Personal Statement Consultation service, you can create a compelling narrative that sets you apart from the competition and resonates with admissions committees.