Law Admissions Consulting Service
Get ahead with our personalized strategies, expert insight, and proven track record when you use our Law Admissions Consulting service today.
Why Choose Our Law Admissions Consulting Service?
Law has always been an extremely popular university course choice. Every year tens of thousands of applicants apply to U.K. and Hong Kong law schools. We can help you stand out. At the heart of our service is a unique understanding of the law school admission process – a comprehensive knowledge garnered from years of experience and a dedicated team of professionals with a history of successful student admissions.
With so many admissions consulting services on the market, we distinguish ourselves with our thirty-plus years of experience in education. Why should you choose us specifically for your law admissions consulting needs? Here are some compelling reasons:
Personalized Guidance and Strategy Development
Our law admissions consultants have experience in sending students to all kinds of law schools in the U.K. and Hong Kong. We know that every student is different and wants different things, with destination colleges spanning from Oxford, Cambridge, LSE, UCL, KCL, and Durham to HKU and CUHK. Our law admissions consulting service is built on the foundation of personalization. Therefore, we do not employ a one-size-fits-all approach.
Upon engaging with us, we initiate a comprehensive evaluation phase, gathering information about your academic background, work experiences, volunteer activities, personal interests, and long-term career aspirations (because, remember, not everyone who studies law wants to be a lawyer!).
We leverage this information to develop a personalized admission strategy that accentuates your strengths and addresses weaknesses. For example, depending on a student's strengths, it may make more sense to pick Oxford over Cambridge, or vice versa! Do you know the difference between HKU and CUHK interviews? If not, no worries, because we do! 
This strategy encompasses several critical elements, including identifying potential target law schools that align with your career goals, optimizing the timing of your application, crafting impactful personal essays, and preparing for interviews. We provide ongoing support and expert advice every step of the way, ensuring that your application accurately reflects your persona and potential.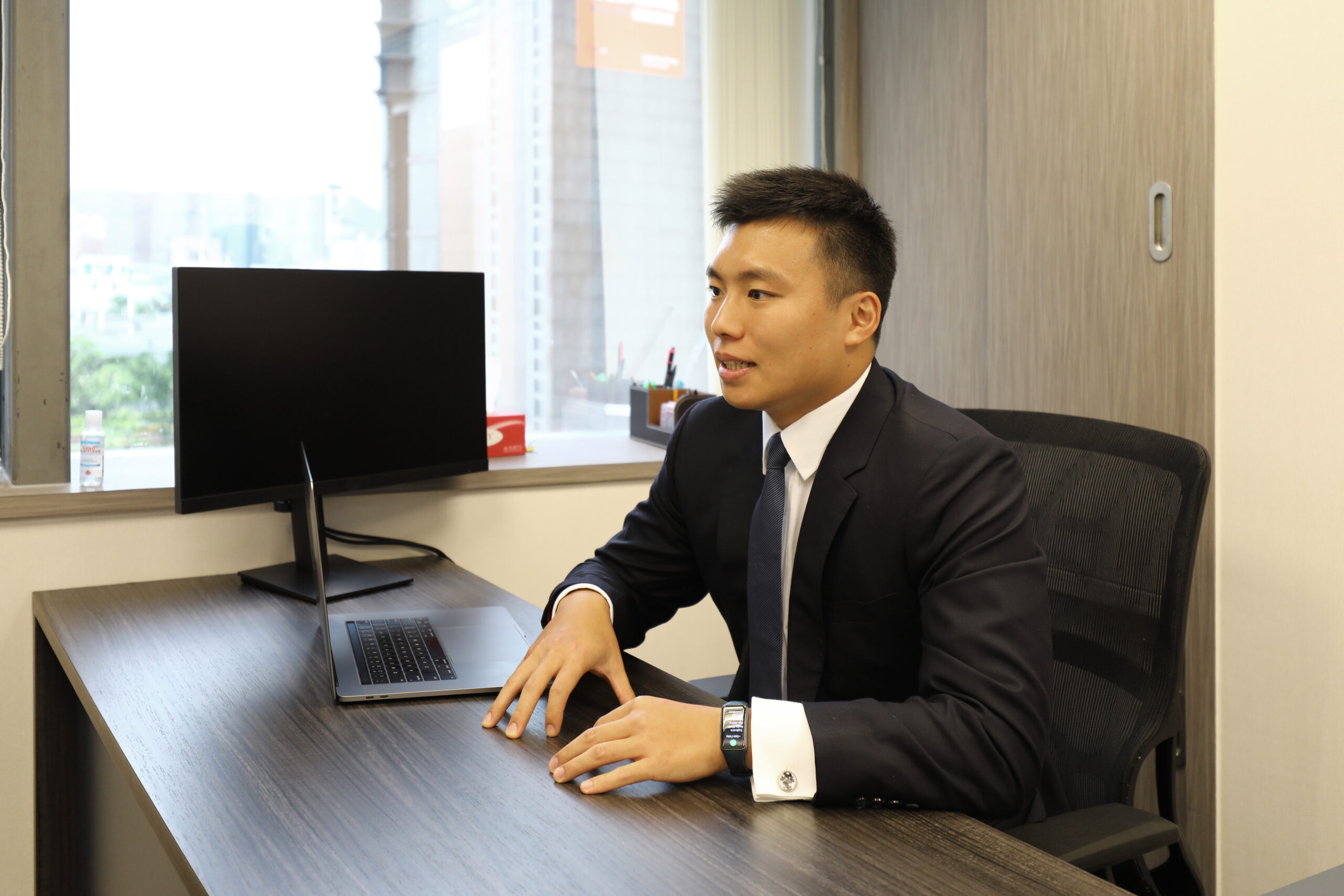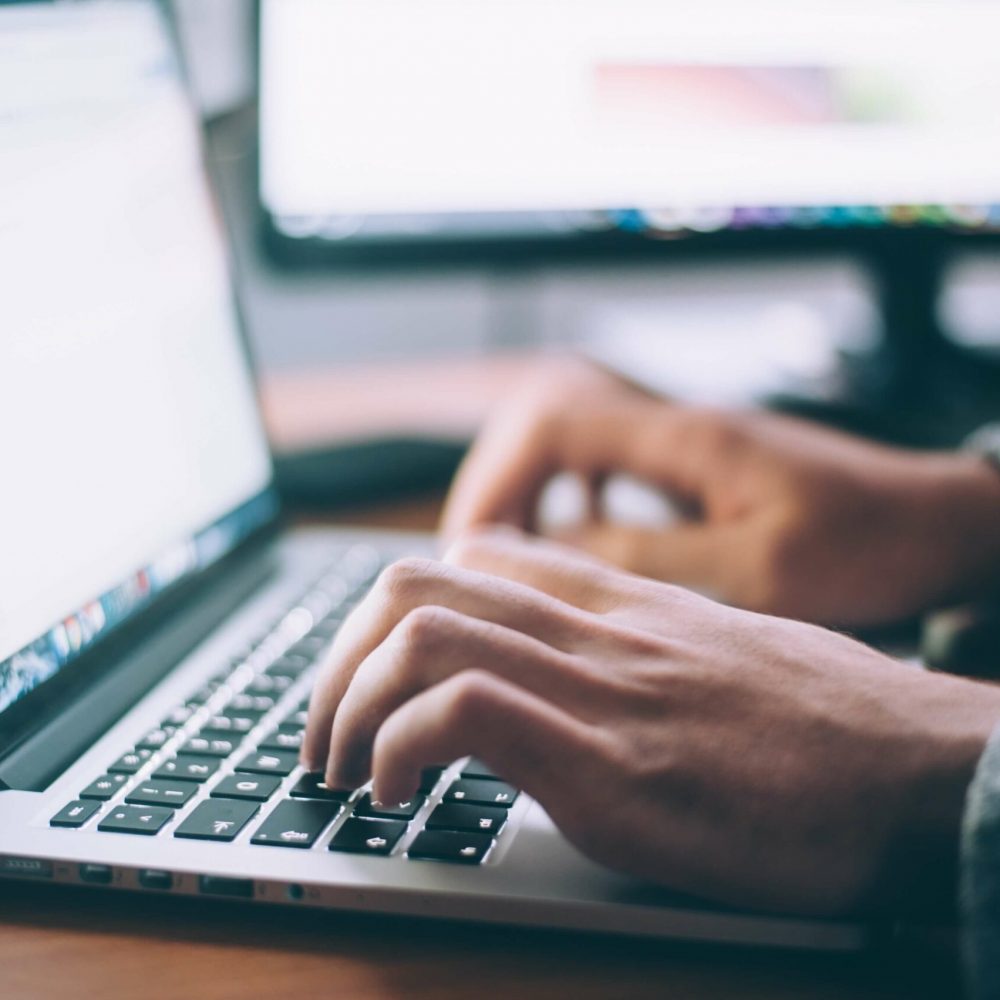 Law Admissions Consulting; Get Expertise and Insight
Our team is composed of seasoned consultants who have guided numerous clients through the labyrinth of law school admissions. Our years of experience give us a unique perspective and the capability to provide insight that can significantly enhance students' applications.
Our expertise lies in understanding the nuances of the admissions process, the preferences of different law schools, and the ability to effectively communicate your potential to the admissions officers.
We are privy to the changing trends and requirements of law school admissions and can guide you on how to position your application optimally. For example, most U.K. schools are not transparent about what LNAT score they require. But have no fear! Our consultants know it like the back of their hands.
Comprehensive Application Review
The law school application process involves multiple components, each requiring careful consideration and meticulous execution. Our comprehensive application review is designed to ensure that every part of your application is flawless and contributes effectively to your overall narrative.
Our review includes an in-depth analysis of your academic transcripts, mock LNAT scores, evaluation of your personal essays, and guidance on securing strong letters of recommendation. We look for opportunities to highlight your strengths, downplay weaknesses, and create a compelling story that convincingly communicates your potential for success in law school and beyond.
We also consider where you wish to practice law, if you wish to practice, to give you the most optimal advice. Students who wish to be admitted to PCLL in Hong Kong and those who are open to working in the U.K. after graduation would receive very different advice from us!
Law Admissions Consulting With A Proven Track Record
When it comes to choosing a law admissions consulting service, results matter. Our proven track record of successful admissions to top law schools speaks volumes about our capabilities. We take immense pride in the success of our clients, viewing their achievements as a testament to our hard work and commitment. Take a look at our testimonial page to see for yourself! 
Our track record is not just about the numbers but also about the kind of schools our clients have been admitted to. We've had clients gain acceptance into a wide range of law schools, including Oxford, Cambridge, LSE, UCL, KCL, Durham, Warwick, HKU, and CUHK, just to name a few.
In recent years, our students who have diverse interests have also been applying to dual degree law programs or dual major law programs. The prestigious HKU-UCL dual degree law program, the Law and Anthropology course at LSE, and the Politics, Philosophy and Law course at KCL are good examples of this! 
Our approach is effective, and we have success stories to back it up. When you choose our law admissions consulting service, you're choosing a partner with a proven ability to help make your law school dream a reality.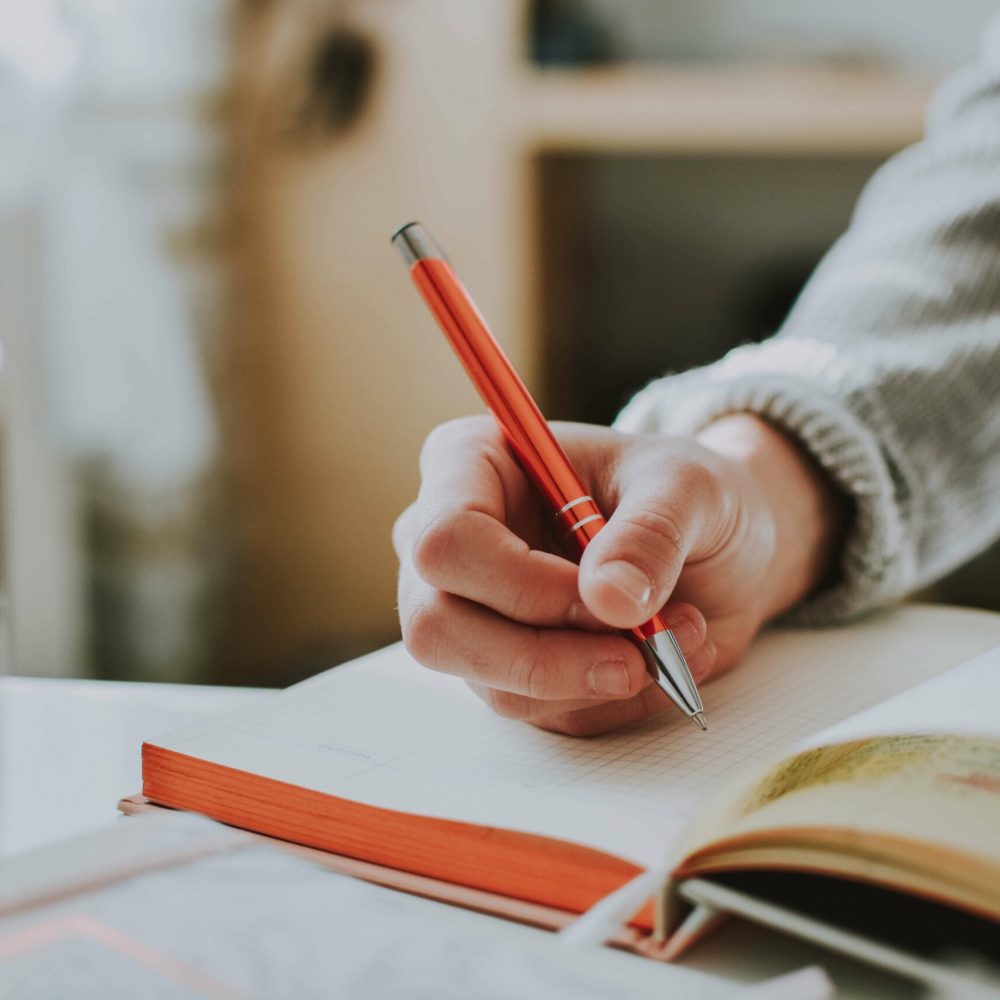 How Our Law Admissions Consulting Can Help​
Initial Meeting:

The process begins with an initial meeting. During this consultation, we will discuss your law school aspirations, understand your academic and professional background, and determine your unique needs. This consultation sets the stage for the personalized strategy we will develop for your law school application journey.

Strategy Development:

Based on the insights from the initial consultation, we will work with you to develop a comprehensive admission strategy. This strategy will cover reach, target and safety law school selection, application timeline, advice on LNAT preparation, guidance on writing the personal statement, recommendation letter strategy, and more.

LNAT Preparation:

LNAT is becoming even more important, with Cambridge also requiring LNAT now. We have a tutoring department that also has a long track record of helping students get their target scores.

Application Material Development:

We will guide you in developing all the necessary application materials. This includes crafting impactful personal statements and ensuring your letters of recommendation highlight your key strengths. Our goal is to create a compelling narrative that encapsulates your potential and aligns with your dream school's values.

Comprehensive Application Review:

Once your application materials are ready, we conduct a thorough review, providing constructive feedback to refine each component of your application. The review process ensures that every part of your application – from your transcript to your personal statement – is coherent, compelling, and error-free.

Application Submission:

With all materials polished and prepared, you're now ready to submit your applications. We guide you through this process, ensuring that each application, be it UCAS, HKU or CUHK, is submitted in accordance with the specific requirements and deadlines of each law school.
Remember, throughout each of these steps, you'll have the dedicated support of our expert team. Our law admissions consulting service is designed to provide the most comprehensive and personalized support possible, from the initial consultation to the final acceptance.
Our Results & Testimonials
What our students say about us
FAQs About Law Admissions Consulting Service
1. Who can benefit from our law admissions consulting service?
High school students! We only provide admissions consulting services for U.K. and H.K. law schools, which means you should be in high school or aiming for an undergraduate law degree in these locations.
2. When should I start working with a law admissions consultant?
We start working with students as early as grade 9 / year 10 / lower fifth. However, since law is a professional course that requires a certain level of maturity to decide upon, most of our students that are intending to apply to law are usually a little older. However, at whichever point you start, the workload is just as heavy. So, try to start as early as you can. This gives us ample time to develop a comprehensive strategy and allows you to be well-prepared for each aspect of the application process.
3. What if I am not applying to top-tier law schools? Can I still benefit from your service?
Absolutely. Our goal is to help you get accepted into the best law school for you, which may not necessarily be a top-tier school. We've helped clients get accepted into a wide range of law schools. We work with students to help them achieve their best, and at the end of the day, there is no "universal best"! 
4. Do you guarantee admission to law school?
While we significantly enhance your chances of admission with our expert guidance and strategic approach, we cannot guarantee admission. The final decision rests with the law schools' admissions officers. However, we do have a proven track record of successful admissions.
5. How does the law admissions consulting process work online?
We leverage technology to provide our services seamlessly online. Consultations, reviews, and mock interviews are conducted via Zoom or Skype sessions, phone calls, texts, and email. Rest assured, the quality of our service remains top-notch, whether in-person or online. Fun fact, we've actually never met some of our students in person, and that has never been an issue before! 
6. Can I get a refund if I don't get accepted into any law school?
Our mission is to maximize your chances of getting accepted into law school. While we don't offer refunds, our team works diligently to provide the most effective and personalized guidance throughout the process. Remember, your success is our success.
7. What if I have low grades or LNAT mock score? Can you still help me?
Yes, we can certainly help. While grades and LNAT scores are important, they are not the only factors considered by law school admissions committees. We help you build a robust application that highlights your strengths and effectively communicates your potential, even with lower grades or LNAT mock scores.
Ready to Start Your Law School Journey?
Ready to turn your law school dreams into reality?
Our expert team is eager to guide you through the complex process of law school admissions, providing personalized strategies, in-depth application reviews, and unwavering support every step of the way.
Don't leave your law school admission to chance. Take the first step today towards a successful law school application by scheduling a free initial consultation with our team.
Get in touch at 5595 7083 (Whatsapp).