Ivy League Admissions Consulting
Optimize your admission prospects to Ivy League universities with our personalized, results-driven Ivy League Admissions Consulting services.
Why Choose Our Ivy League Admissions Consulting Service?​
In the highly competitive landscape of Ivy League admissions, the right admissions consulting service can make all the difference.
Here's why you should choose us as your partner for this pivotal journey:
Ivy League Admissions Consulting Service That Gets Results
Our position as one of the best consultants for Ivy League admissions is based on proven success, client satisfaction, and our personalized approach to every student's situation.
We approach each client's application with a tailored strategy, methodically fitting together personal experiences, accomplishments, and goals to offer a compelling biography to admissions committees. The close working relationship we form with our students enables us to support them every step of the way. 
Every applicant, we feel, has a unique story to tell.
Our experience comes into play in assisting you in identifying and communicating this story in a way that distinguishes you from other candidates. Our goal is to highlight your academic brilliance, personal growth, leadership potential, and unique insights that can benefit the Ivy League community.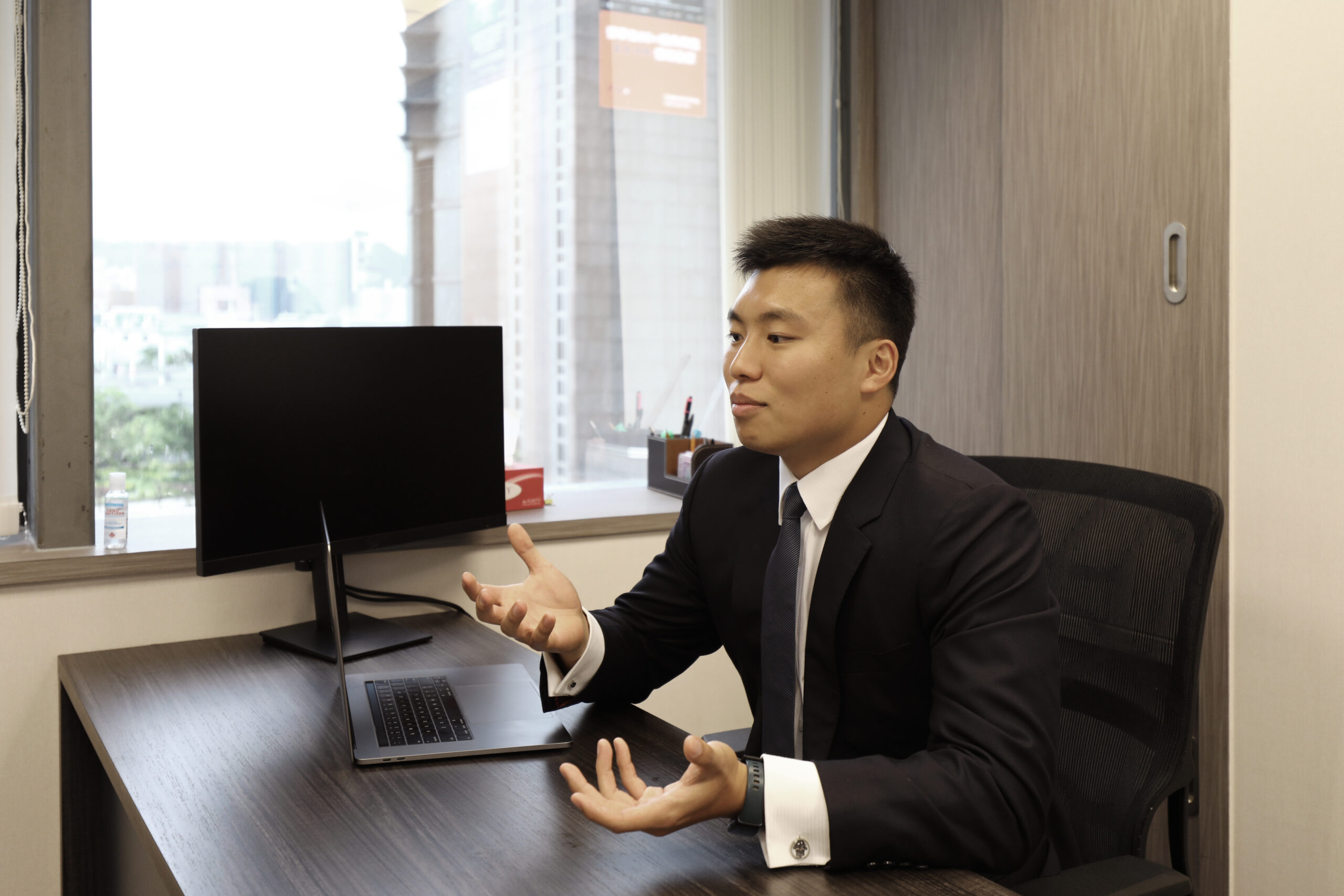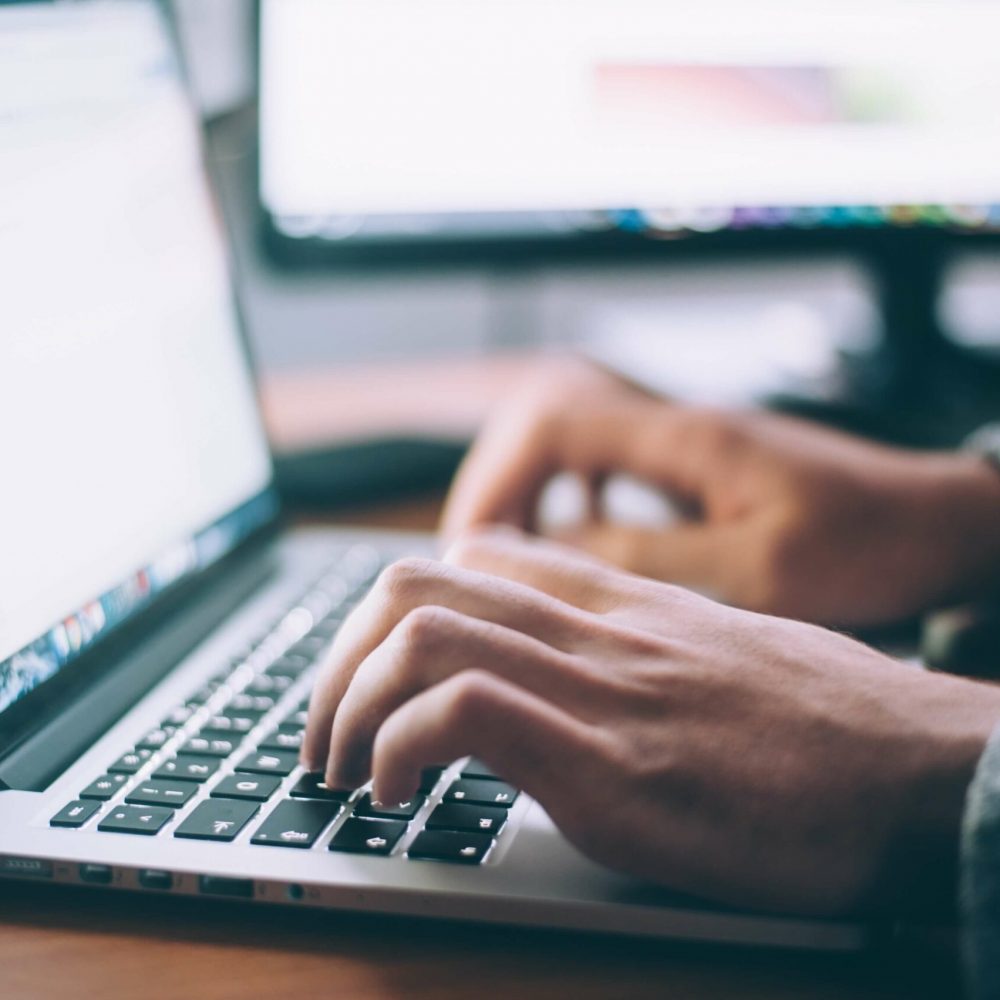 Unparalleled Success Record
Our reputation as one of the greatest Ivy League consulting services is based on a proven track record of performance (see our Results and Testimonials pages for details). Through our strategic assistance, many students from various backgrounds and interests have obtained admission to Ivy League universities.
Each acceptance letter we receive from a client demonstrates our effective strategy and unwavering dedication.
Our success is measured not only by acceptance but also by the transforming journey our students go through during the application process.
By collaborating with us, you will be joining a network of successful Ivy League students who have made their aspirations a reality.
Experienced Ivy League Admissions Consultants
Our Ivy League admissions consultants bring not only expertise but also years of hands-on experience in the complex world of top university admissions.
With backgrounds in academia, counseling, and admissions, our consultants have a thorough understanding of the Ivy League application process. They have both navigated this route themselves and have led a large number of other applicants to reach their desired universities.
When you work with us, you're not just getting advice; you're getting the mentorship of seasoned experts who can help you turn your Ivy League dreams into reality.
Expert Mentorship to Drive Success
Engaging our services provides you with more than just expert consultation; we also pride ourselves on being mentors dedicated wholly to your success. We are not merely consultants but consider ourselves your champions in the admissions journey, building your application while also helping you grow  every step of the way.
Our obligations transcend standard consultation.
We stand beside you throughout the complex Ivy admissions process, offering individualized guidance, insightful feedback, and unwavering support.
We pride ourselves on understanding your ambitions, accentuating your achievements, and aiding you in crafting an application that will captivate the admissions committees.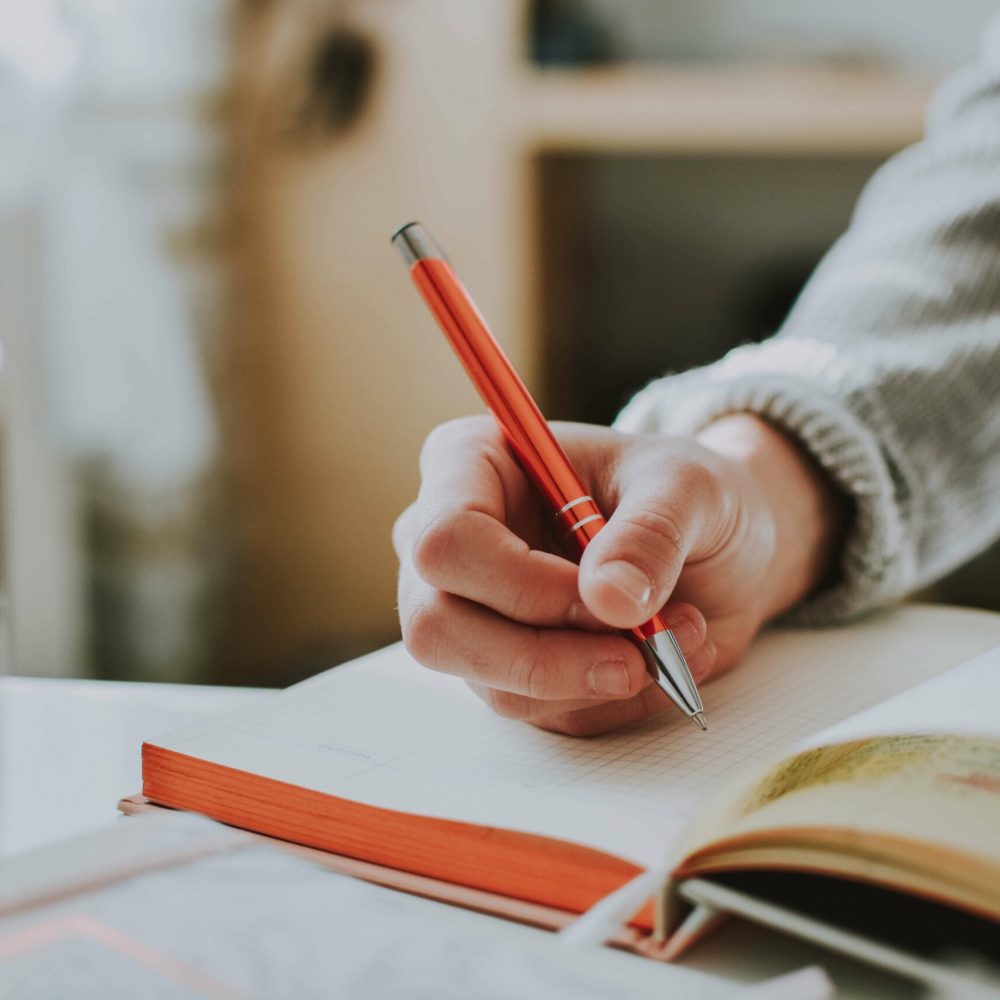 How We Help With Your Ivy League Admission​
Embarking on your Ivy League journey requires a comprehensive approach, and our Ivy League admissions consulting services are designed to guide you every step of the way. We offer:
University Selection:

Leveraging our deep knowledge of Ivy League institutions, we provide tailored advice that aligns with your academic goals, interests, and potential. We assist you in making informed decisions about the universities, programs, and majors that best suit your aspirations.

Application Review:

As your trusted consultants, we meticulously review and refine your applications, ensuring that your unique strengths and achievements shine through. We provide detailed feedback to enhance the clarity, coherence, and impact of your application.

Essay Assistance:

Our robust essay consulting process empowers you to effectively convey your experiences, passions, and aspirations. We help you craft compelling narratives that resonate with Ivy League admissions committees and distinguish you from other applicants.

Interview Preparation:

Through our comprehensive interview coaching, we build your confidence, refine your communication skills, and equip you with the strategies to excel in Ivy League interviews. We provide mock interviews, valuable feedback, and insider tips to ensure you make a lasting impression.
Our comprehensive services go beyond checking boxes to create a captivating application that commands attention and obtains admission. Allow us to guide you on your life-changing journey to your dream Ivy League university.
Our Results & Testimonials
What our students say about us
FAQs About Our Ivy League Admissions Consulting
1. What is the Ivy League Consulting Service?
Our service provides personalized guidance and resources to help students navigate the application process for Ivy League universities.
2. What does the consulting service include?
We provide a wide range of services, such as guidance on the application process, essay review and critique, interview preparation, course selection advice, extracurricular strategy, and more.
3. What's the success rate of your service?
We have a high success rate, but it varies by year and depends on a number of factors. We are proud of the fact that a large percentage of our clients have been accepted into Ivy League universities.
4. How does the consultation process work?
Our process starts with an initial consultation to understand the student's aspirations and strengths. Then, we create a customized plan to guide the student through the application process.
5. Do you guarantee admission to an Ivy League school?
While we strive to provide the best guidance possible to increase the chances of admission, we can't guarantee acceptance. Admission depends on many factors beyond our control such as applicant pool, student's academic performance, extracurriculars, etc.
6. How early should I start the consulting process?
The earlier, the better. Starting early can help the student develop a strong academic and extracurricular profile over time. However, we can assist at any stage of your high school career or even if you're already in the process of applying.
7. Who are your consultants?
Our consultants are experienced professionals, many of whom are Ivy League alumni. They have deep knowledge of the admissions process and are well-equipped to provide guidance and support.
8. Do you provide services for students aiming at universities other than the Ivy League?
Yes, our students come from a wide spectrum of backgrounds and have different aspirations; at Quantum, our consultants work with you to construct a personalized plan to your goal. We believe every student deserves the best education they can aim for, and our consultants have experience with a wide range of universities and can provide guidance for any competitive university.
Ready to Start Your Ivy League Journey?
Your dream of attending an Ivy League university is within reach, and we're here to guide you every step of the way. Why navigate the complex Ivy League admissions process alone when you can have a team of seasoned professionals by your side?
Get in touch with us today to discuss how our Ivy League admissions consulting service can help you achieve your goals. We're ready to partner with you in turning your aspirations into a success story.
Get in touch at 5595 7083 (WhatsApp). Let's embark on your Ivy League journey together!