With over 4,000 universities in the US alone, it can be difficult for students and families to navigate which schools are the best fit for their desired major. In this series, we will be diving into universities that our experts at Quantum Prep feel students need to know about in the US and the UK. (Hint: the results may surprise you!)
1. MIT
No list of engineering universities would be complete without the Massachusetts Institute of Technology. The great seal of MIT portrays a man reading a book and another man with a sledgehammer, representing how going from theory to practice is very central to MIT's founding principles. With an abundance of research opportunities, most students work alongside the faculty on various projects to make discoveries that lead to a better world. With nine flexible engineering degree options, students are free to specialize in any discipline in order to tackle the problems they care the most about.

MIT engineers are also not afraid to showcase their whimsical side. They make quite a few practical jokes, known as hacks, every year across the campus to demonstrate technical aptitude and cleverness, or to commemorate popular culture and historical topics. One such example is the classic feat of transporting entire vehicles, ranging from fire trucks to police cars, on top of the Great Dome overnight.

2. Cornell University
As the largest and highest ranked engineering program in the Ivy League, Cornell University offers 14 and 22 engineering specific majors and minors respectively. They sponsor 32 student-led project teams each year, providing students with a rich, multidisciplinary experience, working in diverse teams to tackle challenging, real-world problems.

Even though they are most famous for their biological engineering, Cornell Engineering pursues excellence in all areas. Its faculty, students, and alumni design, build and test products, improve the world of medicine, inform and shape our laws, create and drive businesses, become research luminaries, and overcome real and perceived barriers to achieve scientific breakthroughs that advance the quality of life on our planet.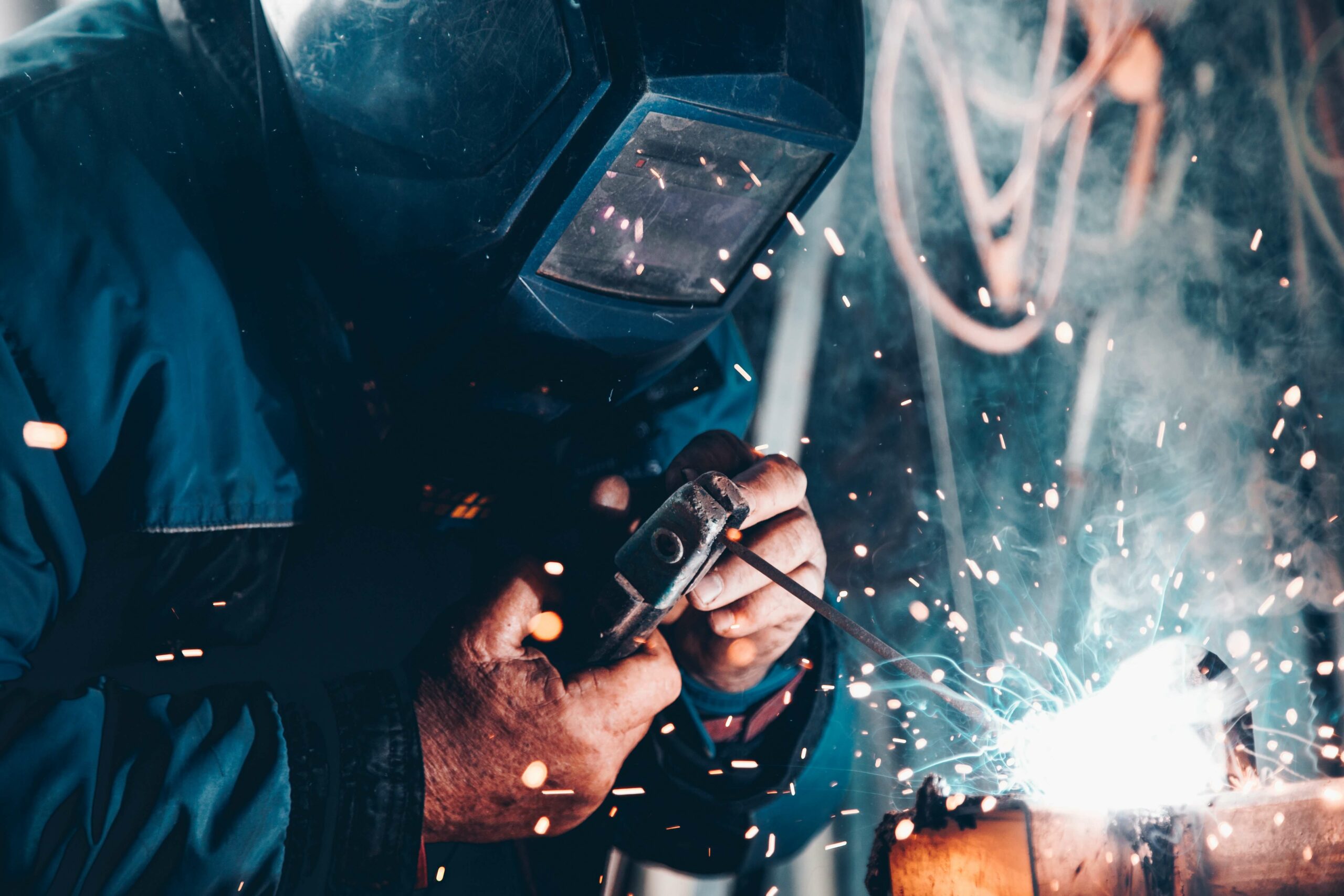 3. Purdue University
With Neil Armstrong being one of their notable alumni, Purdue University's engineering school has always taken pride in their world-class undergraduate teaching. U.S. News & World Report and corporate recruiters consistently rank Purdue Engineering near the top of their lists as one of the best Engineering schools in the US for both academics and career preparation. Being a very pre-professional school, Purdue stresses the importance of hands-on learning experiences. They have over 30 buildings dedicated to engineering, including the Neil Armstrong Hall of Engineering and Bechtel Innovation Design Center, providing students access to modern technology and innovation spaces for student-directed project development.

4. California Institute of Technology
California Institute of Technology is known for its super rigorous Engineering program. In fact, students often jokingly say that its Engineering program is an undergraduate degree at PhD level. With 901 undergraduates in 2022, CalTech has the smallest undergraduate population among all the top Engineering schools. Despite being a very small college, Caltech has raised 37 Nobel Prize winners, showcasing its incredible teaching quality and academic excellence. To do well in Caltech, students are expected to know very clearly what areas of study they want to pursue and specialize very early on in their degree, targeting specific issues that they want to solve.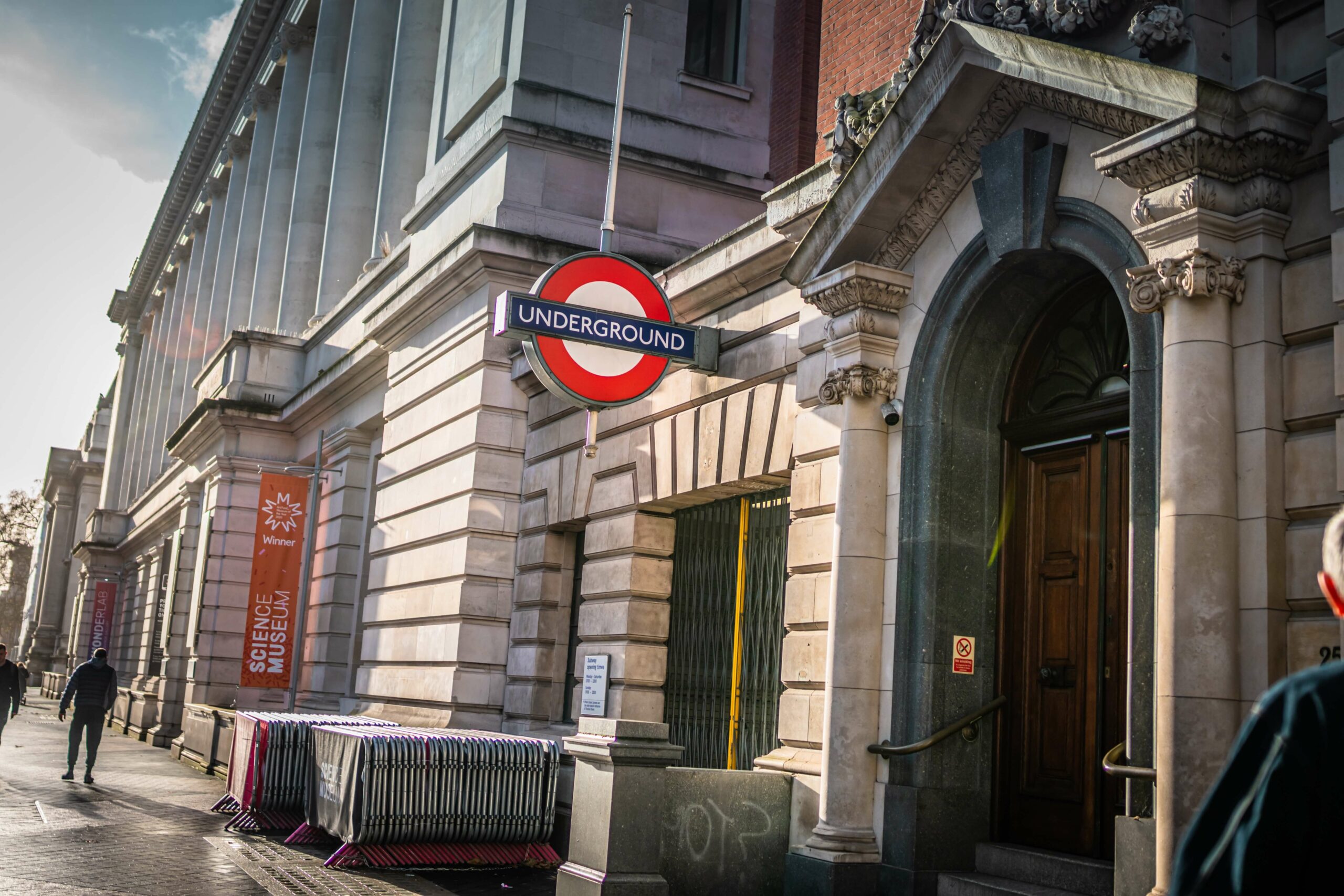 5. Imperial College London
Imperial College's Engineering department recognises and rewards collaboration as an essential part of its activities. It takes pride in bringing tangible benefits to society by making an impact in industry, and encourages academics and research staff to work across departments, fields and institutional boundaries to tackle industry challenges.
One could argue that engineering graduates from Imperial College possess the most employable degree in the UK. Not only do they get trained rigorously in analytical and scientific thinking, they also have plenty of hands-on experiences in the industry. Imperial College has many industry-funded research projects directed toward research goals formulated in consultation with industry partners, which students actively participate in. Imperial College also cares a great deal about commercialisation. This activity of turning academic discoveries into inventions, intellectual property and ultimately into licensing deals or start-up businesses plays a central part in the spirit of Imperial College's Engineering department.
6. UIUC
The University of Illinois Urbana-Champaign is particularly famous for its Engineering School – The Grainger School of Engineering. As compared to other engineering schools in the US, they are famous for their computer science emphasis, specializing in artificial intelligence, bioinformatics and quantum computing. The engineering graduates consistently showcase their hardworking tendencies and ability to absorb knowledge quickly, leading them to become a favorite among employers in finance firms!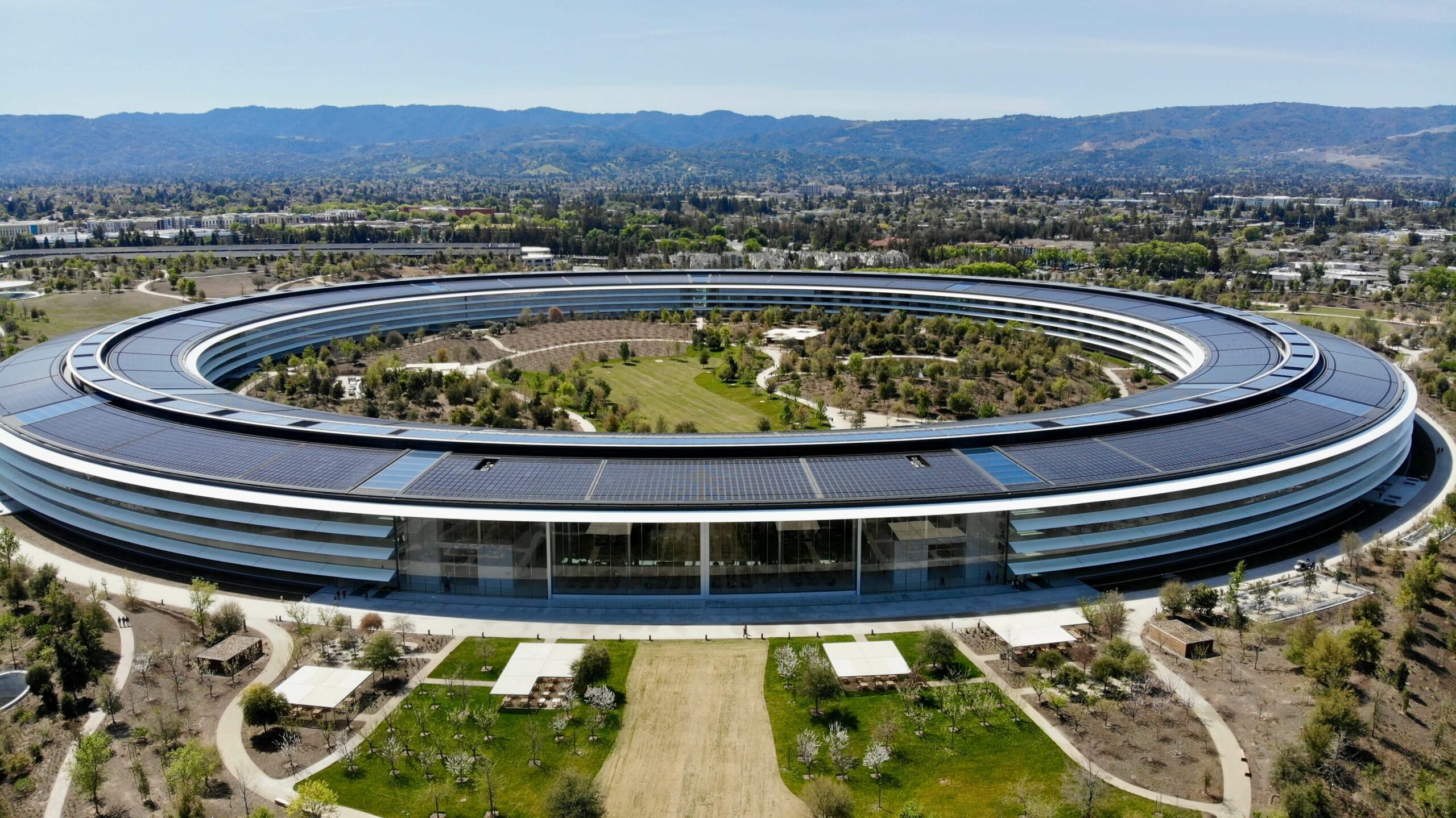 7. Stanford
Stanford University, officially Leland Stanford Junior University, is a private research university in Stanford, California. The Campus occupies over 8180 acres, among the largest in the US, and enrolls over 17000 students. Stanford is known for its strong collaboration with Silicon Valley, having one of the strongest start-up cultures in the world. Due to its geographical proximity to Silicon Valley and its reputation in academic excellence, a lot of big technology companies like to recruit from Stanford.
The REU (research experience for undergraduate) program from Stanford allows students to gain relevant experience working in cutting-edge research. This paves the way for students to go into higher education and academic institutions. Stanford also provides summer programmes in which students can work on projects overseas for credit, providing opportunities for students to grow their career in various countries!
Quantum Prep is an education consultancy that focuses on placing their students at the best colleges or universities. We boast of diverse results. In addition to the traditional rap sheet of prestigious university acceptances, our consultants like to highlight the different paths they have sent students on. All of our students are different; we are proud of our one-on-one tailored approach towards university counselling. Contact us for a complimentary 30-minute initial meeting, where you can get tailored individualized advice on how to put your best foot forward. Read our reviews to see what our clients think of us.
By Anson Chung, Admissions Consultant
Published 08-09-2022