The 2020-2021 College admissions cycle has been especially challenging to all students, counselors, and college admissions alike. In March 2020, SAT and ACT centers began to shut down due to COVID-19. Since then, even the University of California system, which has always placed heavy emphasis on standardized testing scores, became not only Test-Optional but Test-Blind. Test-Blind means the university will not see any of the student's test scores under any circumstance. By August 2020, over 1,000 universities and colleges had signed the pledge to affirm that they "will not disadvantage any student without a test score"1 "National Association for College Admission Counseling." Test-Optional Means Test-Optional, www.nacacnet.org/news–publications/newsroom/test-optional-means-test-optional. Accessed 1 June 2021.. Within these schools are also all the Ivy Leagues – except Princeton. The names and titles of the representatives from each school, along with the dates the pledges were signed, were published and made public. This put pressure on Princeton to also follow suit. On 15 October 2020, Princeton's Dean of Admissions had also signed the pledge. 
As admissions consultants, upon hearing the news of universities anticipating longer waitlists and even more emphasis on "dedicated" Early Decision applicants, who sign a contract to attend the university if they were to be accepted, we at Quantum Prep urged all of our qualified students to apply for Early Decision in November 2020. In mid-December, out of my 14 seniors who applied to top 10 US universities and colleges, including the Ivies, 8 received acceptances, including the University of Chicago, MIT, and Brown, schools with an average acceptance rate of around 5%. 
By May, 2 more of these 14 students were accepted into the top 10 US universities, one through Regular Decision and another through the waitlist, bringing a total of 10 out of 14 candidates to be accepted into the Ivy Leagues and other top 10 US schools this year.
Despite all the uncertainties, we are very pleased with the admissions results this year.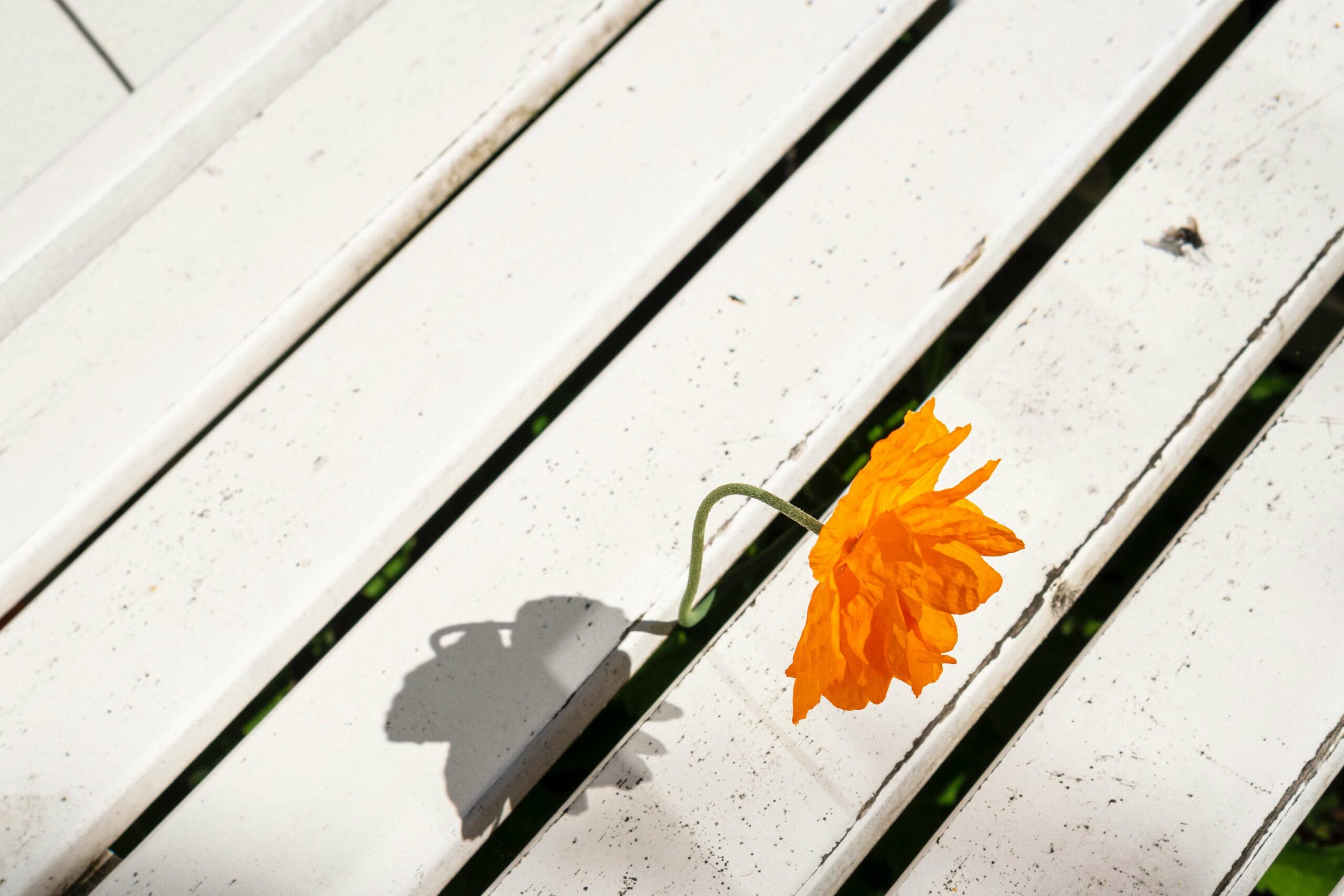 In our Regular Decision admissions round, there were a few outcomes that were unanticipated by our team.
Firstly, one of my students with near or perfect SAT, ACT, and subject test scores was either rejected or waitlisted by top 20 schools, UC Berkeley, and UCLA, schools that were traditionally generous to out-of-state, academically excellent students. However, this student, an excellent writer and "renaissance man" with a myriad of interests, ended up getting into Columbia University, a much better fit for him. 
Secondly, two students accepted into the top 10 universities did not submit their test results. Both students had strong profiles, with perfect GPA or IB predicted grades in academically rigorous high schools but who did not have good SAT or ACT scores. In previous years, students with similar test scores would have been rejected by the top 20 schools. However, this year we were able to take advantage of the Test-Optional policy and apply anyway. We disregarded the saying "Test Optional is not really optional (especially for the STEM students)" and had one of these two students apply as a Mechanical Engineering major to Duke University. Shockingly, our student was the ONLY student accepted into this prestigious university's engineering program in Hong Kong!
Thirdly, a student who was accepted into Columbia University (with no legacy or recruiting status) was rejected by ALL his "likely" schools ranking in the 50s and 60s, but given scholarships from top 30s and 40s universities.
So, what happened with admissions this year? Will any of these new trends continue in the 2021-2022 admissions cycle?
After having been to nearly a dozen webinars hosted by journalists and university admissions counselors since April, I will summarize the major inside-the-admissions takeaways: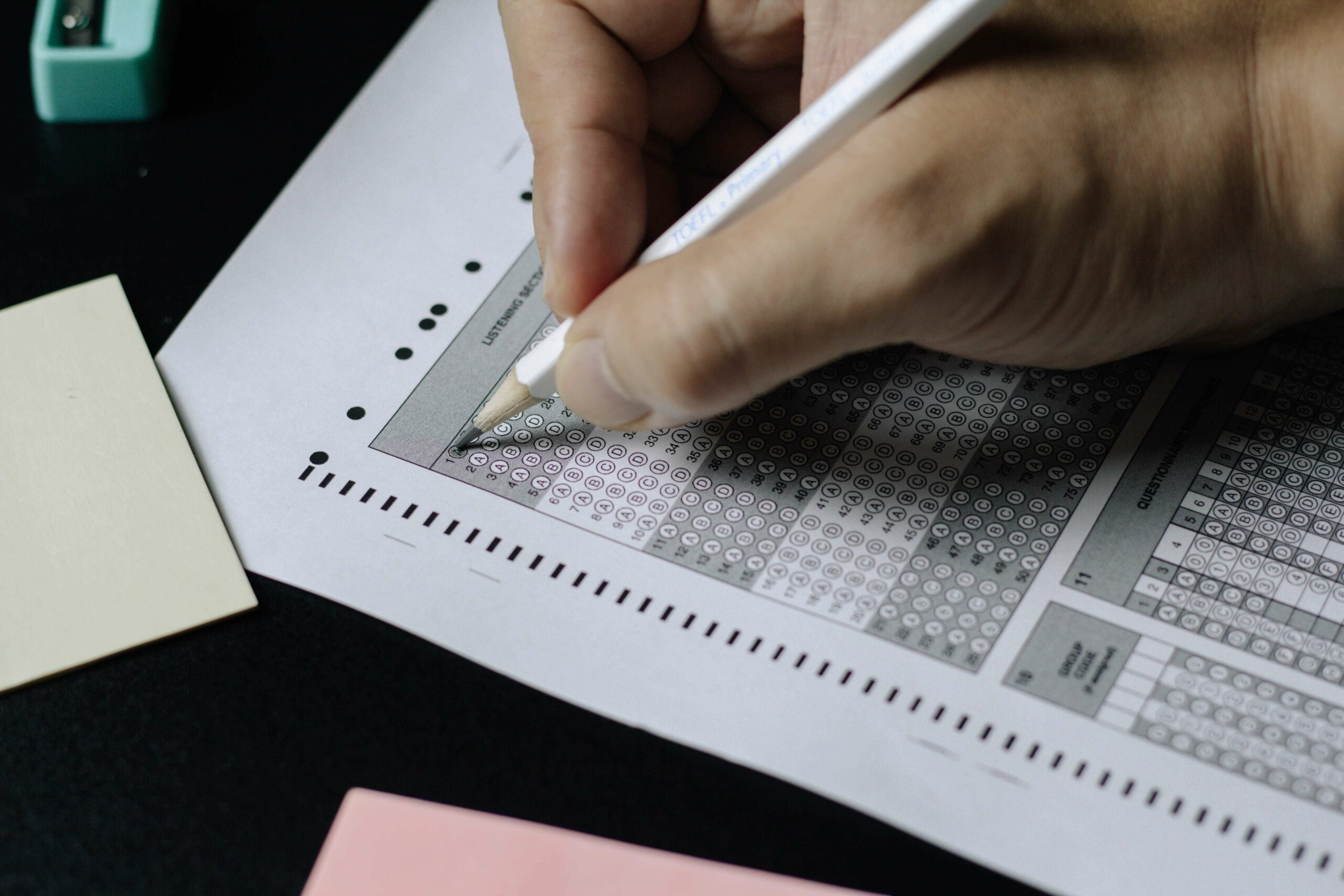 1. "Test-Optional" really means Test-Optional. It is difficult to believe, especially for our test-oriented students in Hong Kong, that test scores are no longer as crucial to admissions as they were a year ago. Test scores are no longer the standard universities use to "cut" candidates. Universities are now reading applications more holistically, including the candidate's transcript and Letters of Recommendations (LoRs). Test scores, if being reviewed at all, are mostly considered an indication of a student's effort to achieve excellence rather than determining a student's potential in college.
With this being said, I would still encourage students to take the SAT or the ACT, as good test scores still look positive on applications. While SAT and ACT scores are not as crucial as they used to be, they could still be used for scholarships, honor programs, transfers, and possibly waitlist decisions. However, I would not advise any students to over-invest in achieving perfect test scores. Instead, I would suggest students spend their time taking a course on a subject of interest outside of school, putting together an impressive portfolio, or excelling in extracurricular activities. After all, if your scores are not ideal, you may choose to not report your test scores. 
There is one thing I must clarify to my students and parents concerning standardized tests. While SAT and ACT are becoming less prominent in admissions, university admissions generally still encourage students to report their "academically-oriented" test results, including APs, IBs, GCSEs, and A-Levels. Most students applying to selective universities would already have academic skills way above what the SAT or ACTs indicate. For example, for a top STEM school like MIT, what the admissions office is interested in is the student's ability to work with Calculus and advanced maths, while the SAT or ACT only covers basic Algebra. So, in MIT's case, the student's performance in his or her Calculus classes is a lot more critical for admissions consideration.
2. "Demonstrated Interest" became a "very important" factor to consider inside the admissions. "Demonstrated Interest" has always been a factor in the admissions decision-making process. Before COVID, it was very straightforward. To demonstrate one's interest in a university, you can simply travel to the campus for the school tour and information session or spend the summer taking their college-level accredited courses on campus. There was little incentive for big-name schools to track students' visits and logins onto the university's website, online seminars, and newsletters. A proud dean of admissions from a top 30 university remarked, "[regarding demonstrated interests] as soon as we opened our website for registration this March, we received over 30,000 sign-ups for the June tour".
But COVID has changed everything by having nearly all US universities and colleges close their campuses to visitors and students.
In our previous article, "How has COVID-19 changed college admissions"2Ip, Ally. "How Has COVID-19 Changed College Admissions?" Quantum Prep College Admissions Consultants Hong Kong, 18 Sept. 2020, quantumprep.com.hk/how-has-covid-19-changed-college-admissions., we briefly discussed how campus closures have affected how students can demonstrate their interest. We also specifically stated, "merely signing up for college newsletters and attending virtual tours are no longer enough", and urged students to get in touch with their regional officers (admissions officers responsible for the student's school district) with questions and concerns about specific programs. In reality, this was precisely what we had our seniors do during this past admissions season.
But what if the student doesn't have anything specific to talk to the regional officer about? In fact, most students do not have any personal or unique questions to ask the officer. So, what should they do?
This April, a friend who works at a high-ranking liberal arts college showed me a program called Slate, which his office has been using to determine a student's "real" interest in the school by looking at the student's login history on the college's website. Without getting into too many details, when an admissions officer finds that the student has not frequented the college's website, they are branded an "idle candidate". Unless this college does not care about demonstrated interests at all or is in need of students, the "idle candidate", even with a 4.0 GPA and perfect SATs, would undoubtedly be axed by admissions. This might explain why my perfect GPA and SAT student who was accepted into an Ivy was rejected by all his "likely schools". He did not bother going beyond the first page of those schools' sites.
In light of this, we recommend that students subscribe to university newsletters, sign up for tours and information sessions, talk to the officers if they have questions about specific programs, and stay active on these websites. As most US campuses remain closed to tours and information sessions until fall, every university I have spoken to has promised to create online activities and seminars for interested students. We urge you to take advantage of these online opportunities to enrich your knowledge about the academic and social offerings of every school you plan to apply to.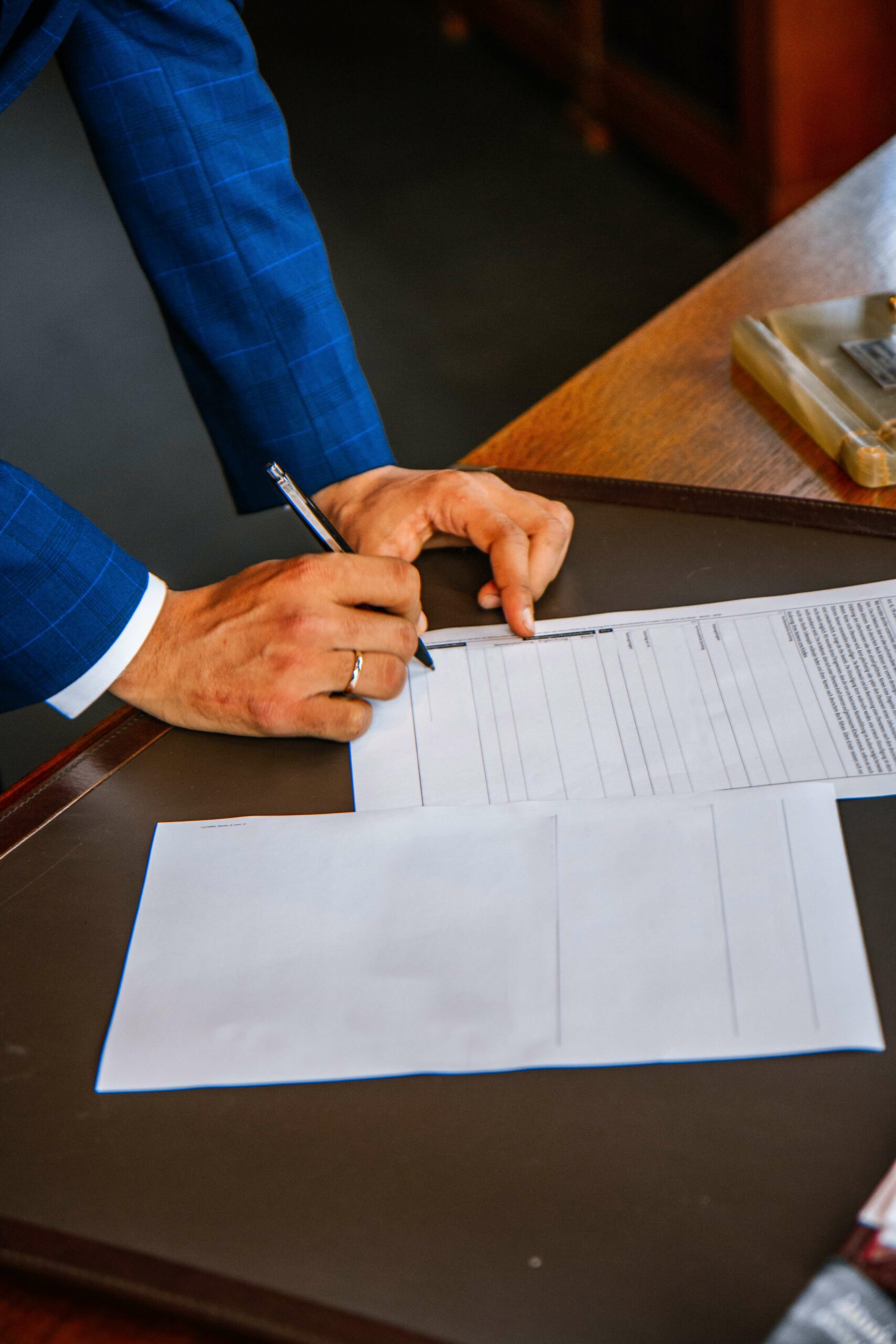 3. Letters of Recommendations (LoRs) from teachers and counselors have become "extremely important" for speaking to a student's potential for excelling in an academically rigorous environment. Transcripts alone are insufficient for distinguishing one top student from another, as most applicants to selective schools are academically competitive. In the past, test scores may have helped distinguish between two A-students who scored 1500 and 1600 on the SATs respectively. This past year, with over 1,000 US universities adopting Test-Optional or Test-Blind policies, admissions officers could no longer use the test scores to "cut" candidates, so they have incorporated qualitative evaluations, such as reading transcripts and LoRs side by side.
We are sure that the admissions will continue this practice of reading transcripts with LoRs this year, as all previously Test-Optional schools we know have decided to remain Test-Optional for at least one more year. You may read further about how LoRs are used inside the admissions in our previous article, "Things you must know about college application letters of recommendations"3Yu, Conrad, Chui, Antonia. "Things You Must Know About College Application Letters of Recommendations." Quantum Prep College Admissions Consultants Hong Kong, 20 Oct. 2020, quantumprep.com.hk/things-you-must-know-about-college-application-letters-of-recommendations.. 
The bottom line is that any student's highest accomplishment is to have earned respect and admiration from their teachers and counselor. So, I urge students to constantly ask yourself whether you are truly giving your best effort to be a good learner.
4. Admissions officers have spent much more time reviewing a student's essays, supplements, creative portfolio, and "fit" inside the application this past admissions year than ever before and will continue doing this upcoming year.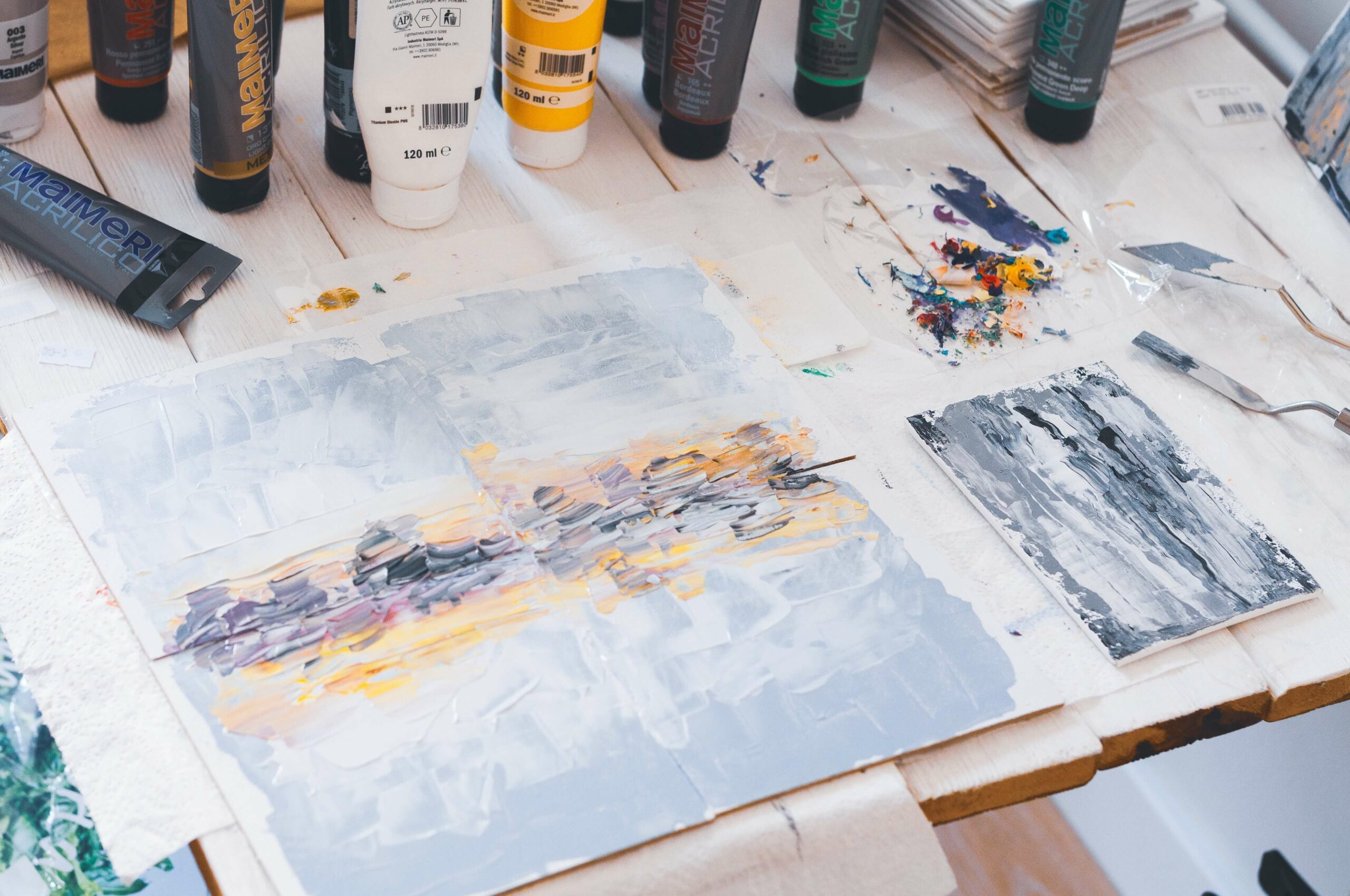 This is good news to those students who are willing to invest in their college research, learning about their potential majors and personal interests.
One exciting thing that took place in this past admissions season is that we saw, for the first time, dozens of high-ranking schools had made room inside their supplements for students to submit URLs of their personal websites, podcasts, YouTube channels, and the likes. Before COVID, we would sometimes advise students not to overwhelm the admissions officer with non-requested items such as personal websites or blogs and leave it to school counselors and teachers to mention these achievements. But with these supplement changes, we encouraged ALL of our students to submit something tasteful and appropriate from their social media profile.
Indeed, according to admissions results I have collected from our team in Hong Kong and my colleagues in IECA (Independent Educational Consultant Association), it is likely a good idea for students to send in their quality creative websites or channels. Of the 10 students admitted to top 10 US schools plus the Ivy League this year, 9 of them had submitted some form of a creative profile through Instagram, YouTube, personal website and blogs, and Slide Room. The only student who did not submit anything outside of what was required in the university supplement was the waitlisted student who was admitted.
As over 1,000 US universities and colleges remain Test-Optional in this coming admissions cycle, we can safely assume that the trend to present students' creativity through personal media platforms will continue.
In summary, good schools will always want to accept good students. Nothing in the world of US college admissions will fundamentally change as long as the practice of holistic review continues. One thing we must keep in mind though is that the channels and methods we use to present our students have changed. So, we should focus on the whole development of the student as a learner and a good citizen in their community. 



Quantum Prep is an education consultancy that focuses on placing their students at the best colleges or universities. We boast of diverse results. In addition to the traditional rap sheet of prestigious university acceptances, our consultants like to highlight the different paths they have sent students on. All of our students are different; we are proud of our one-on-one tailored approach towards university counselling. Contact us for a complimentary 30-minute initial meeting, where you can get tailored individualized advice on how to put your best foot forward. Read our reviews to see what our clients think of us.

By Ally Ip, Director of Research
Published 08-06-2021