Have you ever wondered how YouTube recommends you videos, or how, after one online purchase, you begin seeing advertisements featuring similar products in your social media? It's well-known that social media companies collect user data to know our history and past preferences, but precisely what they do with the data to predict our moves or inform our purchase and viewing choices goes beyond mere data collection and analysis.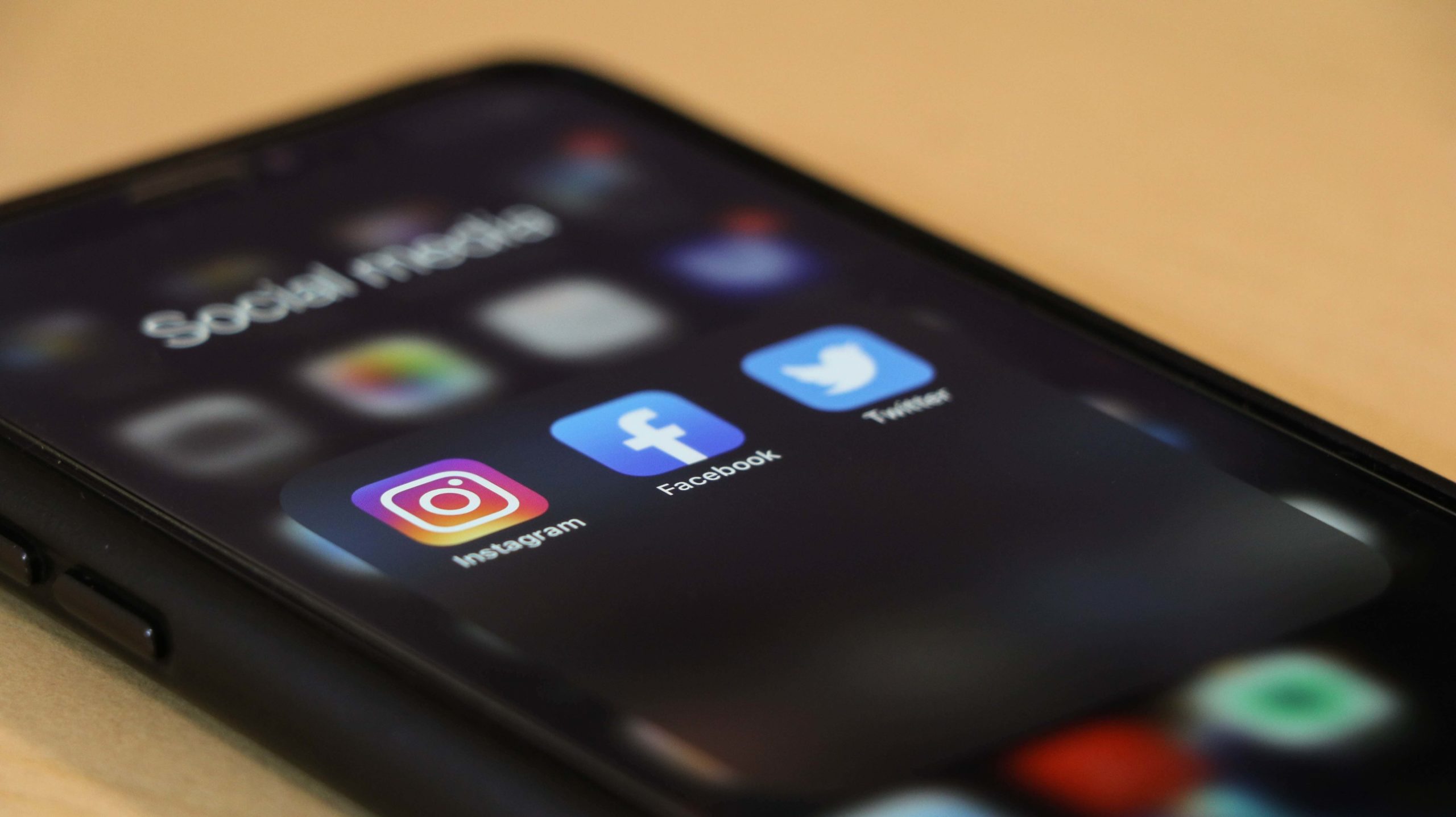 Here is a program for you.
Established in 2011 by Rajendra and Neera Sinh, owners of Telcom Ventures, Networked and Social Systems Engineering (NETS) is a 4-year undergraduate degree program at the University of Pennsylvania's School of Engineering uniquely designed to integrate computer and information science with sociology and economics. The goal of this program is to enable students "to understand and predict behavior, and to design new capabilities and services" by recognizing "people, systems, and incentives, and how the structure and properties of networks affect interactions". 1 "Home." Penn Engineering, www.nets.upenn.edu. Accessed 6 Jan. 2021.
Students choose NETS over Computer Science mainly because all NETS courses are application focused. For example, in Computer Science, students must study Computer Operating Systems (CIS 380) and investigate topics such as which problems cannot be solved efficiently by computers in Automata, Computability, and Complexity (CIS 262)2"Computer Science BSE." Penn Engineering, www.cis.upenn.edu/undergraduate/program-offerings/computer-science-bse. Accessed 6 Jan. 2021. . On the other hand, in NETS, students instead learn the science underlying Facebook, Netflix, Twitter, Intrade, and Google, or the economics of email spam in Networked Life (NETS 112), and run their own applications on a commercial cloud provider in Scalable and Cloud Computing (NETS 212). 3 "University of Pennsylvania." Home, www.upenn.edu. Accessed 6 Jan. 2021.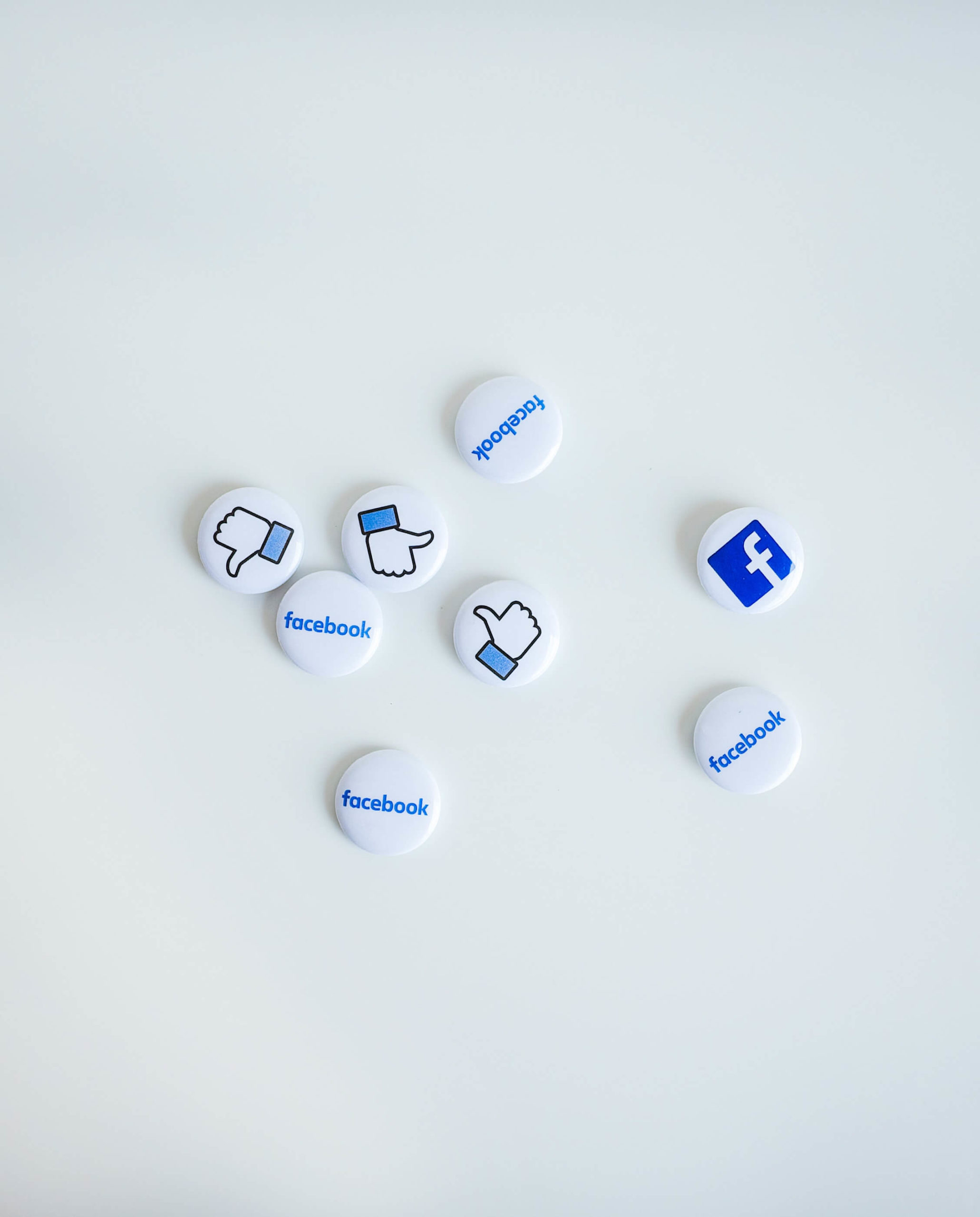 There are five Depth Areas for students to choose from to complete their NETS degree:
Networked and Cloud Services
Data Science
Theory of Networks and Dynamics
Economics and Networked Markets
Technology and Society
This program admits only 15 to 20 people each year. Due to its extreme selectivity, candidates may apply to NETS as their first choice, and choose a secondary major in the School of Engineering. Candidates are also required to write one additional NETS specific essay as part of the application.
Suppose you are interested in computer science and engineering, and mathematics, but are keen on investigating past theories to technology's impactful applications in society. In that case, this course may be right for you.
Our accepted students take IB Higher Level Mathematics and Physics (or their equivalents) in high school, have an adequate computer science background (not knowing how to code is okay, but students should know some sort of programming language) and an ACT or SAT score close to or above the 75-percentile of UPenn's range. Additionally, it is recommended that interested students take the NETS summer course for subject exposure before their college applications.
After graduation, NETS students typically work in internet companies, tech consulting, start-ups, the financial industry, or pursue graduate degrees in Law, Business, and even Medicine!


Quantum Prep is an education consultancy that focuses on placing their students at the best colleges or universities. We boast of diverse results. In addition to the traditional rap sheet of prestigious university acceptances, our consultants like to highlight the different paths they have sent students on. All of our students are different; we are proud of our one-on-one tailored approach towards university counselling. Contact us for a complimentary 30-minute initial meeting, where you can get tailored individualized advice on how to put your best foot forward. Read our reviews to see what our clients think of us.

By Ally Ip, Director of Research
Published 09-02-2021