Management has long been a widely coveted degree in the U.K. For those who don't know, the U.K. offers an undergraduate degree called Management for those with a dual interest in both Economics and Business. Management, unlike pure Business degrees, has higher requirements. For example, at LSE, you are expected to take Higher Level Math if you are in the IB system or A-Levels Math if you are not.1London School of Economics and Political Science. "BSc Management." London School of Economics and Political Science, www.lse.ac.uk/study-at-lse/Undergraduate/Degree-programmes-2021/BSc-Management. Accessed 6 Feb. 2021. So, does every college in the U.K. offer it? Let's find out.

Management vs Management Science

The top London schools have always been popular destinations; as such, those interested in Management degrees may turn their eyes to the very popular university, UCL.

As many may know, the U.K. allows you to apply to five universities with one personal statement. So students who are interested in Management and are interested in UCL may find themselves tempted to select UCL's Management Science as one of their UCAS options. After all, Management Science and Management seems close enough? Right?
Nope!

In 2018, many students ran into trouble. After being given an offer to read Management Science at UCL, these students started to look into the degree for the first time and had a realization: it seems management science isn't quite the same as Management. This led to a significant number of students declining the offer to go to UCL for this programme. After all, being down for Economics and Business courses isn't quite the same as being ready to do courses like "Computational Thinking" and "Data Analytics II (Machine Learning and Forecasting)". Yikes.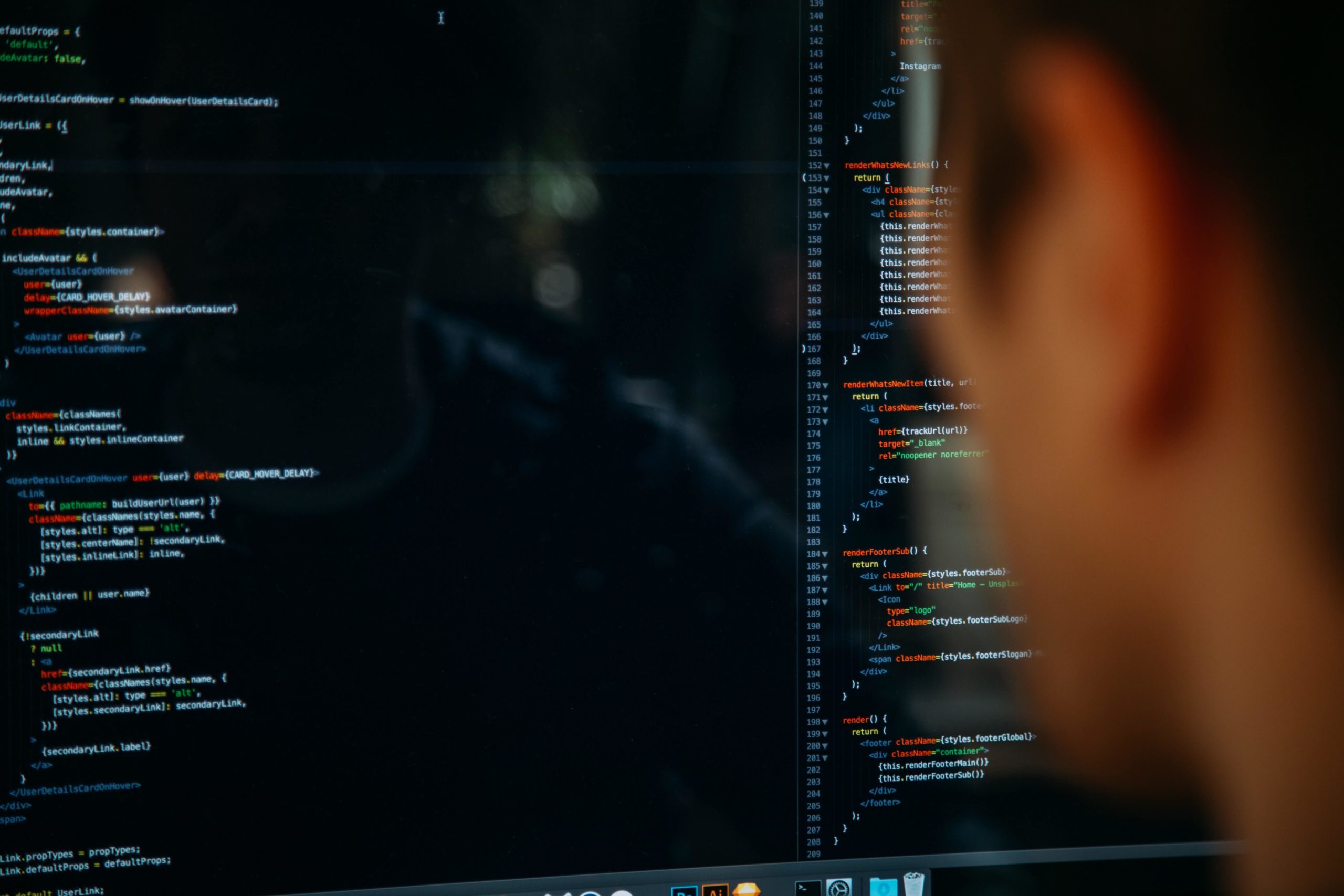 Management Science is more about learning how data and tech have affected modern businesses. The course aims to teach students knowledge and tools to navigate the business world through the lens of tech and big data. So, in addition to the usual Economics and Business courses that a typical Management degree requires, Management Science also needs students to gain some fluency in reading data and technology.

Take a look at their course intro:

"The world's leading companies need people who can operate in complex, innovation-intensive, data-driven environments; people who can analyze problems using quantitative tools and qualitative methods, take decisions in the face of uncertainty and risk, and deliver results through people."2Ucl. "UCL – University College London." Undergraduate Prospectus 2021, www.ucl.ac.uk/prospective-students/undergraduate/degrees/management-science-bsc. Accessed 6 Feb. 2021.

So yes, Management Science isn't just strictly Economics and Business. In previous years, students made assumptions about their similarities and applied blindly, only to realize that they are very different after they had been accepted.

You may ask, but you can only use one personal statement; does that not mean your personal statement would omit addressing tech issues and reduce your chances in the first place? Yes and no. Many recent personal statements I have worked on with students involve them talking about businesses in the context of the modern world. As such, analysis of some technological methods is often quite commonplace. In addition to that, considering how there aren't many other similar majors, UCL's Management Science admissions team will usually also consider students who didn't write a personal statement purely dedicated to their programme as that is simply impractical.

So, what does UCL do now to ascertain genuine interest and strength for this major? This brings us to the next section.

Supplement Essays

Since 2019, UCL has started taking a page out of U.S. college admissions' book of requiring extra essays! After students submit their UCAS applications, be it after months or weeks, UCL now sends a list of questions that students are expected to answer. The student usually has less than a week to compose their response and return the document to UCL for their consideration.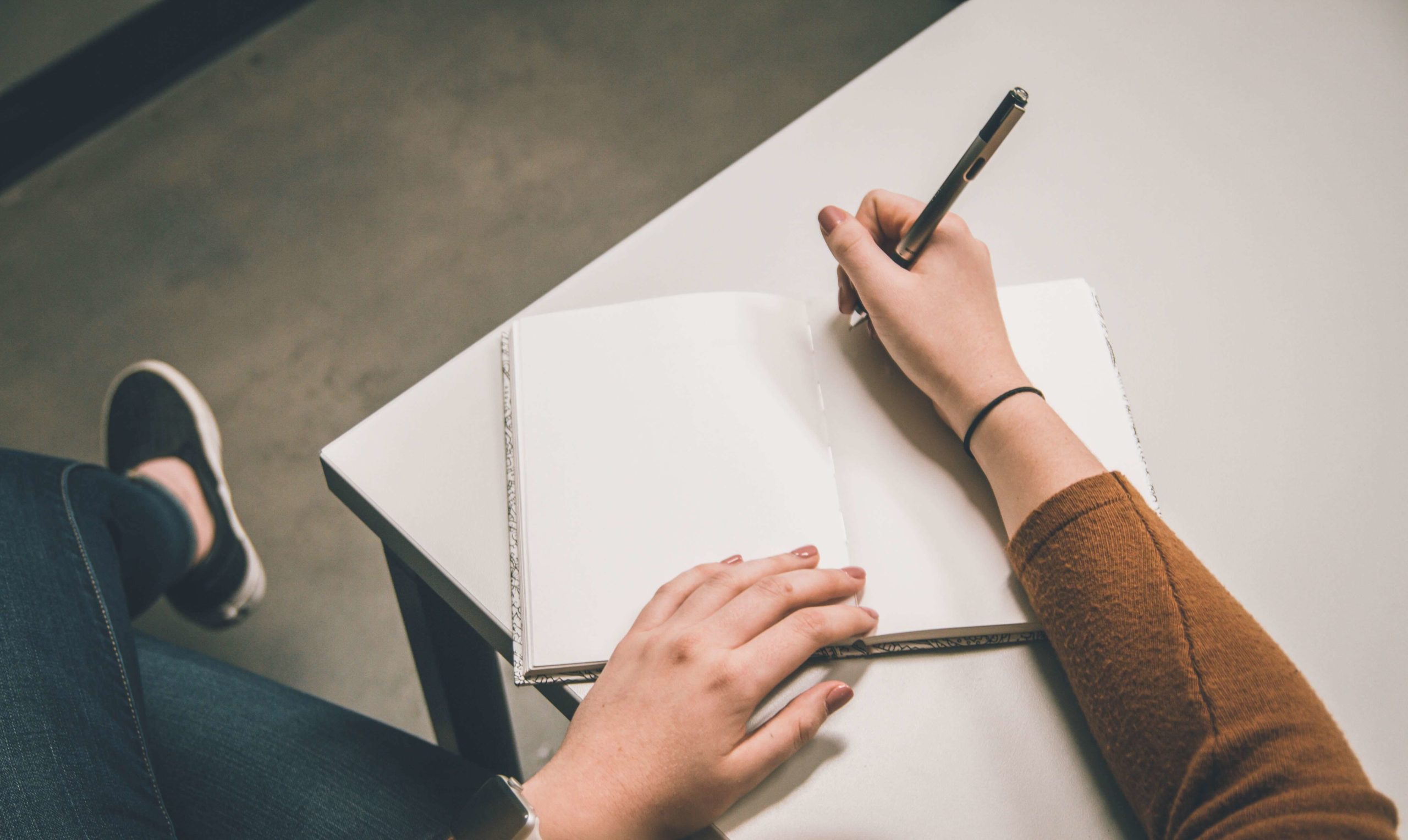 In the last few years, the supplement included the same seven questions, to be answered within a total of 1,000 words. Please note that the questions included are for reference only, as UCL may choose to change their questions for the 2022 application cycle.

Identify an area of TECHNOLOGY that you think will have a significant IMPACT on this ORGANISATION over the next 5 years. Describe and quantify this IMPACT.
Identify a key INNOVATION introduced by this ORGANISATION in the last 12 months. This could be, for example, a new product, a new service, or a new way of running its operations. Describe this INNOVATION and explain what makes it innovative.
Describe how this ORGANISATION is using DATA and ANALYTICS today, and how DATA and ANALYTICS are helping the ORGANISATION create VALUE for its CUSTOMERS.
As you can see, the first three questions ask students to do an in-depth case study of a firm's use of technology. These questions, right away, announce the major's requirement that applicants be interested in technology and their impact.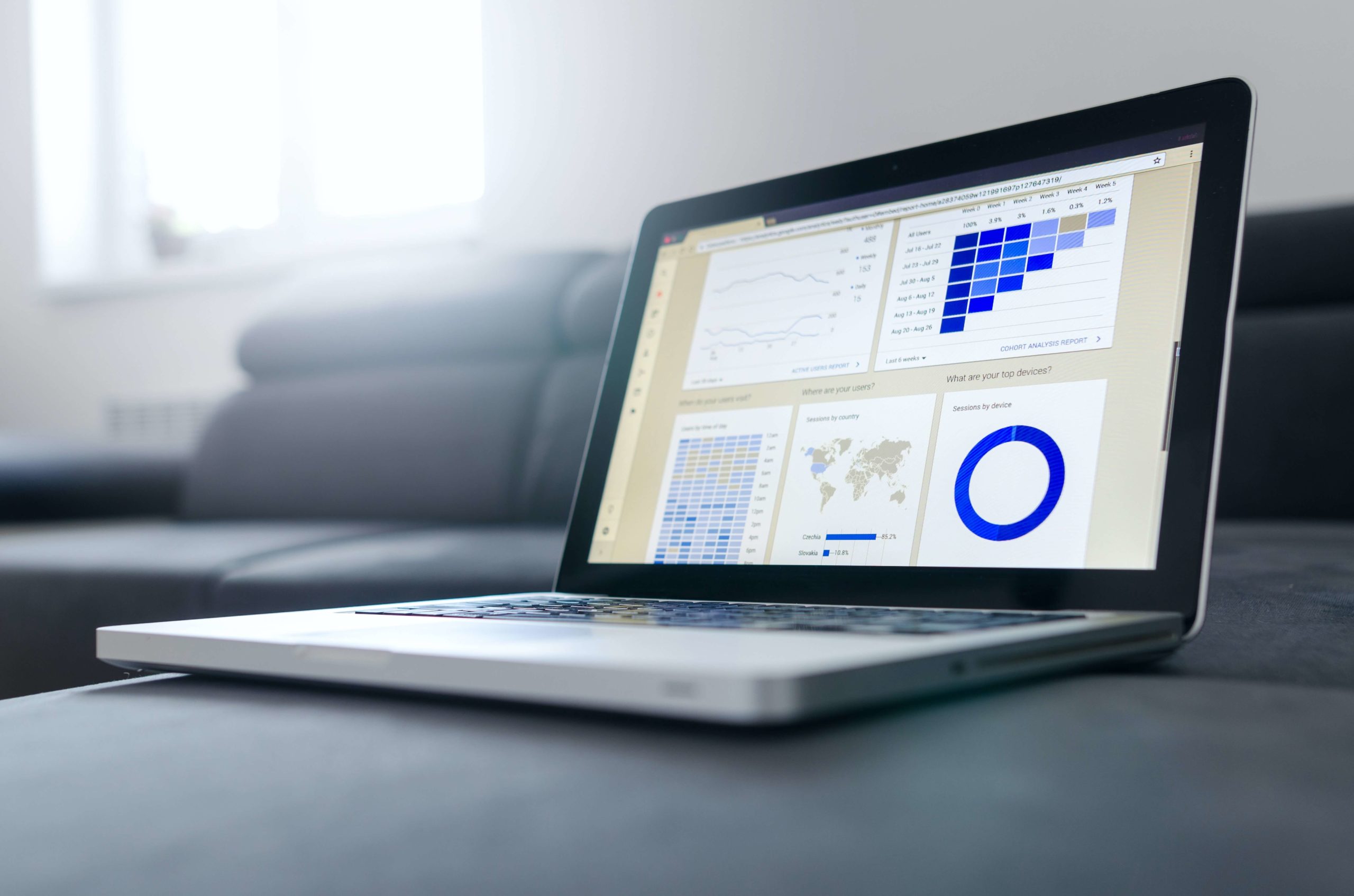 Describe three important ways that the UCL MANAGEMENT SCIENCE BSc/MSci is different from other undergraduate Management programmes.
Then, this question pretty much forces applicants to read into the degree and learn how it's different from the usual Management programmes. This question educates applicants on what exactly this Management Science degree entails and strongarms students into doing research.

So far, these questions serve as an "applicants beware" sign to push uninterested applicants to not progress further in their application journey if this is not the degree they intended to apply to.

Identify a difficult or challenging situation you have had to deal with that required you to understand and work with other PEOPLE. How did you deal with this situation and what did you learn from it?
This question informs students that teamwork is required due to the project-based nature of certain courses. It requires students to reflect on their people skills.

Please suggest something that you think everyone on the MANAGEMENT SCIENCE programme (and everyone teaching on the programme) should read, and why?
Hint: Avoid obvious things like The Economist or well-known business books. Think about the things that you have read that have really inspired you.

This question aims to find out how committed you are to the major. After all, the least you can do is read about the things you are interested in. The question also wants to test a student's level of preparedness, and understanding of what the course is about. For this question, it is not a great idea to randomly quote a management or tech-business related book. Instead, students should draw their own conclusions in regards to what the major is really about and suggest a book that is actually related to the substance of this programme.

Tell us something surprising (about you) that is relevant to your studies on this programme, and would make your future classmates want to have you in their class?
A very standard "let's get to know you a bit" type of question. I suggest students don't take themselves overly seriously and try to share a fun tidbit about themselves. Of course, the key is to stay relevant. After all, the question does ask you for something that is relevant to your future studies.

Conclusion

All in all, always do research into the majors you intend to apply to! As competition increases, universities will work to test applicant competitiveness more creatively. It is more important than ever to check requirements early. So, remember to ask your school counsellor or your admissions consultant if there is anything you need to prepare early for!



Quantum Prep is an education consultancy that focuses on placing their students at the best colleges or universities. We boast of diverse results. In addition to the traditional rap sheet of prestigious university acceptances, our consultants like to highlight the different paths they have sent students on. All of our students are different; we are proud of our one-on-one tailored approach towards university counselling. Contact us for a complimentary 30-minute initial meeting, where you can get tailored individualized advice on how to put your best foot forward. Read our reviews to see what our clients think of us.

By Antonia Chui, Managing Director
Published 17-02-2021