It can be difficult to determine what to write in your Common App Personal Statement; there is not a lot of wiggle room in 650 words! Finding the right topic to write about can sometimes be challenging. As admissions consultants, part of what we do is help our students brainstorm different ideas and find the perfect one for you.

Here are a few pointers in helping you get started with yours: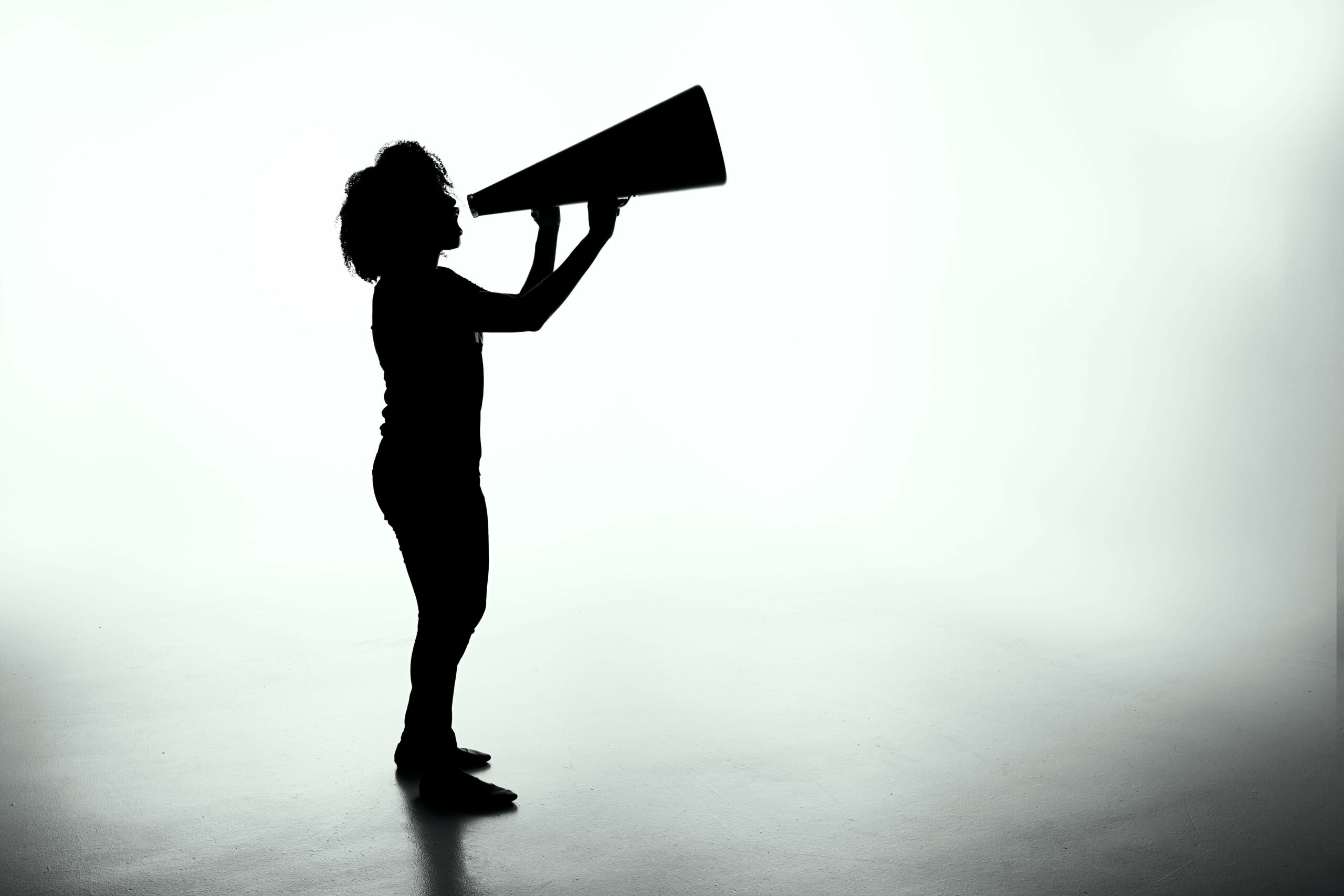 1) Focus on topics that matter to you!
These issues can be social issues, an unpopular opinion, or anything you feel strongly about. At the core of something you are willing to take a stand for lies some kind of conflict. It does not necessarily have to be something big! Some of our successful students' essays focus on things like pet peeves, slow walkers, ridiculousness of "female" cars with eyelashes, or even hating small talk. Conflicts are a great way to show schools how you have taken a stand to fight for what is right to you. Not only that, but conflicts also lie at the heart of every good story – it creates a turning point that moves the story along and makes something compelling to read.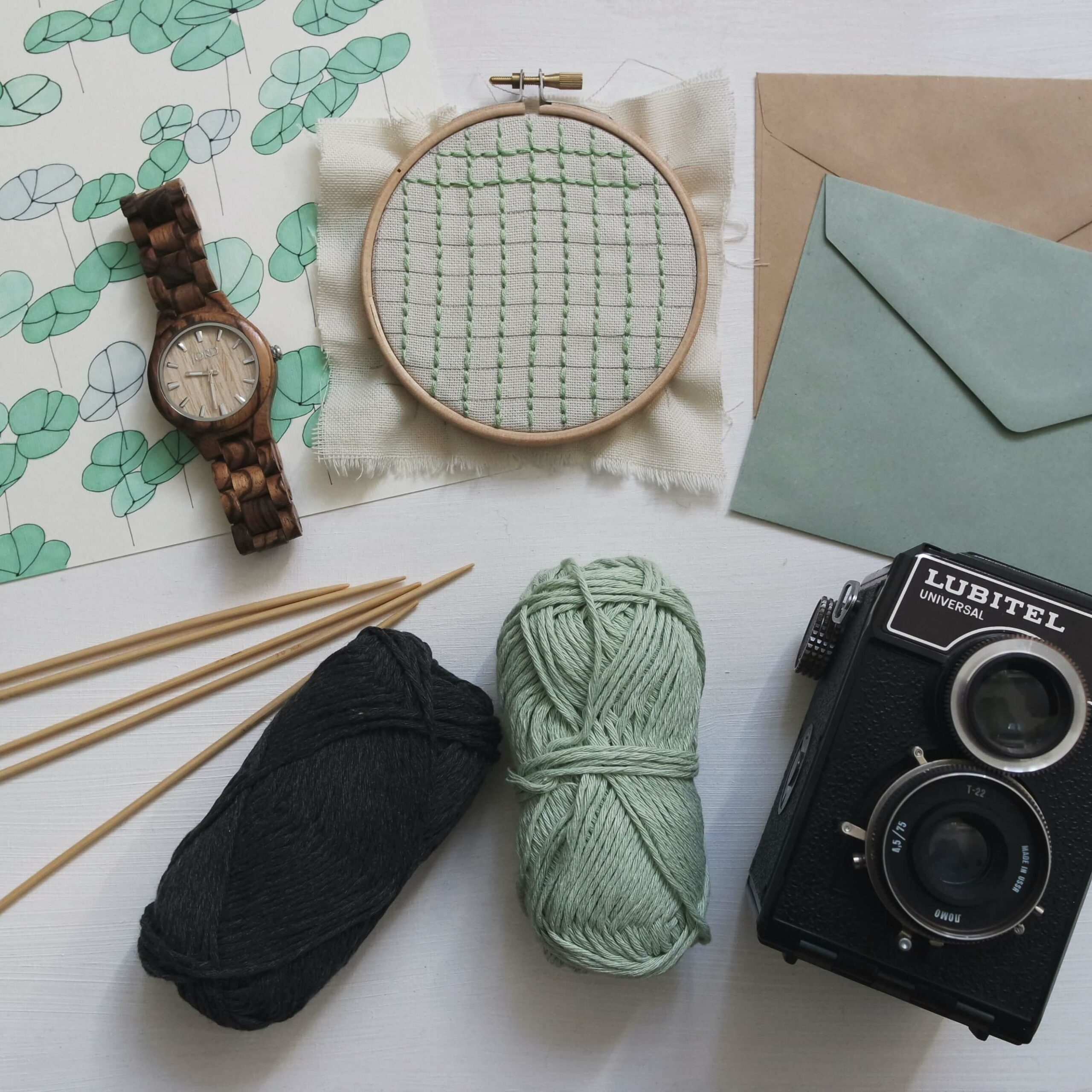 2) Talk about your hobbies or what you love to do!
How you spend your free time is usually a good indicator of what you are passionate about, after all you have to really like something to dedicate lots of your time to. Different people have different hobbies, whether that's creative writing, knitting, or playing chess. Best thing about a hobby is you don't even have to be good at it! We have had many students in the past write about something they constantly fail at, and that's okay because it can show your tenacity, or your unyielding spirit and how failure doesn't drag you down. In any case, everyone has something they like to do. Writing about hobbies is usually a good way to start thinking about what matters to you.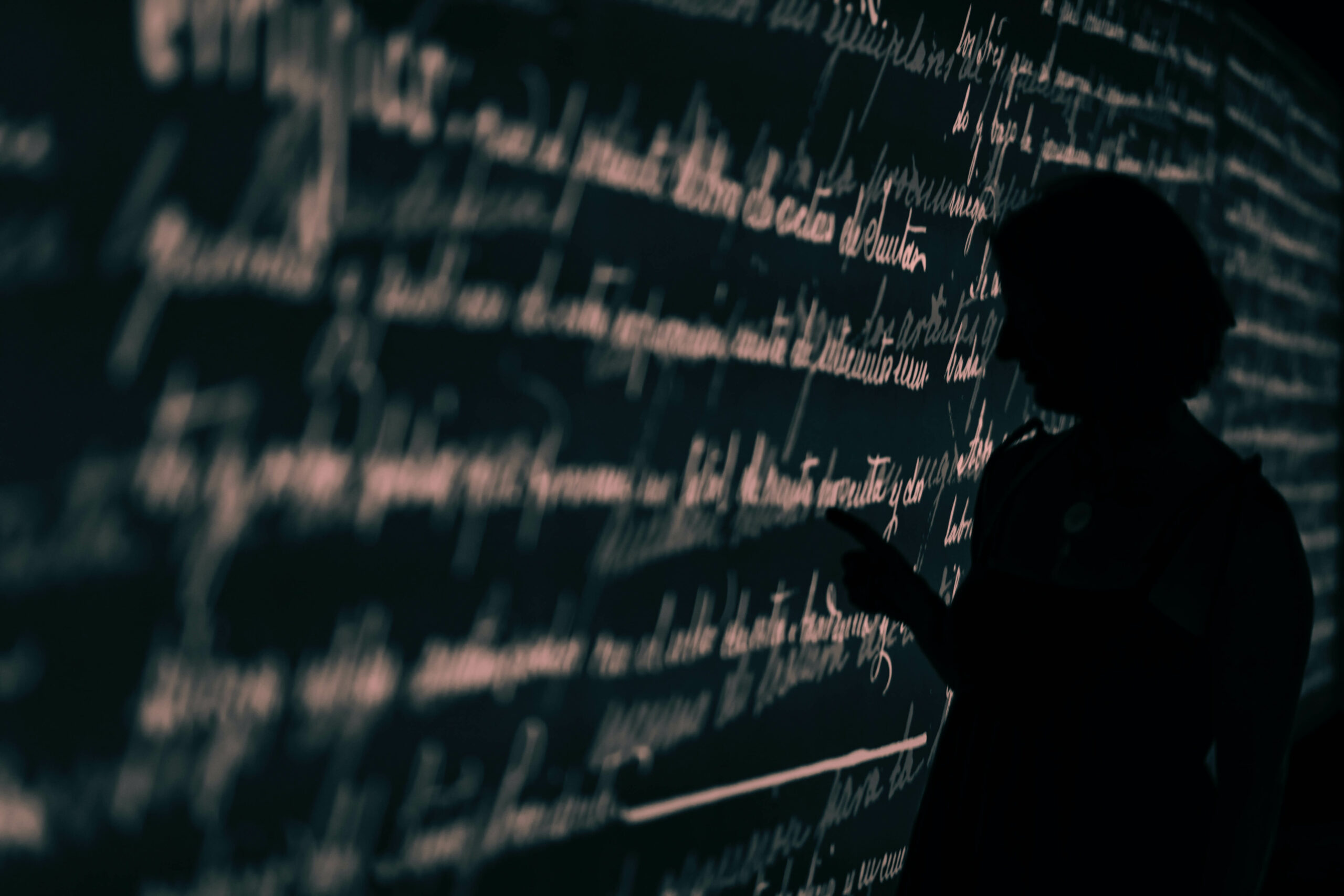 3) Still lost?
If the above two suggestions don't seem to speak to you on any level, we would encourage you to take a look at this year's Common App essay prompts. Generally speaking, whatever students write usually fits into one of the seven prompts. Closely reading the essay prompts and paying attention to how they are worded can be beneficial to helping students get started with their brainstorming.
The bottom-line is, the personal statement can be about anything and everything. A good personal statement, however, should be something that works with the other parts of your application, or bridges a gap that allows schools to understand you as a candidate for their school – and finding that something often requires some guidance and a lot of time.

Quantum Prep is an education consultancy that focuses on placing their students at the best colleges or universities. We boast of diverse results. In addition to the traditional rap sheet of prestigious university acceptances, our consultants like to highlight the different paths they have sent students on. All of our students are different; we are proud of our one-on-one tailored approach towards university counselling. Contact us for a complimentary 30-minute initial meeting, where you can get tailored individualized advice on how to put your best foot forward. Read our reviews to see what our clients think of us.
By Sabrina Ma, Admissions Consultant

Published 01-09-2021