One of the first and most significant hurdles students must jump over in applying to the US is the Common App Personal Statement (CAPS). The personal statement is 650-word essay that shows schools who you are. But summarizing your whole life into 650-words can be very difficult! Though that might sound scary, worry not, the essays are the part of your application that you have the most control over! The main reason why we have our students start with the personal statement months prior to the application deadline is because it usually takes the most amount of time, and a big chunk of that time is spent on the brainstorming process. Brainstorming is a crucial part in finding the right topic for you to write about. No one ever lands on the right topic from the get-go; it's a continuous effort of chipping away what doesn't work and keeping parts that might work to find the most ideal way of presenting you. No two personal statements are the same!

Something we love to do with our students is to ask them what they think a personal statement consists of. There are three things that students will almost always say: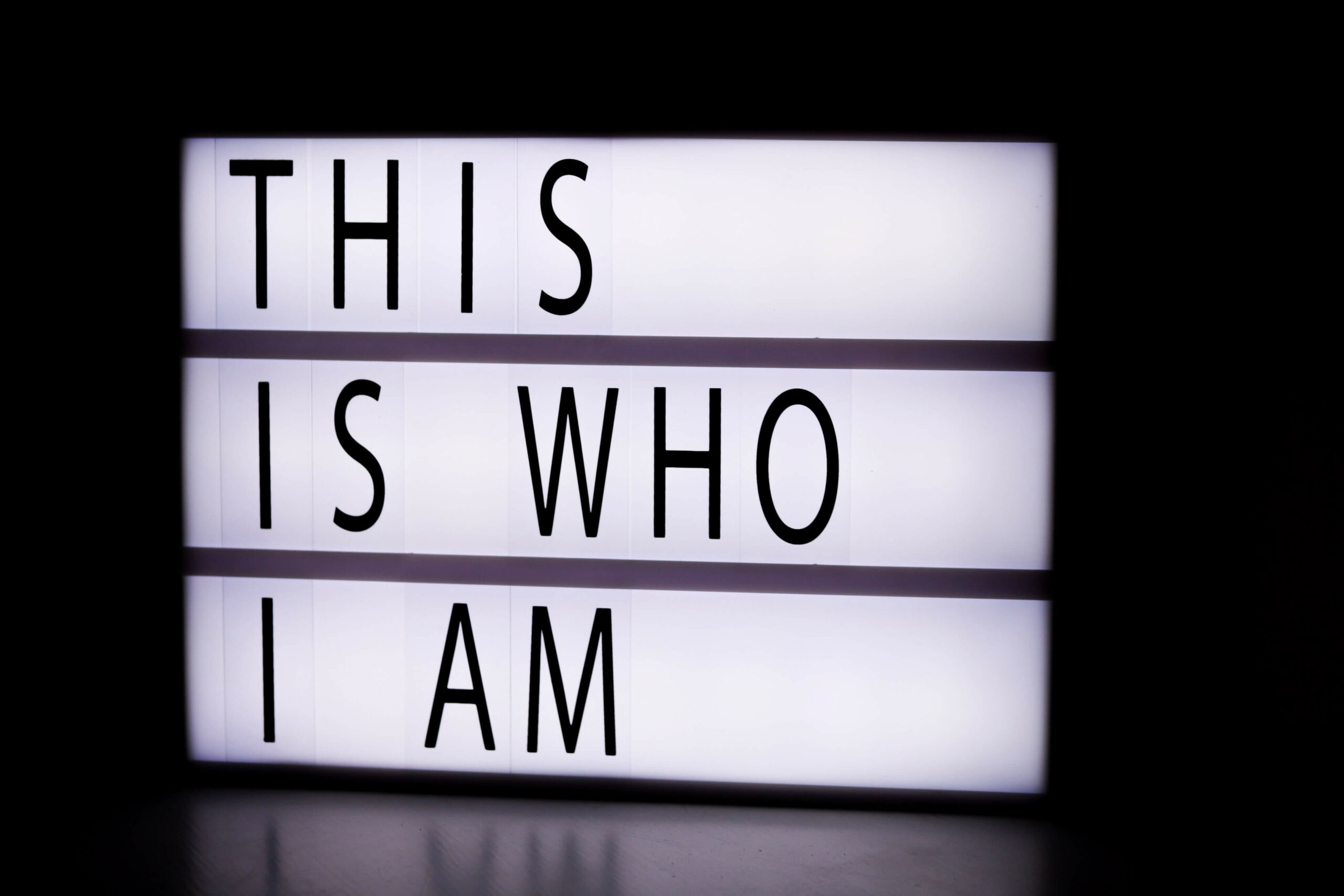 1) "It should be about your achievements"
With just 650 words to effectively represent yourself to an admissions officer, students often want to talk about their achievements, whether that be their accomplishments in athletics, academics, or service. As consultants, we tend to try and steer our students away from writing about such achievements because this information can be communicated in other parts of your application! Many universities ask for a supplementary activity essay or a community essay to give students a chance to talk about their achievements. The purpose of the personal statement is to write about something that is crucial for a stranger to understand who you are as a person!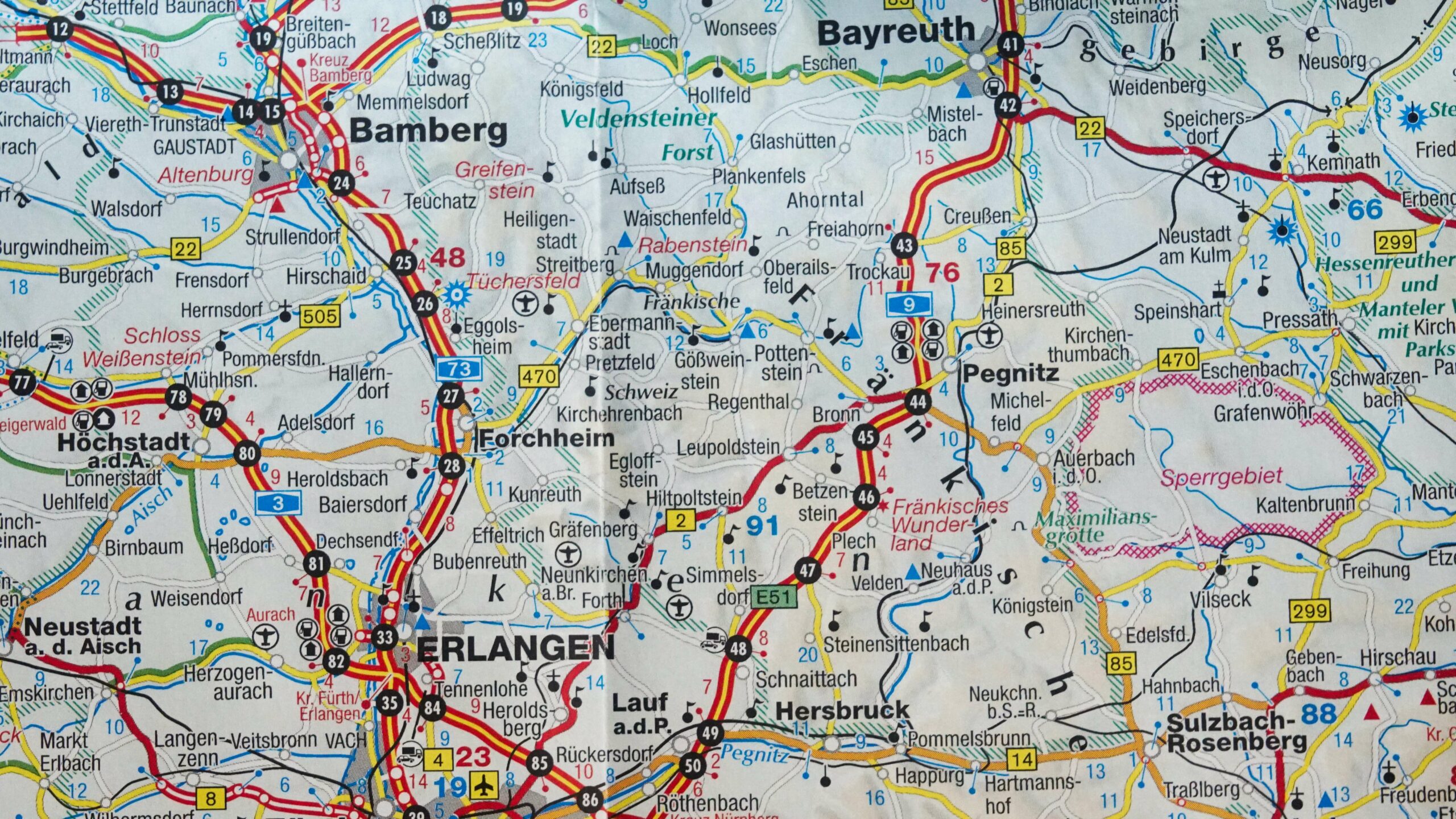 2) "It should be unique"
Something many students forget is that each person is unique! Some students may have quirks and niche hobbies they choose to write about, but some don't – and that's okay! Even if two students write about the same topic, the way in which they write about it will be different, meaning the takeaway from the story is also going to be different! With that being said, we also do advise students to try and steer clear from the tropes and cliches. In recent years, we have seen many students write about being a "third culture kid", as in an Asian student living in Hong Kong and receiving a Western-influenced education. It is perfectly normal for students at this age to be grappling with their cultural identity, however it is also something that most international school students in Hong Kong are also dealing with. Instead, we encourage students to think of things that make you you. It can be something small and ordinary like liking candy or drawing maps – it is more about how you write it that makes the difference.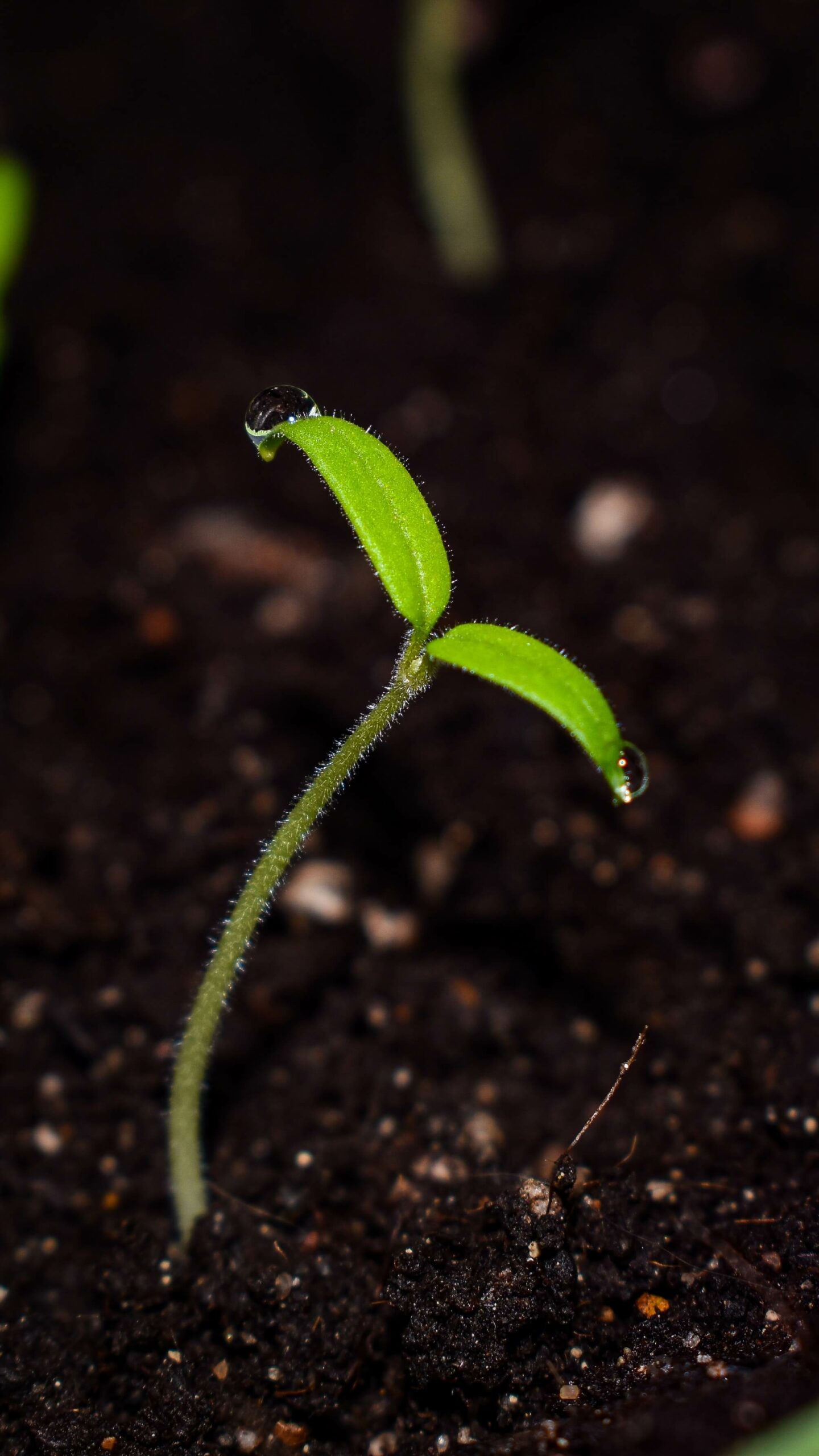 3) "It should be emotional"
In the golden age of social media, it has become very easy for students to share and reshare what previous "successful" student essays look like. The one thing that most students take away from these examples is that writing about unfortunate circumstances and hardships you've faced will get you into the top universities. However, that is not always the case! The reason why these essays may work is not because they are emotional, but rather because they are impactful, and they show growth. It is crucial that students don't force their stories to be emotional! Many of our students choose to take a more comedic route to achieve the same effect. It is also very important that students retain their authentic "voice" when brainstorming and writing – it is the best way to show admission officers how you are!

All in all, the CAPS is not an easy essay to write. Avoiding these 3 "traps" along the way can help you find steady footing on your way to the your perfect personal statement!
Quantum Prep is an education consultancy that focuses on placing their students at the best colleges or universities. We boast of diverse results. In addition to the traditional rap sheet of prestigious university acceptances, our consultants like to highlight the different paths they have sent students on. All of our students are different; we are proud of our one-on-one tailored approach towards university counselling. Contact us for a complimentary 30-minute initial meeting, where you can get tailored individualized advice on how to put your best foot forward. Read our reviews to see what our clients think of us.
By Sabrina Ma, Admissions Consultant

Published 20-08-2021