Coming from a family of scientists, I knew there was one thing I wanted to do at college – undergraduate research. With most universities running undergrad research programs under a variety of names, e.g. Undergraduate Research Opportunity Program (UROP), Student Opportunity in Academic Research (SOAR), Undergraduate Research Grant (URG), it has never been easier for students to get involved with undergraduate research. Doing research at university can be an enriching experience – not only can you expand your own academic horizons, but you can also get to know professors better, which can be important for when you need strong letters of recommendations for grad school or jobs! And while many students equate "research" to the sciences, that couldn't be further from the truth – universities facilitate research in all fields, ranging from anthropology to zoology. But while I was a student at UVA, many of my peers didn't make use of the opportunities to do research, despite how easy it can be to get involved now. With how important my research experiences were to me during my university years, I want to share a bit of my experiences and show students how they can get involved as well.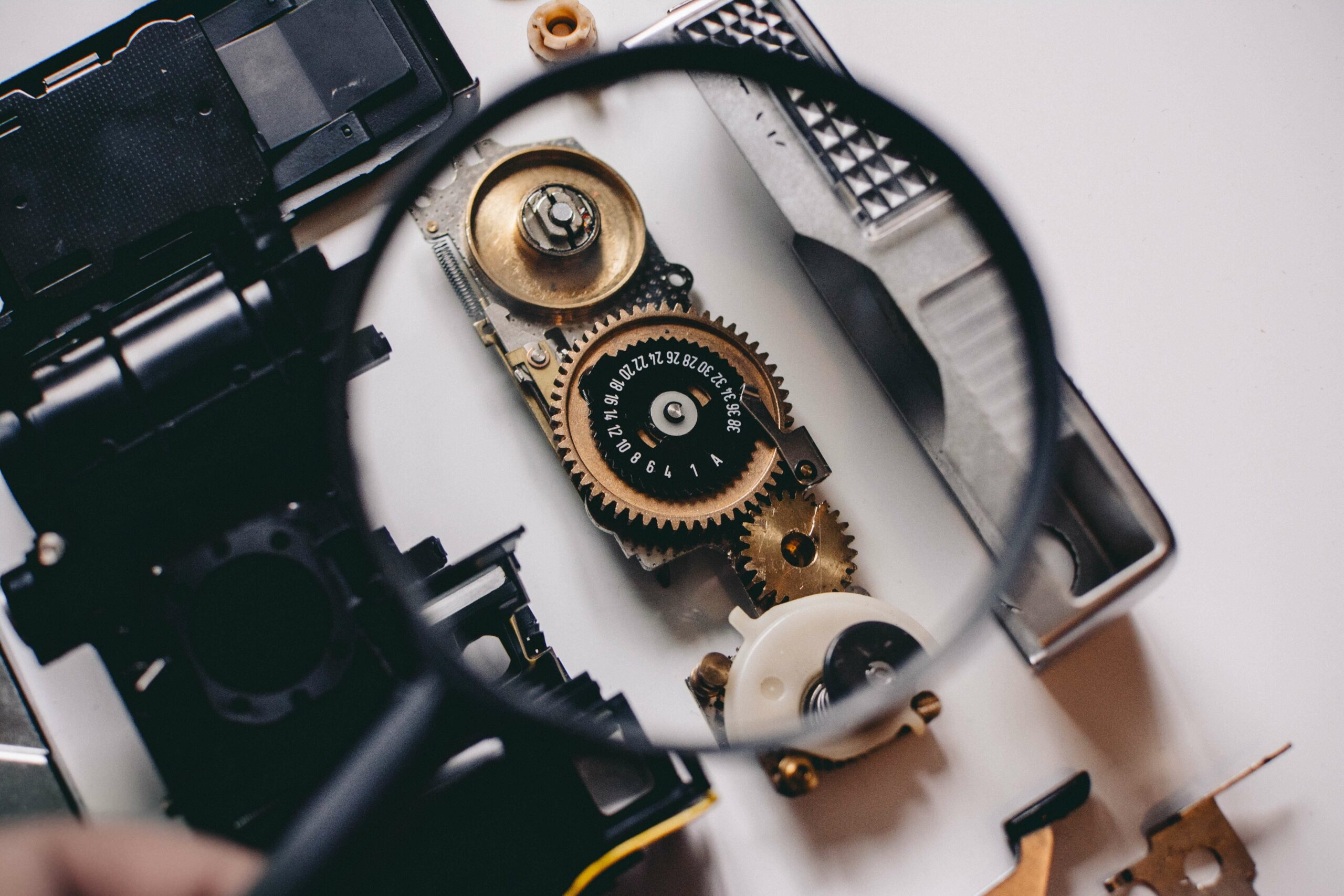 1. Develop interests in specific topics you want to research
Performing academic research is all about exploring the unknown. Many high schools in Hong Kong don't do a good job of showing students what research involves, since doing research often ends up being about compiling data on established facts to do a presentation. But one of the primary job of tenured research professors is to build upon the sum of all human knowledge – making new discoveries and reaching new conclusions.
As an undergraduate at the University of Virginia, I spent a significant part of my four years working as an undergraduate researcher, working on creating a genetically engineered biosensor that could detect trace amounts of dopamine in real time. One of the great things about doing undergraduate research at UVA was that the professors I worked with trusted me to perform the research independently, while also giving me the guidance and resources I needed. I wound up using the resources of two labs – a fruit fly genetics lab where I did the brunt of my genetic engineering work, and an advanced microscopy lab where I used a multi-million dollar laser-powered microscope that could stimulate quantum energy transfer in the biomolecules I was engineering. How did I get involved in this project? After taking a set of modular genetics labs, where I experienced six different types of modern molecular genetics research, I was fascinated by genetic engineering. With the experience I already had from taking lab classes, I was able to pinpoint my interest down to a few professors at the university.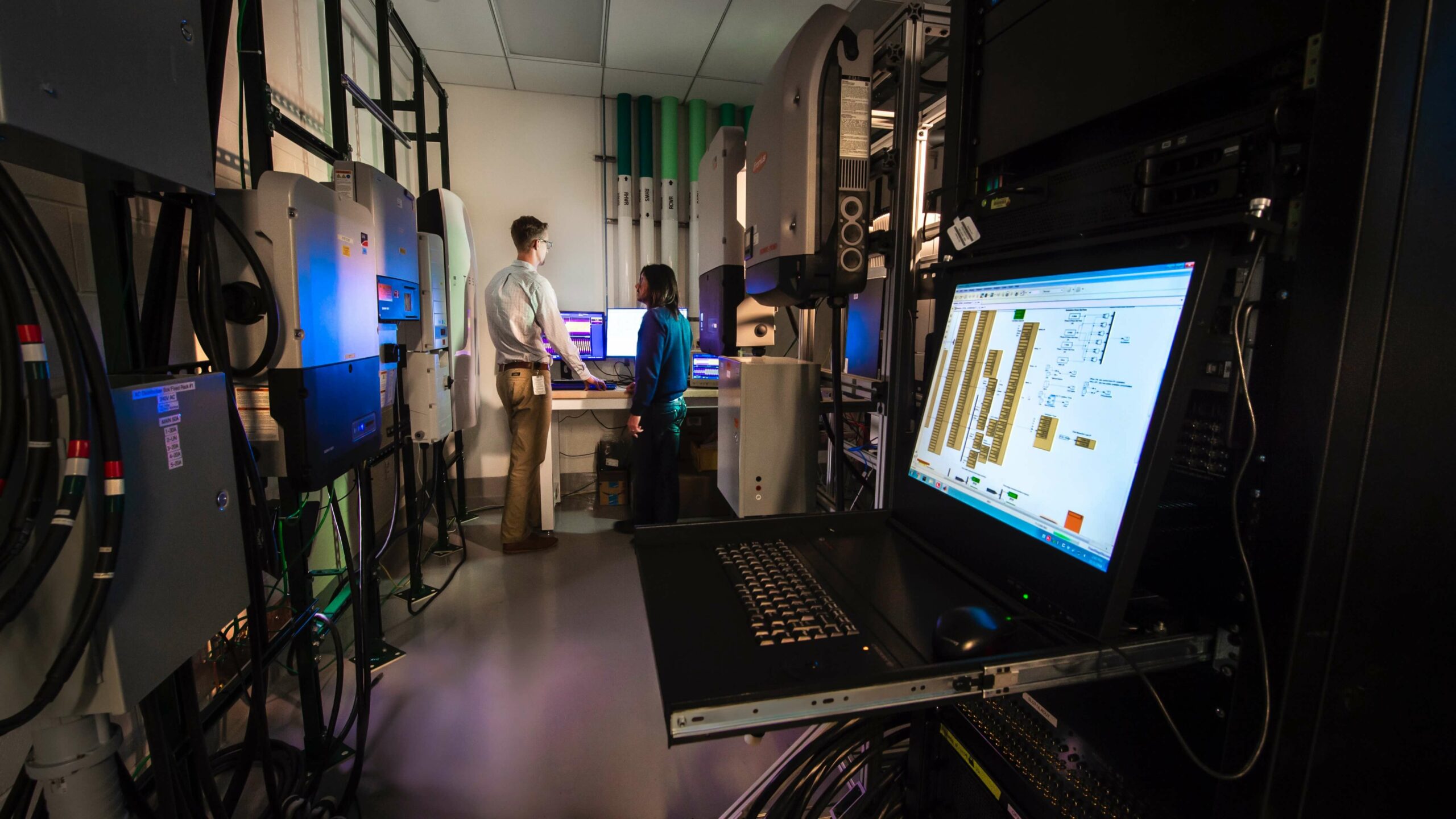 2. Make use of office hours to connect with professors
The University of Virginia is a great place for undergraduates, with more than 70% of students on Grounds (as per UVA tradition, we don't say "campus"!) being undergraduates. With a relatively small graduate student population, that means that most professors are focused on undergraduate teaching, and are very open to hiring undergraduate researchers for their labs, whether for pay or credit.
In my case, the process was as easy as dropping by their offices during office hours, and having a chat about what projects the professor was working on. With UVA's strong Honor Code, professors worked with and trusted students enormously – in fact, the first professor I worked with, Dr. Jay Hirsh, was my First Year Biology professor – and I accidentally missed his exam when I misread my timetable! Luckily, he let me redo the exam, and even hired me for his lab the next year. When I met with him regarding doing independent research, we discussed the molecular genetics techniques I was familiar with, and then a side-project in his lab (creating a molecular biosensor for dopamine) that would help his own primary research focus in drug addiction and sensitization. Talking to my professor was as simple as that – just dropping by office hours didn't cost a thing, and led to a three-year-long research project that really defined my university experience.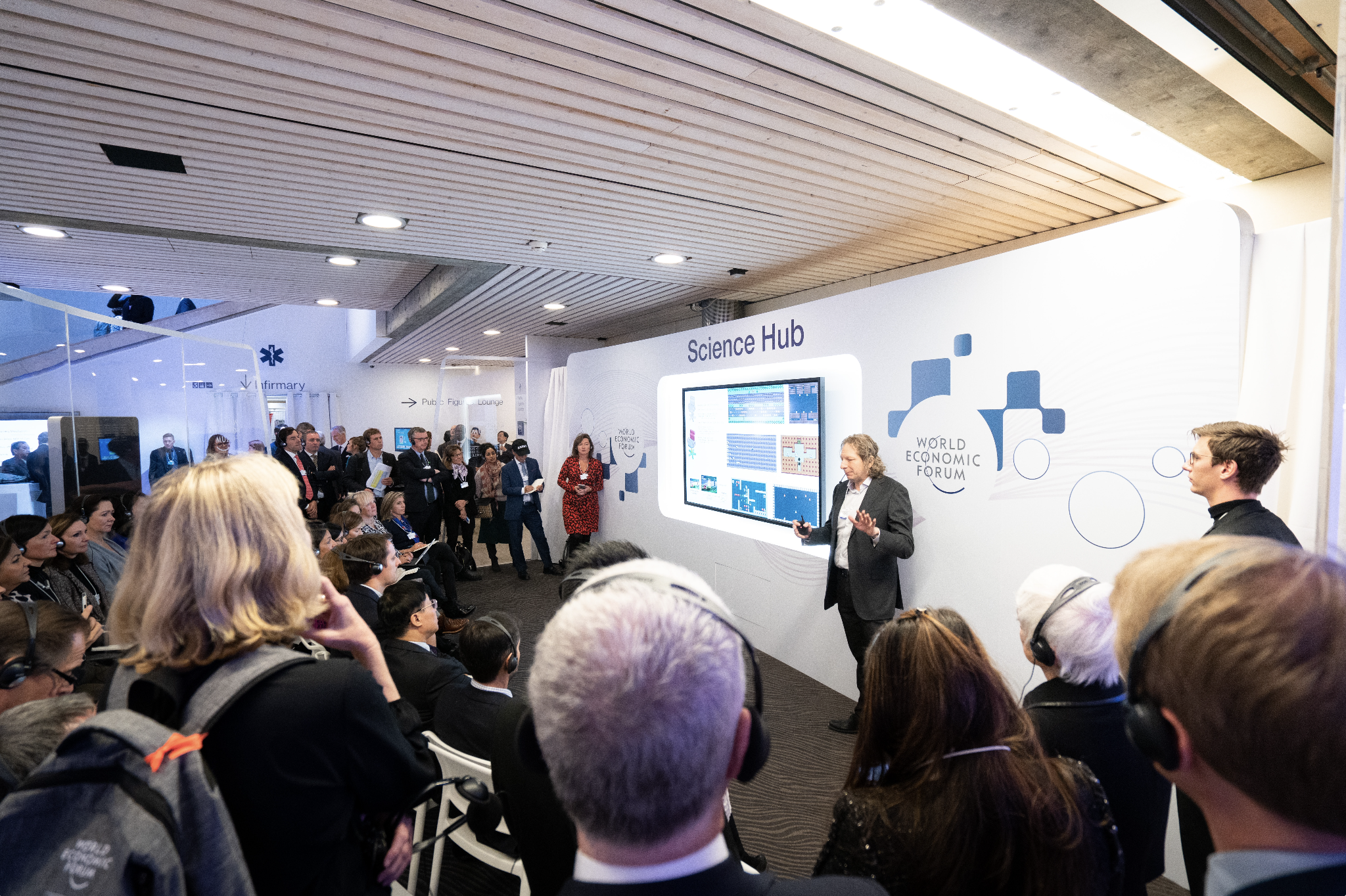 3. Keep an eye out for funding opportunities!
Many undergraduate-focused universities have ample resources, ranging from research grants to fellowships, that can boost your profile for the future. When I was at UVA, I was one of fifteen student recipients of an undergraduate research grant in my department – but the interesting thing was that there was no limit to the number of students who could apply! As an admissions consultant now, I encourage my students to seek out these opportunities, whether they are in the university's Office of Financial Aid, or the Office of Undergraduate Research. Besides paying for my own research costs, the grants I applied for also enabled my professor to hire me over the summer as a paid researcher, and be paid to work at an international conference where I met with other researchers in my field from around the world. Not only did these opportunities provide direct monetary benefits to me and my professor, they also enabled me to network for beyond just my immediate college environment.

Quantum Prep is an education consultancy that focuses on placing their students at the best colleges or universities. We boast of diverse results. In addition to the traditional rap sheet of prestigious university acceptances, our consultants like to highlight the different paths they have sent students on. All of our students are different; we are proud of our one-on-one tailored approach towards university counselling. Contact us for a complimentary 30-minute initial meeting, where you can get tailored individualized advice on how to put your best foot forward. Read our reviews to see what our clients think of us.
By Conrad Yu, Director of Development

Published 10-09-2021