Congratulations to our 2022 students on their stellar results in the early rounds, with acceptances into Yale, Princeton, University of Michigan, Carnegie Mellon University, and more! You have all worked so incredibly hard in these unprecedented times!

Since the pandemic started, the US university admissions landscape has changed tremendously. As consultants, it is our duty to know what these changes and help our students adapt to them. Below are the 3 main trends we have noticed so far!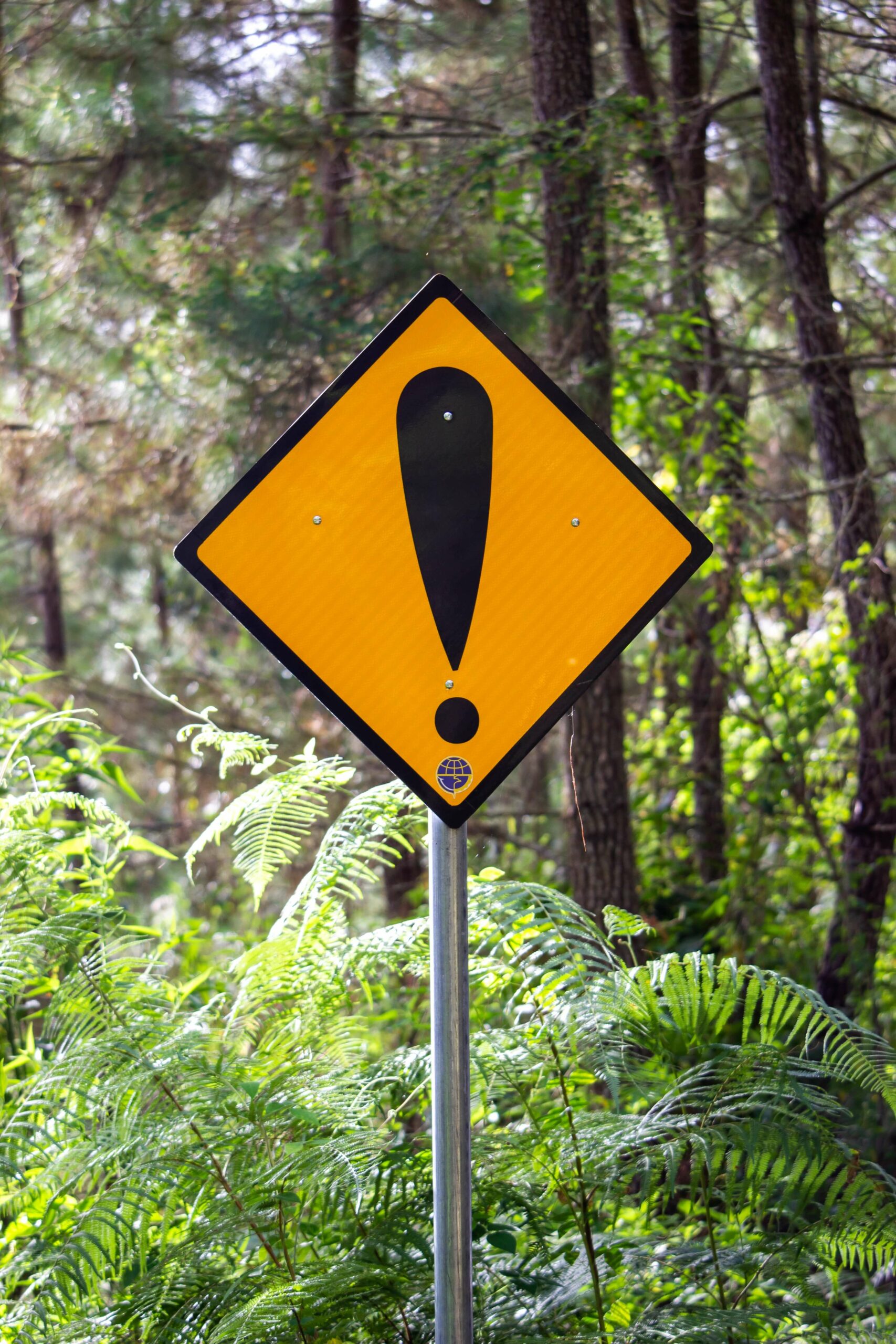 1. Universities are becoming more conservative with offers 
In 2020, there were 23 students who scored full marks on the IB in Hong Kong. In 2021, there were 130 — that is more than 4 times the number of students! The reason behind this is because COVID caused all the official International Baccalaureate (IB) exams to be cancelled, meaning that the grades students got were predicted by their high school teachers. To US universities, this raised a red flag because what this tells them is that there is widespread grade inflation. This does not only apply to the IB either, the same goes for the Advanced Placement (AP) exams and the A-levels, too. In response, universities have become a lot more conservative and careful with giving offers during the early rounds, choosing mostly to defer students into the regular round to see how students perform in the first semester of their senior year before choosing whether or not to offer them a place.

A good example of this would be the University of Michigan. Traditionally, they accept dozens of applicants who apply early action from the top international schools in Hong Kong. This year, nearly all applicants were deferred. As regular decision results start to come out, it is very likely that there will be record high numbers of waitlisted students. One thing we advise many of our students to do is to send universities Letters of Continued Interest (LCI) to increase their chances of getting off waitlists and deferrals.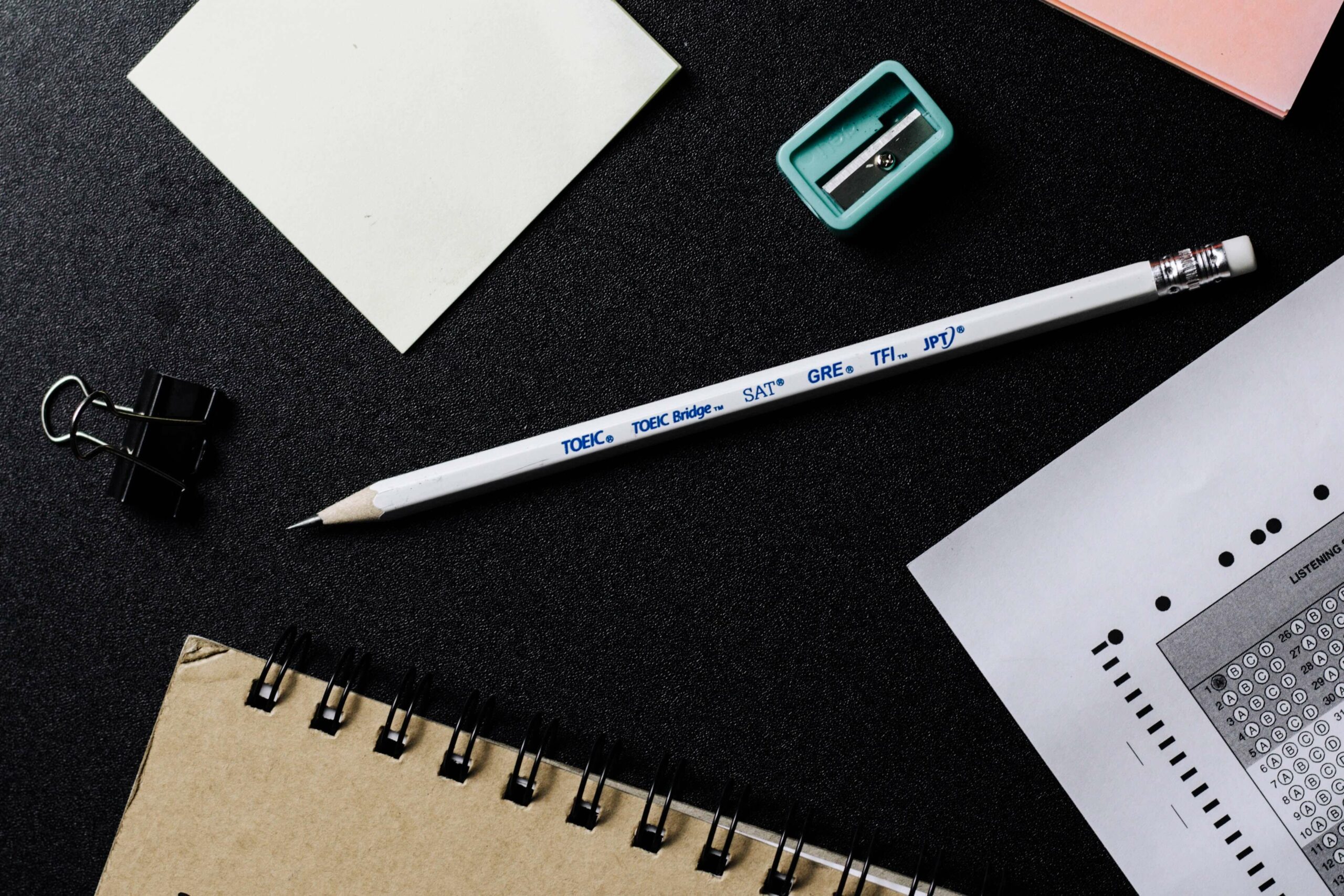 2. Implications of the Test Optional Policy
One of the most common questions parents and families ask is "do I have to take the SAT or ACT?" — the answer is, it depends. Most universities in the US signed a pledge in 2021 stating that they will not disadvantage students who do not have standardized test scores, hence the Test Optional policy. As a result, many of the historically Test Required schools like Columbia and MIT saw a 51% and 66% increase in applicants respectively in the last year, heavily impacting the acceptance rates.

Because of this, in the 2022 round, some schools such as Georgia Institute of Technology have scaled back their commitment to the Test Optional policy. Although it is still "optional", they "strongly prefer" students with test scores, meaning that while they will still consider applicants without test scores, they will prioritize with scores. While schools are slowly deprioritizing standardized test scores, it is likely that some bigger schools like state schools and some popular programs like engineering will return to a Test Required policy in the coming years. How this impacts applicants is that those without test scores will have to be more careful when picking schools and programs.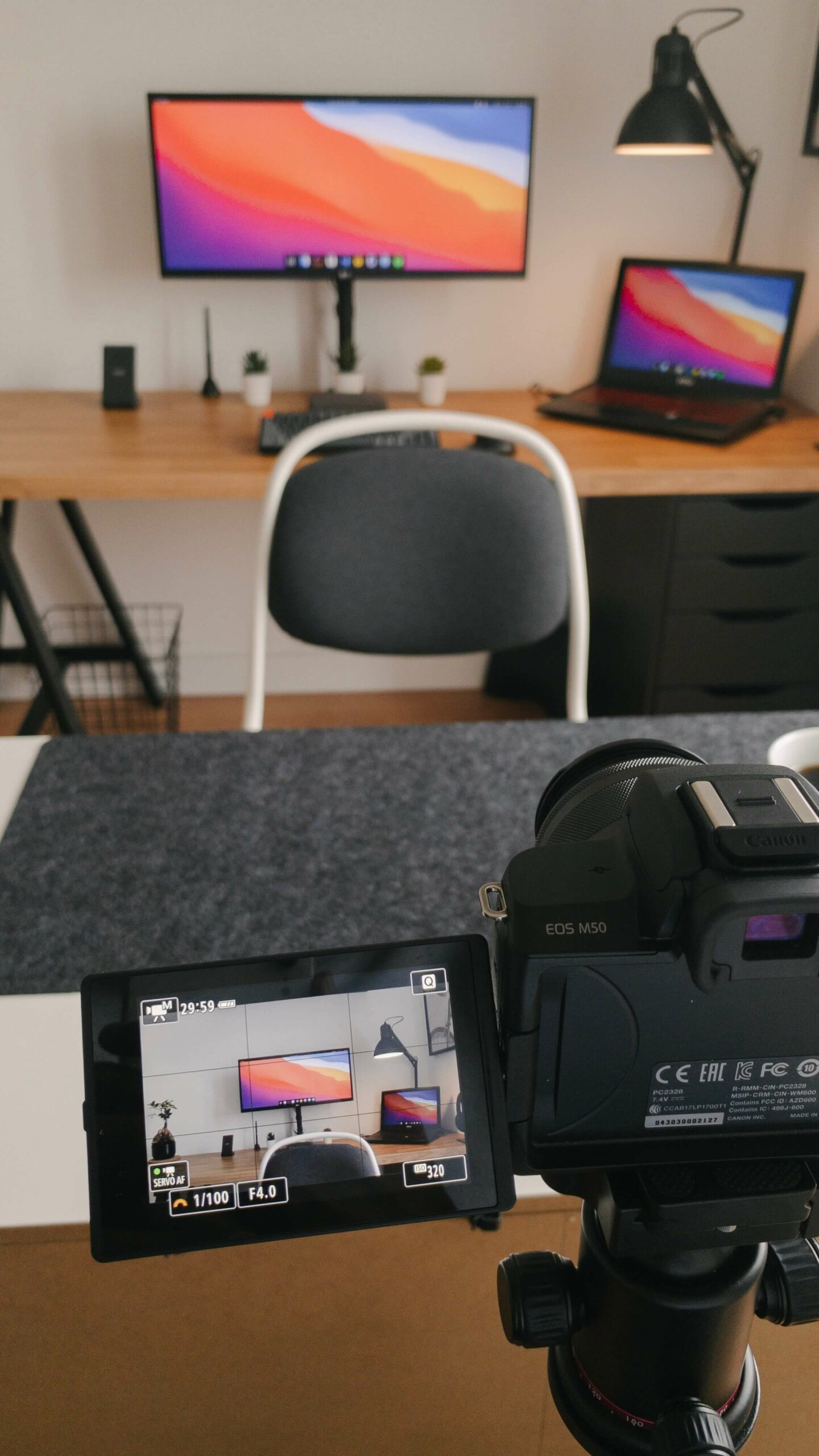 3. Major changes in the admissions process 
Seeing the increase in applicants for schools across the country, universities are finding more ways to allow students to differentiate themselves in the admissions process. More and more schools are now implementing video essays for students to showcase their personality and character. The majority of universities now have either required or "optional" supplemental essays, the essay prompts are also becoming more and more difficult or specific. What this tells us is that schools are becoming more selective with the types of students they want to admit.

One major trend we have noticed is that schools like University of Chicago are starting to allow students to submit links to their YouTube channels, SoundCloud, blogs, and more in the Common Application portal. Since students are spending a lot of time at home due to quarantine or the pandemic, they should have time to engage with their interests. Schools are now using this method to see whether a student is genuinely interested in what they claim to be interested in or not — by looking at how they spend their free time.

All in all, how universities assess students have changed considerably in the last few years. One thing that hasn't changed is that schools are looking for students that are a good fit. All of the changes point to schools becoming more careful with the students they accept, primarily wanting to accept ones that fit in with their community and their values. As consultants, we are dedicated to helping our students navigate this process and find the right schools for them. 

Quantum Prep is an education consultancy that focuses on placing their students at the best colleges or universities. We boast of diverse results. In addition to the traditional rap sheet of prestigious university acceptances, our consultants like to highlight the different paths they have sent students on. All of our students are different; we are proud of our one-on-one tailored approach towards university counselling. Contact us for a complimentary 30-minute initial meeting, where you can get tailored individualized advice on how to put your best foot forward. Read our reviews to see what our clients think of us.
By Sabrina Ma, Admissions Consultant

Published 22-02-2022