'What do you want to be when you grow up?' is a question that everyone gets asked a lot. This question was especially hard for me as a teenager because of my wildly varying interests and talents. I heavily considered doing medicine, science or music for my degree and this is the story of how I picked Chemistry as my major.

Before I went to the UK for my A-levels, I considered studying medicine very seriously. In order to understand more about the industry, I decided to spend my summer holiday volunteering in the local Pediatric Oncology centre, Little Life Warrior Society (LLWS), in Prince of Wales Hospital. Despite the depressing health conditions, the children themselves were pretty cheerful and lovely. Perhaps they were too young to fully understand what was going on. The parents on the other hand were worried sick. My job was to cheer the kids up and hang out with them. During that summer, I made art, played video games, and studied with the kids from 9am-5pm everyday.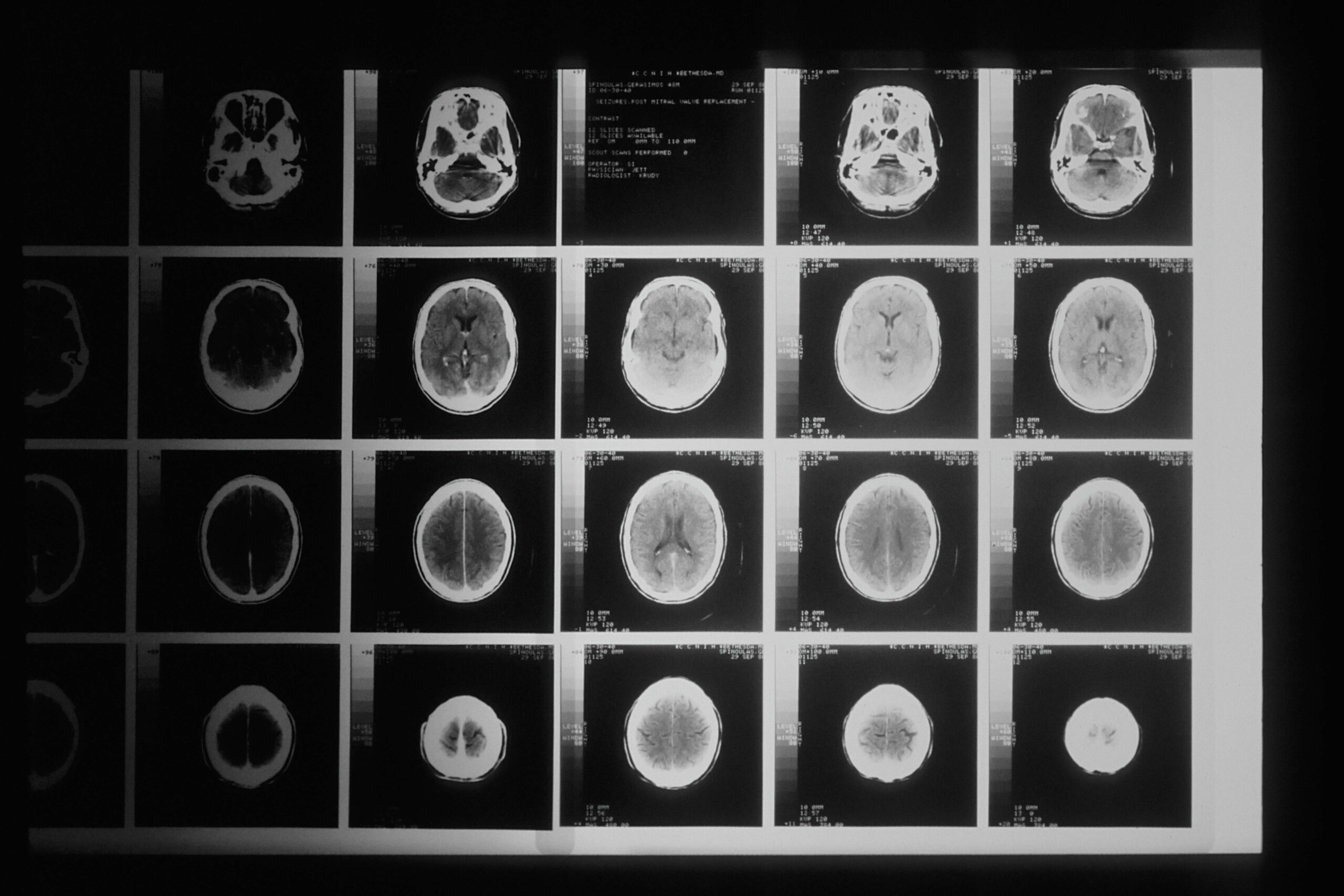 I made a lot of meaningful connections and learnt various invaluable lessons that summer. One of the major revelations I had was that despite the best efforts of doctors, a large proportion of patients still suffered heavily and failed to escape death. This fact hit me particularly hard when one of my favourite students from LLWS passed away during my internship at Prince of Wales Hospital. This experience was devastating and invaluable to me. It helped me realise being a doctor was not only about helping people, but also being mentally strong enough to deal with death on a daily basis. I knew that I was not ready to go into medicine. With a heavy heart, I flew to the UK.

When I first arrived at Tonbridge School for my A-levels, I was free to work rigorously on my musical studies. Having the privilege to study under the supervision of Mark Forkgen and Seta Tanyel, I was on track to go to Royal College of Music to study the piano. I really enjoyed honing my piano skills and my dream of becoming a concert pianist became a realistic goal that I could achieve. Everyday after school, it would just be the Steinway piano,the empty concert hall and me myself in the music block, going through passages and passages of sheet music. I managed to play most pieces that I have ever wanted, and I even earned the chance to perform Rachmaninoff piano concerto no.2 on stage as the soloist. However, I slowly came to realize that becoming a musician was not the only thing on my mind.

Studying in Tonbridge provided me with a lot of flexibility in my academic studies. With a little bit of negotiation, I was even exempted from doing my Chemistry homework. With my newfound academic freedom, however, I started reading about Chemistry in my own time. The more reading I do, the more I realised that there are so many amazing things to explore in the field. My personal research can no longer quench my intellectual curiosity, so I turned to my teacher for more readings. Fortunately, my teacher was very supportive and gave me access to many textbooks. We even had weekly discussions about synthesizing new chemical compounds and exploring their respective properties. It did not feel like work at all and reading on Chemistry became my new favourite pastime.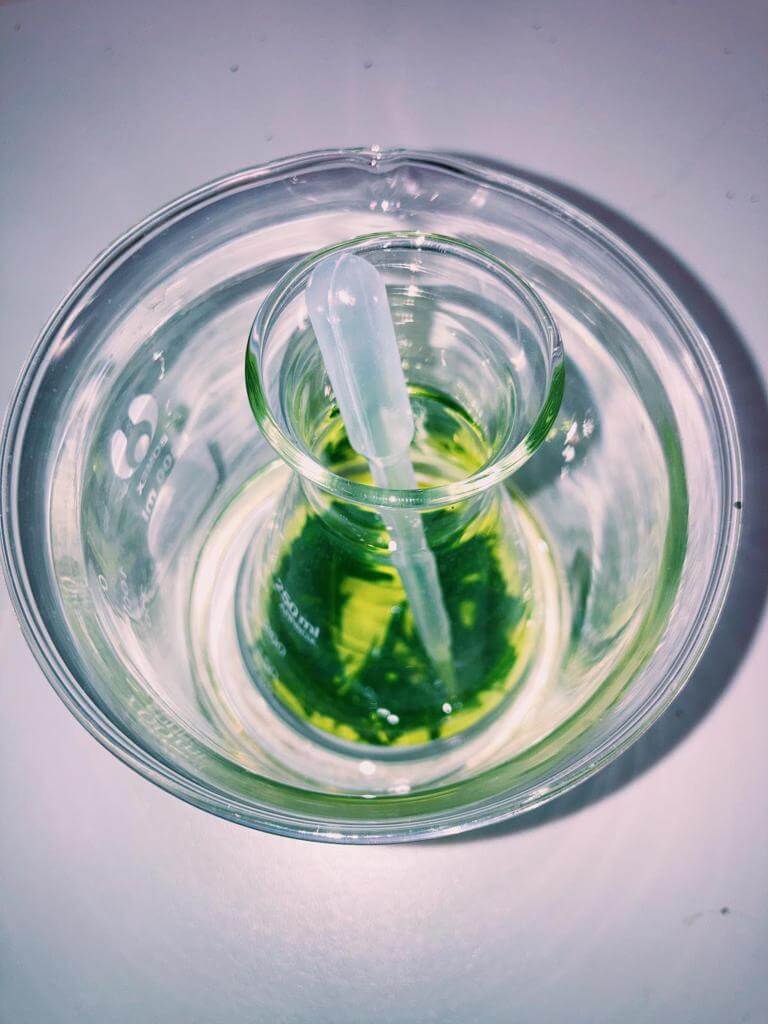 At the end of my lower sixth year, my housemaster asked me about my programme choice. My decision was somewhat binary – it was either going to a conservatoire to study Music or going to a traditional college to read Chemistry. Although the options were clear, the action of decision making itself was not easy. After a lot of long discussions with my parents, teachers and friends, I came to a conclusion. I either be a pianist and leave Chemistry behind forever, or I could study Chemistry in college and play music on the side. I was determined to keep both passions going at the same time, so I ended up applying to Chemistry programmes in various universities including Oxford on my UCAS.

After a few months of preparation, I made it to the interview in Lady Margaret Hall, Oxford. I distinctly remember feeling like a samurai about to charge into the battlefield before I entered the interview room. When the door opened, the girl who just got interviewed was sobbing as she walked out. This added to my anxiety about the upcoming interview. The interviewers were surprisingly nice but the questions were very intellectually stimulating. Everytime I thought the questions were over, they would just throw another curveball at me. It was truly the biggest challenge in my life at that point. Despite the difficulty of the problems, I found myself at ease. I enjoyed being perplexed by natural phenomena, being asked to provide creative solutions to difficult problems, and being intellectually challenged. Immediately after the interview, I realised that I picked the right major.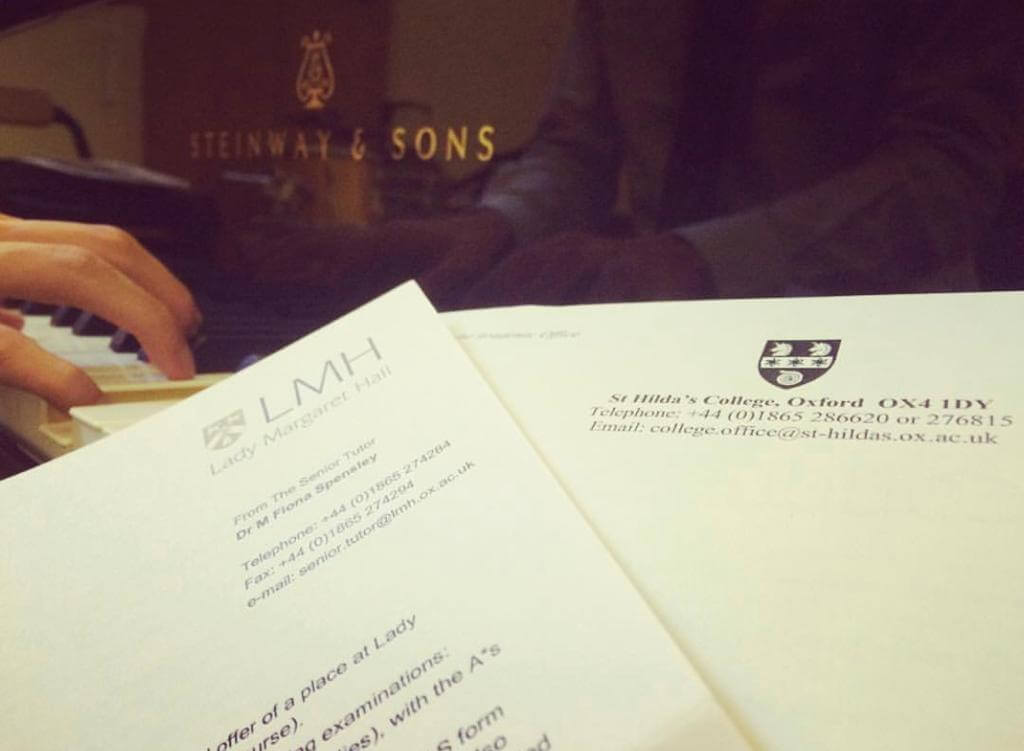 I was not surprised by the offer that came a month after the interview. I gladly accepted it and went on to read Chemistry at Lady Margaret Hall, Oxford for four years in a row. The degree was no less challenging than I originally thought. However, it equipped me with great analytical skills and scientific thinking. Studying at Oxford broadened my horizons and shaped my character. I also continued to pursue my interest in music and held numerous charity concerts during my time in Oxford. Retrospectively, I would even go as far to say that deciding on studying Chemistry was one of the best decisions I have made in my life.

Quantum Prep is an education consultancy that focuses on placing their students at the best colleges or universities. We boast of diverse results. In addition to the traditional rap sheet of prestigious university acceptances, our consultants like to highlight the different paths they have sent students on. All of our students are different; we are proud of our one-on-one tailored approach towards university counselling. Contact us for a complimentary 30-minute initial meeting, where you can get tailored individualized advice on how to put your best foot forward. Read our reviews to see what our clients think of us.
By Anson Chung, Admissions Consultant
Published 29-12-2021