In the past, the MBA was seen as the only graduate business degree for career advancement. However, with globalization and the rapid evolution of the corporate workforce, there are now numerous options when pursuing an advanced business degree. The good news is that these options create a great deal of opportunity and choices for applicants; the bad news is that the application process can be more confusing than ever. Before you consider a graduate business degree, it is important to understand your reasons for applying and what degree, programme, and school will actually help you accomplish your goals.
Types of Business Degrees
Full-Time MBA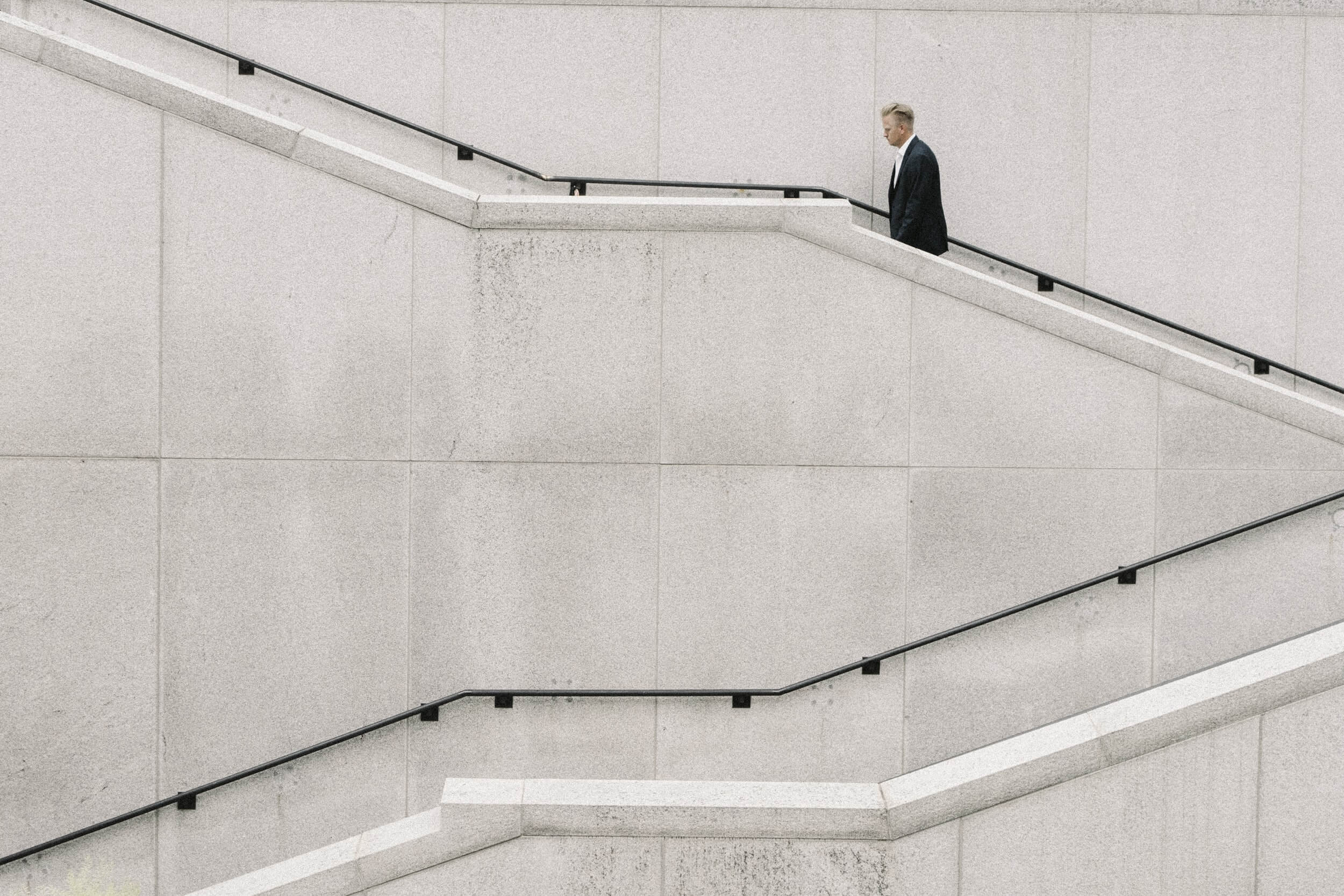 The full-time degree is what comes to mind when most people think of a typical MBA. At its core, the MBA is designed to provide students with the knowledge, analytical skills, and management perspectives to become leaders within their organization or to advance their careers. The degree is normally completed in two years' time. Companies will offer on-campus interviews for summer internships, and hopefully, ultimately a full-time position after graduation.

At top 50 universities, the average number of years of work experience is five. Whether or not you can create a successful application with less years of work depends on the school and the rest of your application. Additionally, you can have too many years of work experience to be considered a competitive applicant. Applicants with more than 7 years of experience will need to carefully prepare their application to justify why the MBA makes sense at this point in their careers. A GMAT or GRE score is almost always required, with the quantitative section being more important for those with a first degree in the humanities.

During your MBA, you will follow a specific track, where you specialize in an area like accounting, entrepreneurship, or marketing. In fact, there are at least ten different tracks and different universities have strengths in different areas; the best school for finance might not be the best school for accounting. This means that choosing the right business school requires a great deal of research, reflection, and planning.

Despite the constant changes in the corporate world, the full-time MBA remains one of the most reliable degrees to advance your career. The MBA teaches the fundamentals of business theory and gives you the ability to apply these theories to any situation. At top schools, the percentage of students with a job offer after graduation can reach very close to 100%. Additionally, the networking with other professionals in your class will benefit you throughout your entire career.

Executive MBA
If you have seven years of work experience or more and are looking to make general advancement in your career and/or company, you may want to consider an Executive MBA. An EMBA is designed for mid- to senior-level employees who are looking to take the next big step in their career, often pursuing a general manager job, or a C-suite position. The EMBA is generally not a degree to make a significant career change or find a new job. Traditionally, EMBAs do not require a standardized test, or offer a waiver, but some business schools are now requiring the Executive Assessment test, an abbreviated version of the GMAT.

Unlike the full-time MBA, EMBA classes are taken in blocks of class times throughout the year. Because you are not spending every day with classmates, networking and connections can be more difficult to make. Additionally, the EMBA does not have on-campus recruitment; bringing global corporations to campus is one of the major benefits of a full-time degree.

Master of Finance
As the name implies, this degree is fairly specialized for those with some foundation in finance. These programs are usually one year long and do require a quantitative background. Schools will review GMAT or GRE scores, but some schools offer exemptions. Since the global finance crisis of 2008, much of the previously established rules on finance have dramatically changed, making the finance curriculum particularly relevant. Many universities are incorporating electives in FinTech, with others separating FinTech into a stand-alone degree. A FinTech post-graduate degree requires a strong background in mathematics and some background in computer programming.
MSc in Business Analytics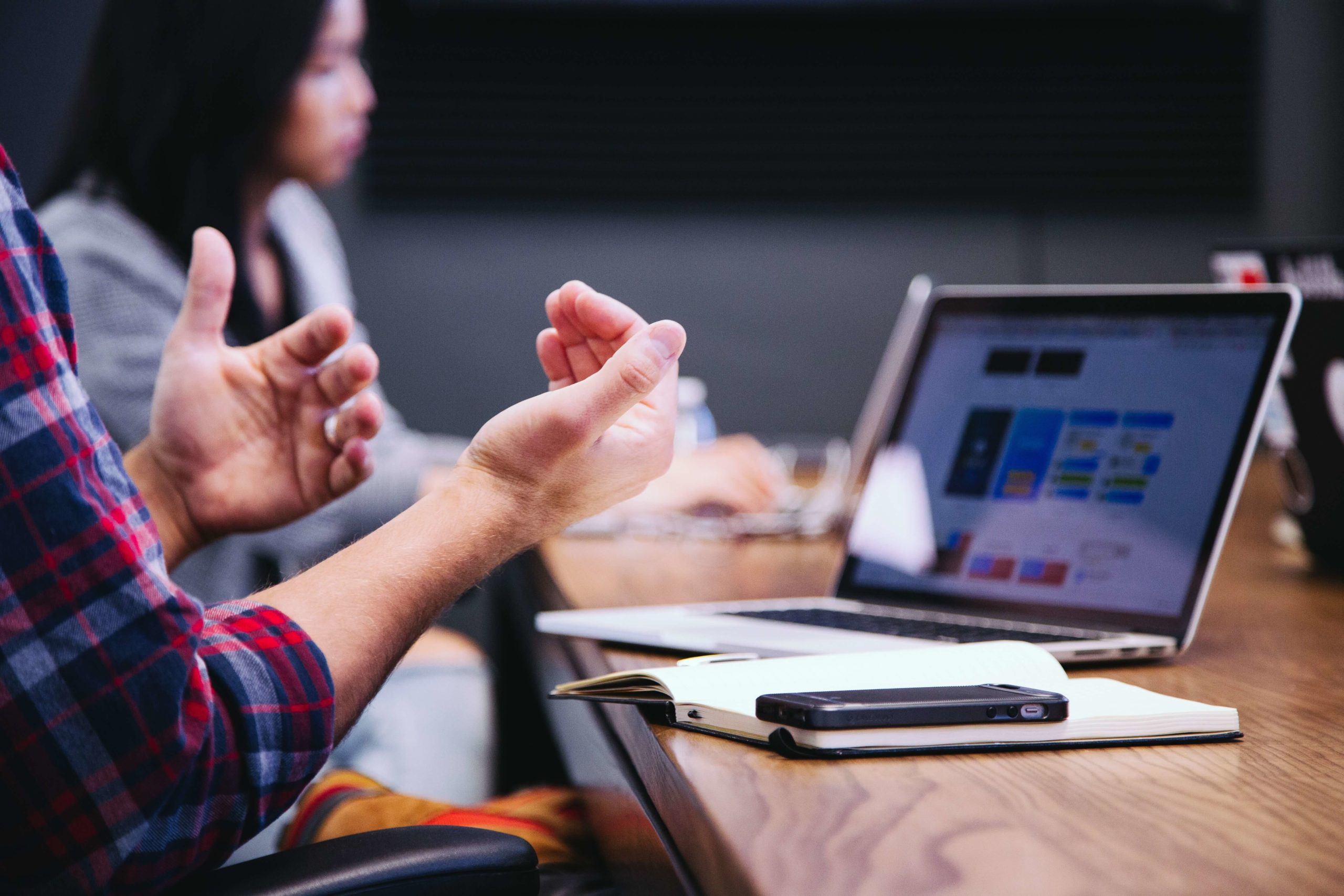 Business Analytics is a subset of FinTech focusing on how to interpret and analyze that information. With the expected growth in job opportunities for data scientists, many universities are now offering a degree in analytics to focus on core data analytical skill sets. Many of these programs also require students to produce a portfolio of projects to demonstrate competencies in this area. While a degree with computing or statistics is normally required, there are universities who will offer bridge courses which, upon successful completion, can serve as a gateway to a master's degree in analytics.
Choosing the Right Business Degree
With more options than ever, it is critical to understand the right degree, the right school, and the right area of focus for you. As graduate degrees are much more specialized than undergraduate degrees, you will need to be fully prepared before starting a business school application. To make things even more complicated, many universities will have different requirements for the exact same degree. Additionally, parts of the application will be more important than others depending on the degree and business school; for example, the weight a school places on an interview or essay may vary greatly. Navigating these nuances can be quite difficult and an admission consultant can help guide you in the right direction.
What makes a business school application stand out from an admissions perspective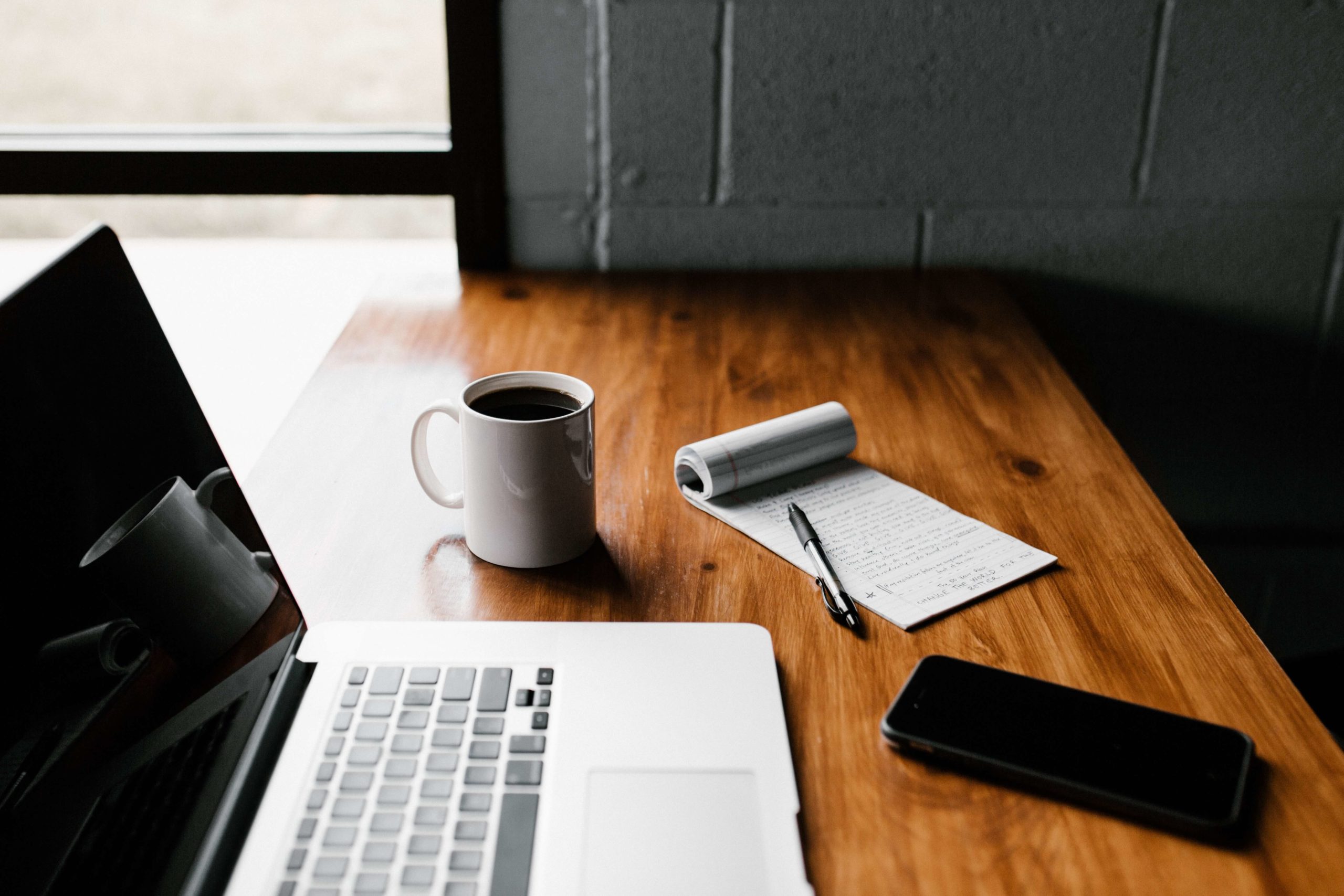 Although grades and standardized tests play a large part of the admissions decision, there are still other factors that can make you a competitive candidate for admission. It is important to understand that you cannot treat business school applications like an undergraduate application. I work with students to understand what degree and what university are the right fit.

As a former Assistant Director of Admissions for the Chicago Booth EMBA programme, I have gained some valuable insights into how to approach a business school application and what makes an application stand out from others to the admissions committee:

Essays matter. This is one area that is similar to an undergraduate application. As admission officers, despite the numerous amount of applications received, we do read every essay. There are forgettable essays, there are some essays that still stand out in my mind, and then there are some essays that stand out for all of the wrong reasons.
Letters of references matter. Even having worked at a top business school, I was surprised to see reference letters that end an application. I help students learn how to make sure they choose the right referee and how to approach this portion of the application.
Interviews matter. Some interviews are with alumni, some are with admissions officers. Personally, I have interviewed students as part of their application. There are many do's and don'ts of an interview, and how to approach the interview will depend on the degree and the university.
Conclusion
I have spent over ten years working in admissions offices, including five years of experience with graduate programs. For graduate school applications, one of the biggest mistakes I saw was people approaching the application the same as an undergraduate degree. I have reviewed applications that would refer to specializations that my school didn't offer, mention interests that didn't align with the university's program, and applications that just seemed overall generic. There is a lot of information out there on what makes a strong application – some good and some bad. The process takes a great deal of time and planning, and my goal is to help students prepare a thoughtful, well researched, and successful application.
Quantum Prep is an education consultancy that focuses on placing their students at the best colleges or universities. We boast of diverse results. In addition to the traditional rap sheet of prestigious university acceptances, our consultants like to highlight the different paths they have sent students on. All of our students are different; we are proud of our one-on-one tailored approach towards university counselling. Submit your information for a complimentary 30-minute initial meeting, where you can get tailored individualized advice on how to put your best foot forward.
By Kevin Paul, Admissions Consultant
Published 31-08-2020