Growing up in Hong Kong, many students are exposed to the idea of economics early on and want to pursue lucrative careers in business and finance, making Economics one of the most popular and sought-after majors amongst students. There are many differences between different Economics majors at different universities, it can be offered as a Bachelor of Arts (B.A.) or a Bachelor of Science (B.S.) — some schools even offer both! We know it can be confusing, so understanding the nature of the degree is crucial to understanding which program at which school would be the best fit for you. Keep reading to find out what each entails!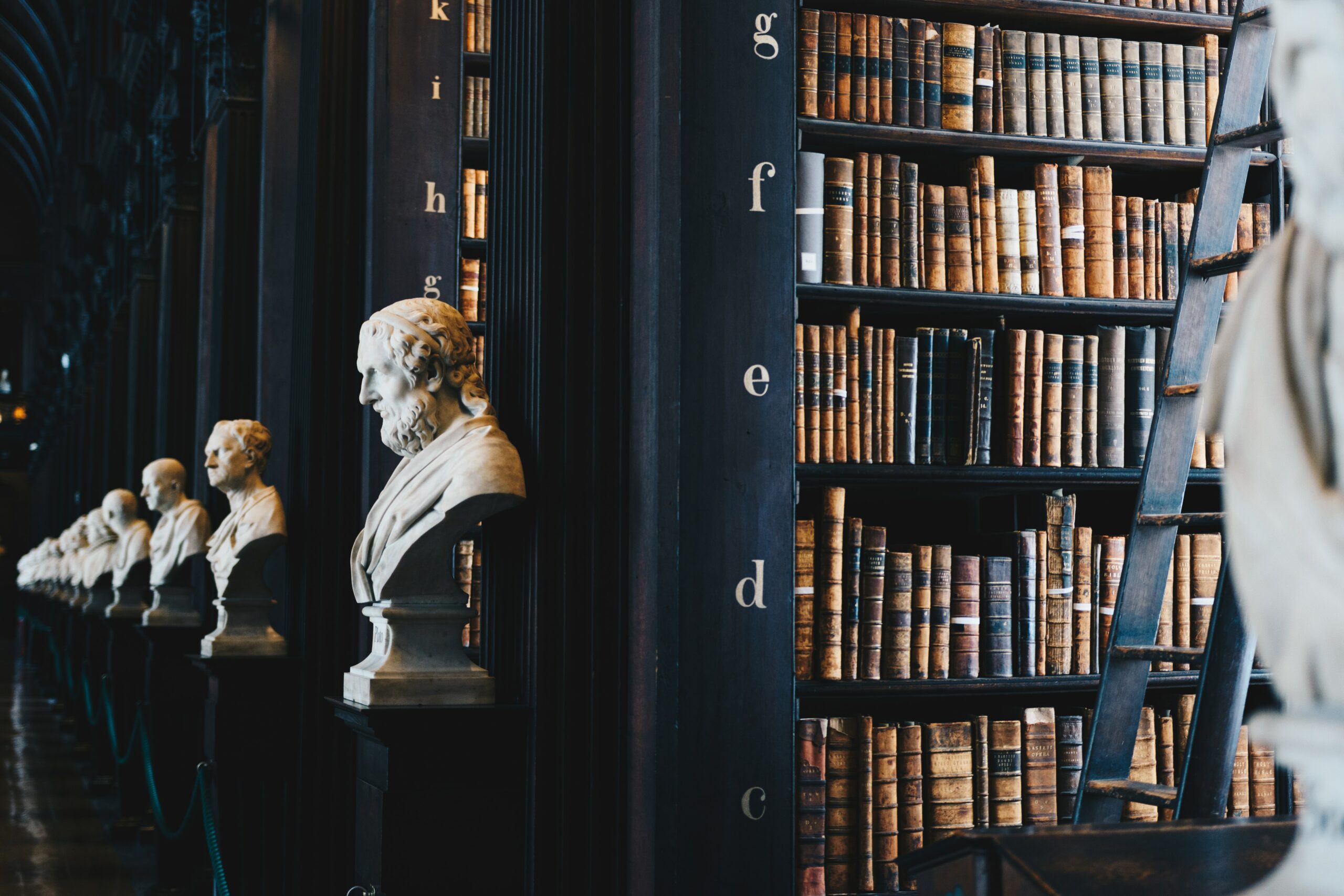 1. Bachelor of Arts (B.A.) in Economics
Most schools offer Economics as a Bachelor of Arts. A B.A. in Economics will provide you with the fundamentals and foundations of economics like microeconomics and macroeconomics, economic analysis, and quantitative methods. It will also offer students a framework to understand how economics works in society, hence why many of the elective courses are offered by other humanities or social science departments. This gives students opportunities to look into Economics from other perspectives such as history, politics, philosophy, and psychology. It is also why a B.A. in Economics serves as a good second major for many students — some like to understand consumer behavior and study Economics with Psychology, others may like to combine it with Political Science to better understand political economies.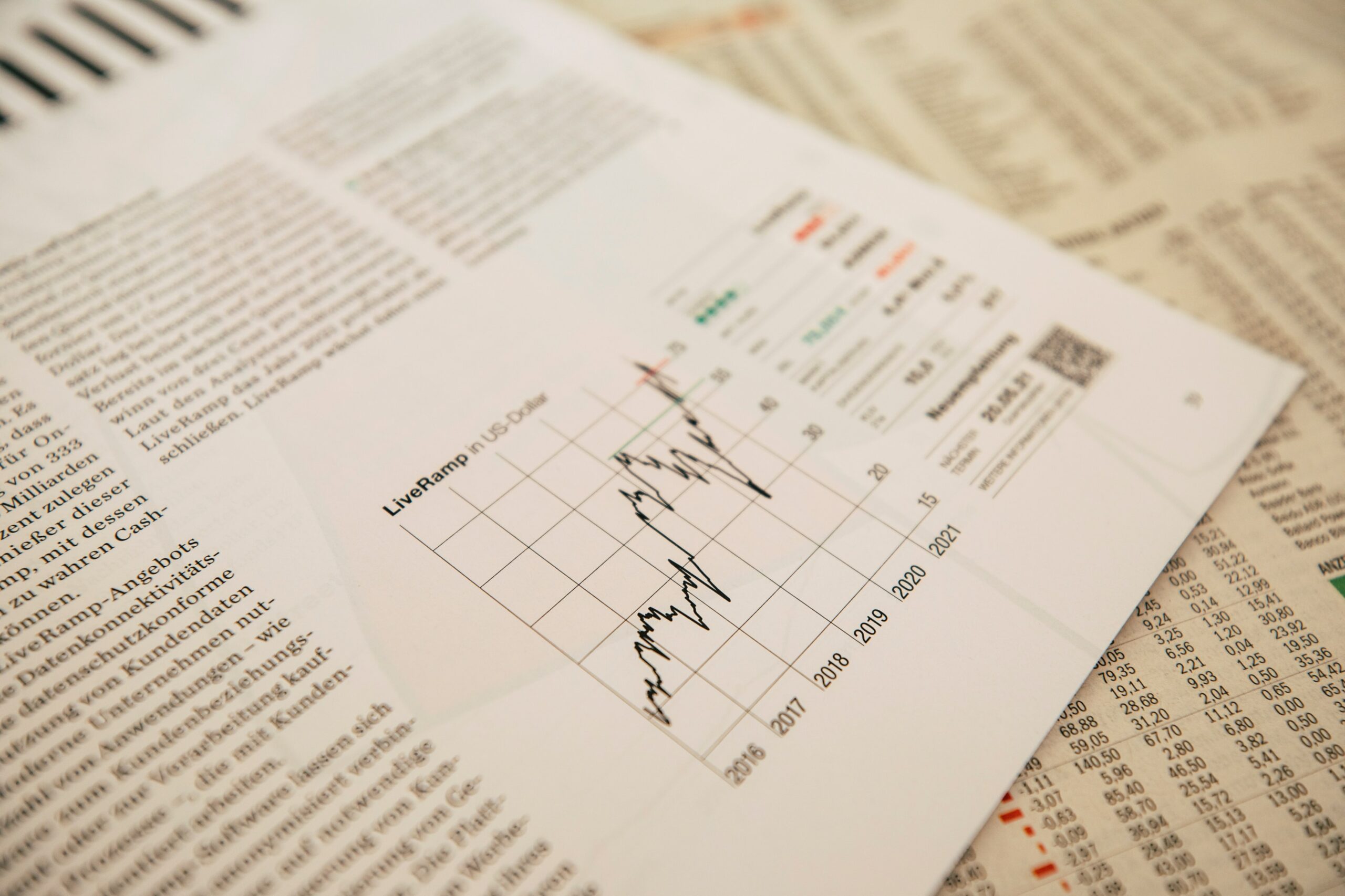 2. Bachelor of Science (B.S.) in Economics
A Bachelor of Science in Economics will provide you with the same fundamentals as a B.A. in Economics. However, there is a different "target" for students who pursue a B.S. in Economics. It tackles a lot more of the theory and mathematics behind economics, preparing them for careers in academia and more quantitative applications. This is why a B.S. degree will generally include more math and quantitative elements to make sure students are able to analyze problems by combining economic theory and data-analytic techniques.

Before picking whether you are more suited for a B.A. in Economics or a B.S. in Economics, it is important to consider your motivations in pursuing Economics in the first place. As consultants, we often hear students tell us they wish to pursue Economics because they want to get into business or finance. However, there are many instances where Economics is not the most well suited major for the student! If we consider what a B.A. in Economics consists of, Economics is in essence a social science, and the social sciences are incredibly interconnected. While I did not explicitly major in Economics in university, the majority of my undergraduate thesis dealt with Economic concepts in depth, analyzing how value is constructed within the art market and the economy. On the other hand, there are other majors that dive deeper into the business and industry aspect than a B.S. in Economics, such as Management and Technology, or even various types of engineering like Industrial and Operations Engineering!

As consultants, not only do we want to make sure our students pursue the right type of degree, we also want to make sure that the major they choose is the most suitable and beneficial for what they wish to do in the future.
Quantum Prep is an education consultancy that focuses on placing their students at the best colleges or universities. We boast of diverse results. In addition to the traditional rap sheet of prestigious university acceptances, our consultants like to highlight the different paths they have sent students on. All of our students are different; we are proud of our one-on-one tailored approach towards university counselling. Contact us for a complimentary 30-minute initial meeting, where you can get tailored individualized advice on how to put your best foot forward. Read our reviews to see what our clients think of us.
By Sabrina Ma, Admissions Consultant

Published 28-06-2022