Congratulations once again to the class of 2022 on their amazing results for both the early round and regular round! Our previous article (link) discussed some trends we saw with the early round — including how universities are becoming more conservative with their offers, the implications of test optional policies, and some major changes within the admissions process and how schools select students. All of the previously mentioned trends still hold true in the regular round and are impacting 3 specific decision points.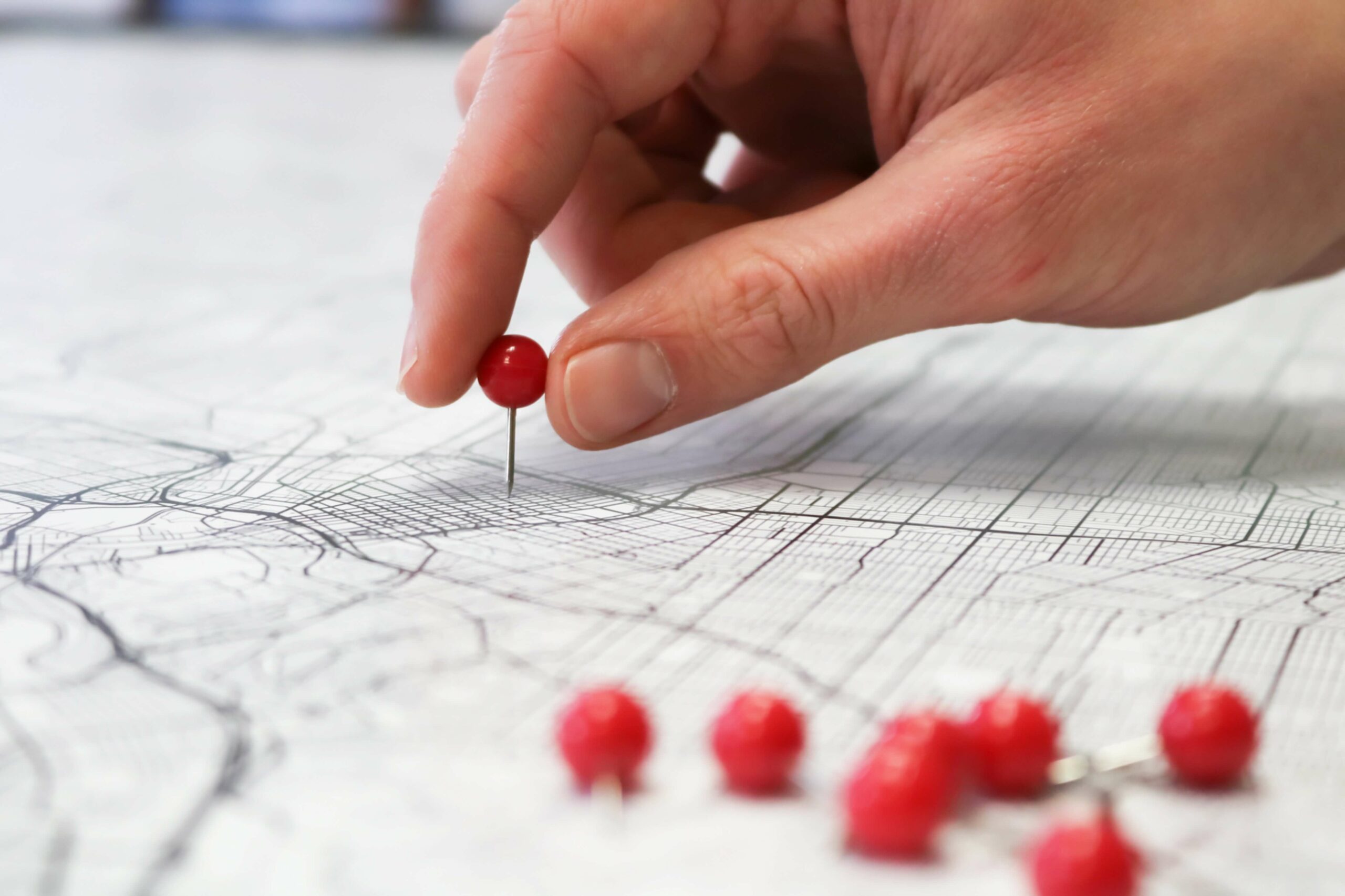 1. Deferrals 
Deferrals refer to early applicants being pushed to the regular decision round for a second round of consideration. In our previous article, we mentioned that there were a surprising number of deferrals this year due to universities becoming more conservative with their offers. While deferrals may seem like bad news, it actually gives students another chance to prove their abilities and interest to the school! One of our computer science students this year was deferred to Carnegie Mellon University, ranked #2 for computer science in the country. He was disappointed by the deferral, but we were able to pinpoint a weak link in his application and encouraged him to improve on it. Because of the COVID situation in Hong Kong, this student was not able to take the SATs. As a result, we applied without test scores and with only IB predicted grades. During the first semester of his senior year, he was able to bring up his Math grade — a subject crucial to any computer science-related subjects, and was subsequently accepted to Carnegie Mellon via regular decision. If something critical changes in a student's application, it can be the make-or-break component in a deferral — accurately identifying what that component is can be crucial to increasing the chances of acceptance after a deferral.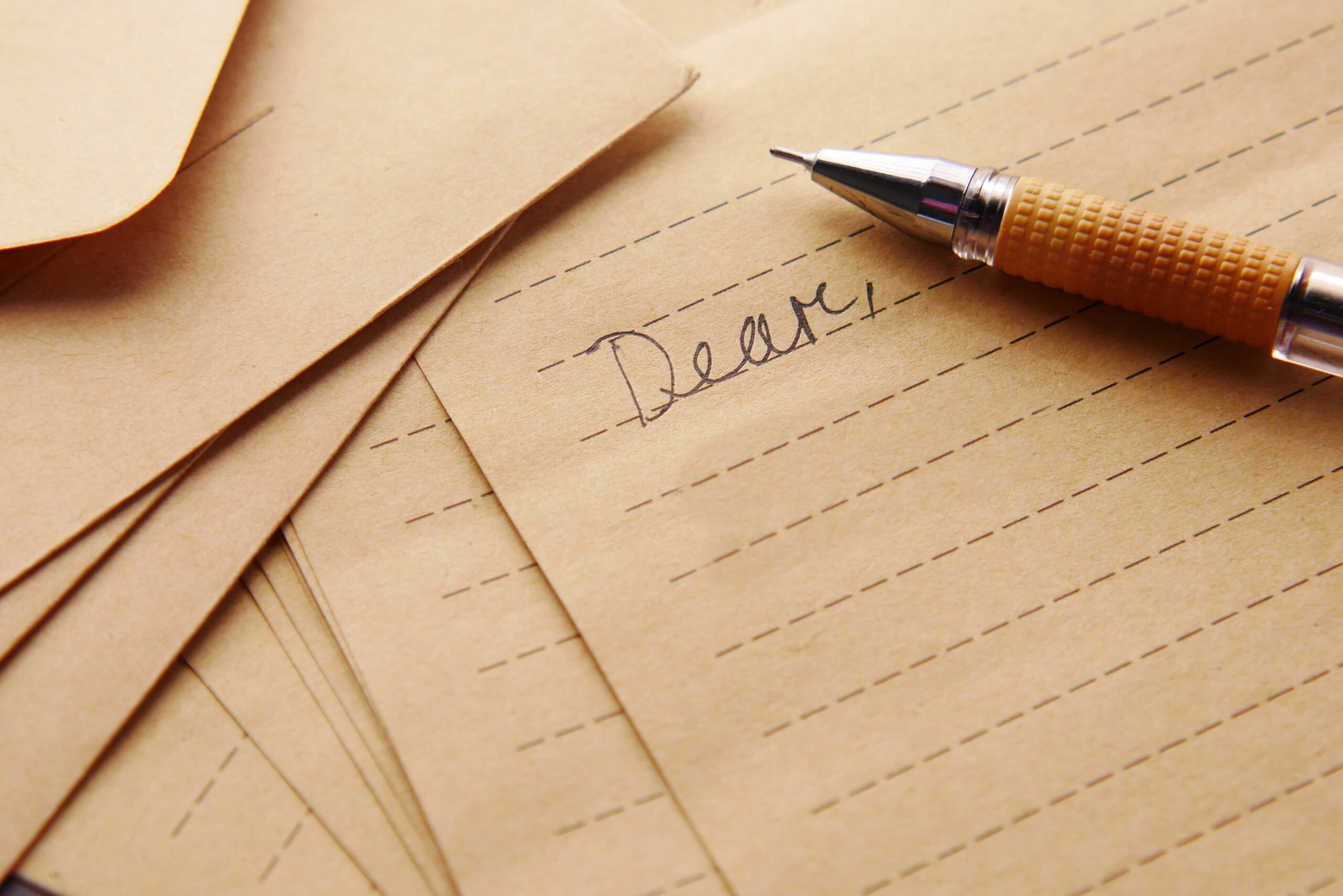 2. Waitlists
On top of deferrals, the number of waitlisted students this year has also been astounding. The number of students accepted off the waitlist in the last two years has also been surprisingly high. For example, the University of Pennsylvania placed 3,205 students on the waitlist, 2,350 students accepted a spot on the waitlist, and 391 students were accepted from the waitlist last year. Traditionally, high ranking schools such as UPenn would only accept double, if not single, digit applicants off the waitlist. Something we work on with our students is the Letter of Continued Interest (LOCI), which can help increase their chances of getting off the waitlist. Because waitlists aren't ranked, how you present yourself in these letters are crucial; LOCI should be very personal, updating schools on new or relevant developments and engagements. With that being said, college admissions has many moving pieces — schools don't accept students in order of better or worse students, it is about institutional need. As consultants, we understand what universities are looking for and help our students strategize ways to fulfill a particular institutional need.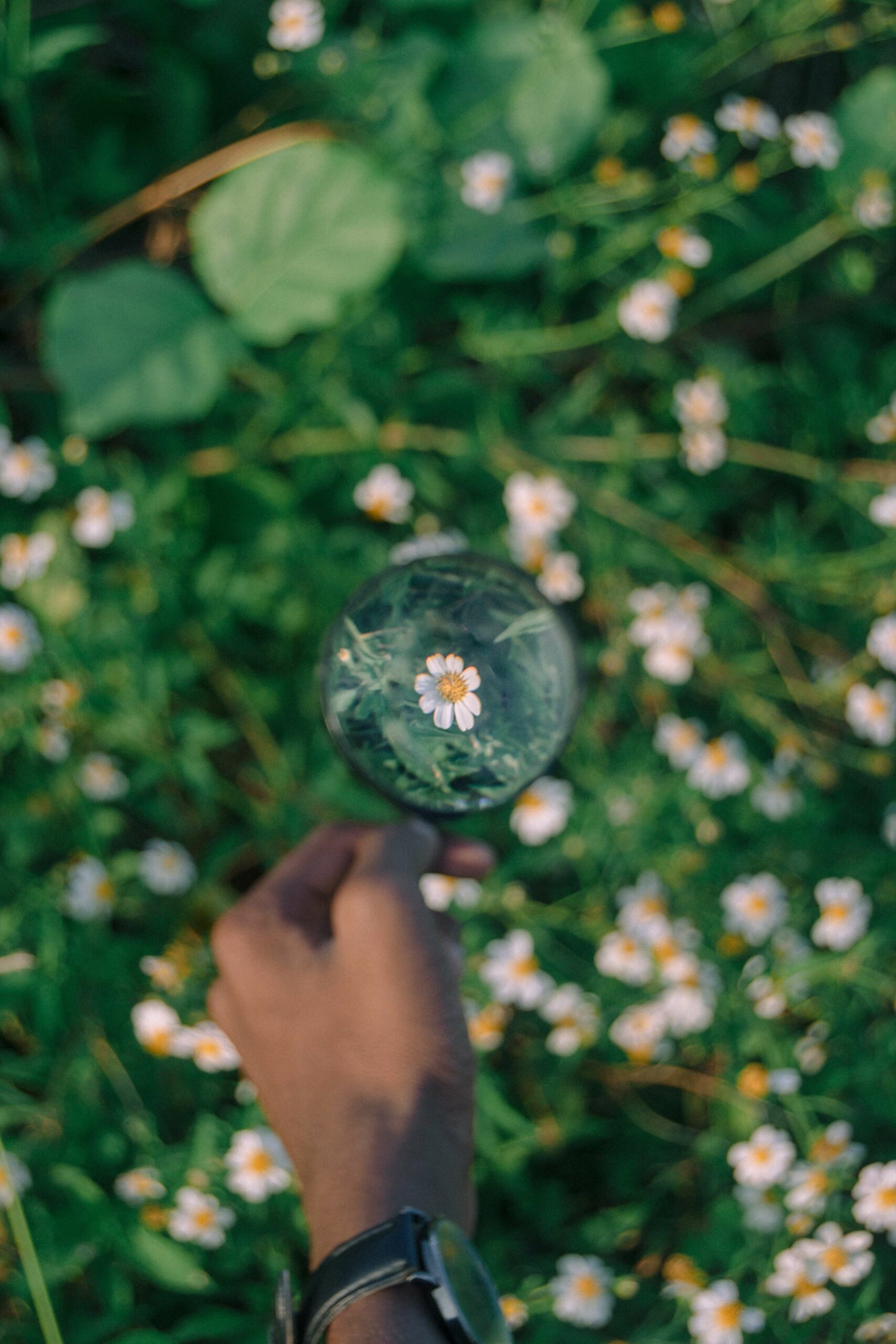 3. Test Optional Policies
Continuing from our previous article's observations about test optional policies, it is most definitely still test optional as shown from our student who was admitted into Carnegie Mellon without test scores. However, some schools have expressed that they would "highly prefer" test scores for particular majors, such as engineering. Whether or not test scores should be submitted despite it being optional depends on the school in question as it is a very case-by-case situation. Since schools have had to shift the emphasis away from test scores, they have started to look more at the student's overall profile to gauge whether or not a student is a good fit. How they determine this is through a student's commitments and engagements. Schools are not looking for generalists that do a bit of everything, but rather students who have a specific interest that suits an institutional need or supports the school's values.

All in all, one thing to emphasize is not just that schools are looking for a good fit, but also making sure that the student has something the school wants. As the number of applicants increases, the fiercer the competition will be. As consultants, we are incentivized to help our students find what sets them apart and get our students into the best school for them. 
Quantum Prep is an education consultancy that focuses on placing their students at the best colleges or universities. We boast of diverse results. In addition to the traditional rap sheet of prestigious university acceptances, our consultants like to highlight the different paths they have sent students on. All of our students are different; we are proud of our one-on-one tailored approach towards university counselling. Contact us for a complimentary 30-minute initial meeting, where you can get tailored individualized advice on how to put your best foot forward. Read our reviews to see what our clients think of us.
By Sabrina Ma, Admissions Consultant

Published 10-05-2022