Thinking about applying to architecture? Architecture has been increasingly popular in recent years, so competition is at an all-time high! Keep reading to find out how to stand out!

1. B.A. vs B.Arch 
The first (and very crucial) thing is choosing the right program! In the US, some schools offer a Bachelor of Arts (B.A.), and some offer a Bachelor of Architecture (B.Arch)—some even offer both! 
Below is a quick overview of the two programs' differences at Carnegie Mellon University as an example: 
| | |
| --- | --- |
| B.A. | B.Arch |
| 4-year duration | 5-year duration |
| Not professionally accredited | Professionally accredited |
| Non-STEM eligible for OPT work visa | STEM eligible for OPT work visa |
| 4+ studio classes | Minimum 10 studio classes |
The major difference between the B.A. and the B.Arch is that students who complete the B.Arch can practice as licensed architects right away. Given the technical nature of the B.Arch, it is also STEM-eligible. This is most significant for students without a US passport because it means that you will automatically be granted a 3-year work visa post-graduation. 
The B.A. program is a lot more flexible, with more than half of the required credits distributed to electives and general studies requirements. This offers students a chance to combine an interest in architecture with other areas such as technology, the humanities, and the arts. 
As for the UK? That's when it becomes a little tricky. Architecture programs in the UK are offered as B.A., B.Arch, Bachelor of Science (BSc), Bachelor of Engineering (BEng), or even a BEng with a Master of Engineering (MEng)! In the UK, a bachelor's degree in an accredited program will help you get past Part 1 of 3 of the Architects Registration Board (ARB) or Royal Institute of British Architects (RIBA) examinations. Students must continue their studies and complete all 3 parts before becoming licensed architects! 
Whether in the US or the UK, it is important to select the right school and program for your goals.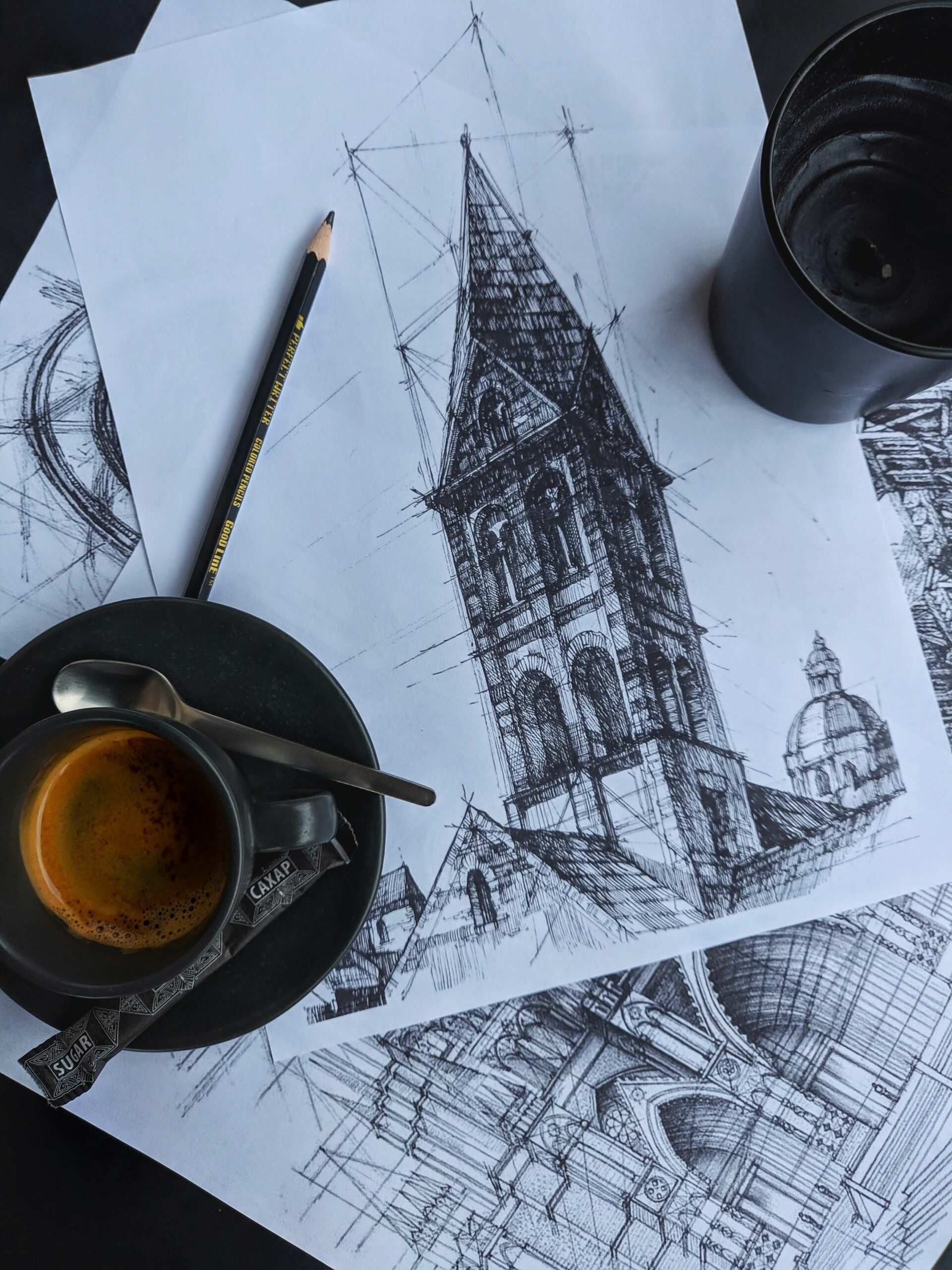 2. Portfolio, portfolio, portfolio! 
One of the most important things any aspiring architecture student needs is a solid portfolio. Although different schools have different portfolio requirements, they all roughly boil down to a few things. They will expect to see the following: 

A brief statement stating your interest in architecture 
12-24 pages/pieces of recent work, including but not limited to:

Observational drawings (still life, landscapes, anything to show spatial reasoning) 
Original work (cartoons, abstractions, etc.) 
Explorations with different mediums (sculpture, 3D rendering/design, photography, etc.) 
What schools are looking for in a portfolio is not your technical skills and fluency but rather your creativity and interest in the art form itself! They want to see how you are able to develop an idea. Our most successful students have always displayed a wide range of works in different types of mediums; this is to show schools that they are able to be creative in not just their most comfortable skillset and that they are willing to explore other areas too!  
One other thing to note about portfolios is labeling! Labeling is an important part of the portfolio because it gives the work context. Each work should be labeled with information about the medium used, the original size, whether the piece was for class or personal, and a short description. This will help your reviewer better understand how the piece came to be! 

3. Interview Preparation 
Most architecture schools will have a short interview. This is to give students an opportunity to do a portfolio review with faculty members. The interview is an essential element of the selection process! Here are a few things you must do to show the school that you are a serious applicant!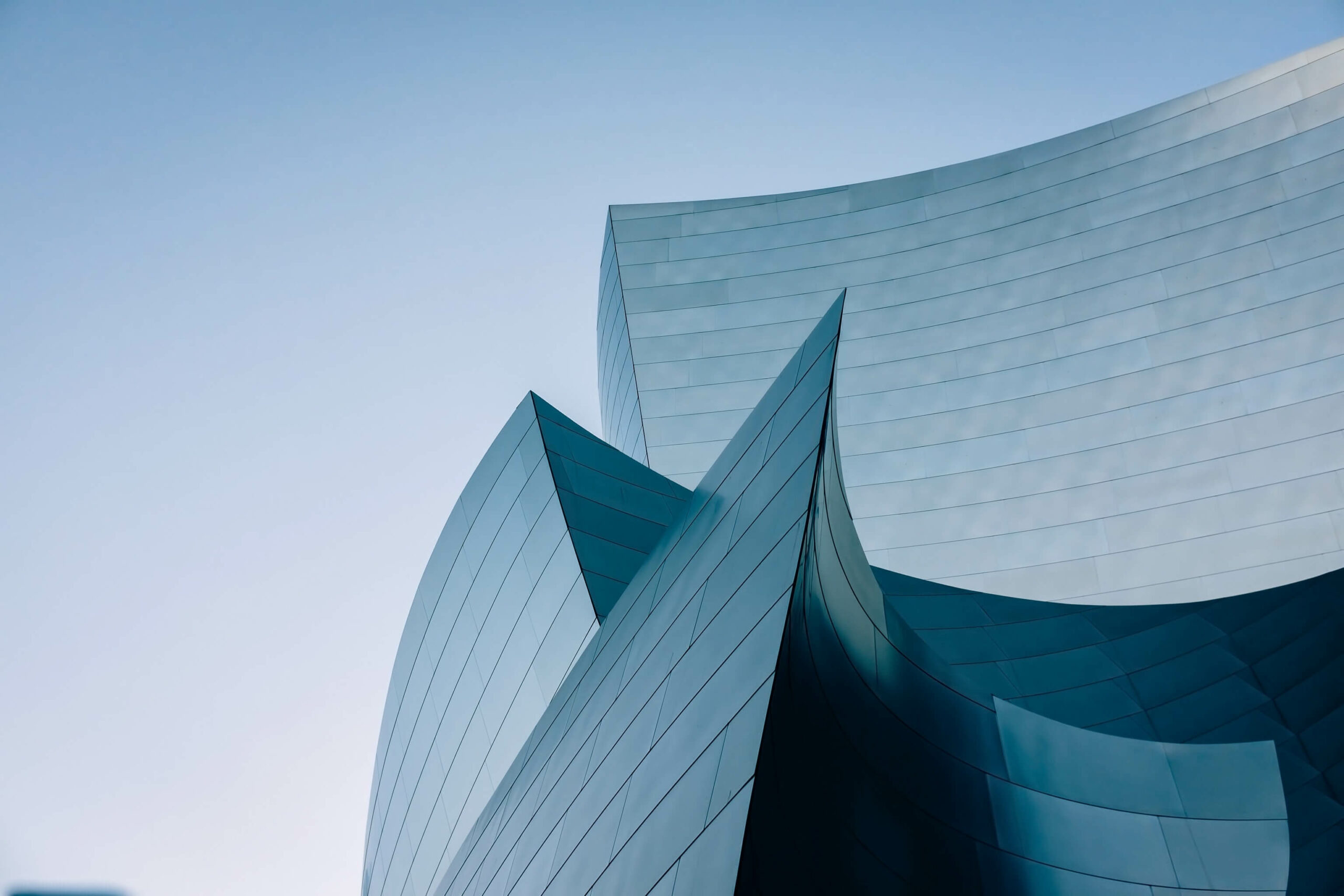 Knowing Your Architectural Influences 
Being well-informed about your architectural influences is something many students forget. As part of your interview, you will have a chance to talk your interviewers through your portfolio and draw out the influences of your work! So, read some books and watch some documentaries on your favorite architects, whether it be Zaha Hadid, Frank Gehry, or Alvar Aalto, and get to know the influences of your influences! 

Making Sure You Have Relevant Experiences
Beyond the creative elements, what students often don't know is that architecture can be tedious! We encourage most, if not all, of our students to undertake at least a summer program or an internship at an architectural firm before applying. These can be super demanding; you may spend hours and hours just drawing straight lines or repeating the same task over and over again. But it is for this reason that relevant experiences are an important consideration for any architecture program; schools want to know that you know what you are getting yourself into and that you can handle it! 
All in all, architecture is a program that requires a lot of preparation and outside of school work. As consultants, we help our students pick the right schools and programs, curate and make sure the pieces in your portfolio are appropriate, and coach you to say the right things in your interview to ensure your best chances to reach your dream! 
Quantum Prep is an education consultancy that focuses on placing their students at the best colleges or universities. We boast of diverse results. In addition to the traditional rap sheet of prestigious university acceptances, our consultants like to highlight the different paths they have sent students on. All of our students are different; we are proud of our one-on-one tailored approach towards university counselling. Contact us for a complimentary 30-minute initial meeting, where you can get tailored individualized advice on how to put your best foot forward. Read our reviews to see what our clients think of us.
By Sabrina Ma, Admissions Consulting Partner

Published 14-02-2023