With over 4,000 universities in the US alone, it can be difficult for students and families to navigate which schools are the best fit for their desired major. In this series, we will be diving into universities that our experts at Quantum Prep feel students need to know about in the US and the UK. (Hint: the results may surprise you!) 
1) Emory University
With the national headquarters for the Center for Disease Control and Prevention (CDC) on campus, Emory University provides unparalleled opportunities for aspiring medical students. The university is most well known for its strong Biology major and pre-health advising, but the proximity to the CDC provides great synergy for students interested in creating tangible health impacts. Emory University is also well known for having plentiful advising resources for premeds, and the supportive campus culture means classes are more collaborative than competitive. All of these factors combined help their students succeed in medical school or biomedical research at the graduate level.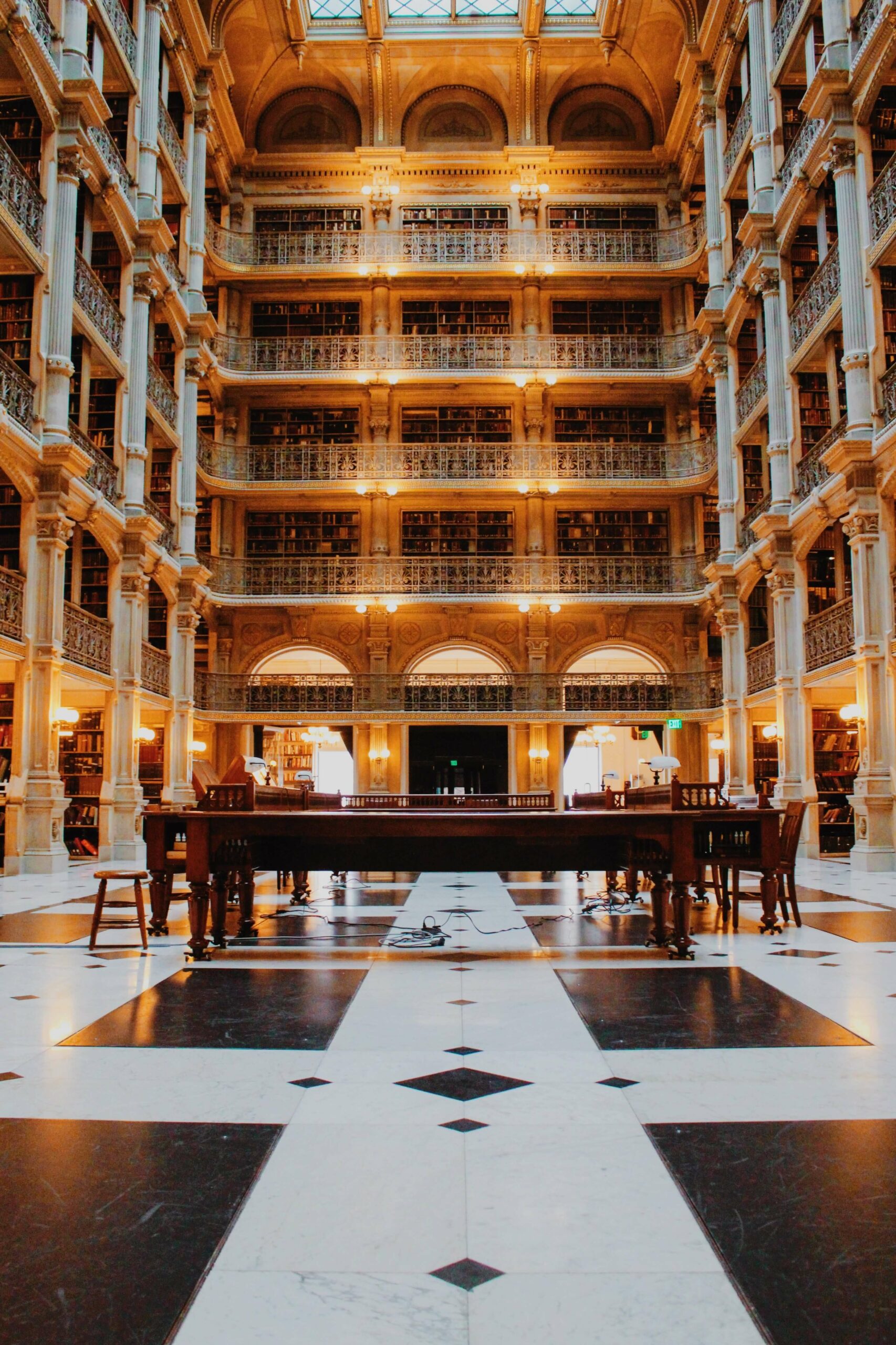 2) Johns Hopkins University
Home to one of the top research hospitals in the U.S., you'll find no shortage of premeds among freshmen at Hopkins. The Johns Hopkins research hospital partners even with undergraduate students for innovative research, with the campus culture heavily emphasizing undergraduate research in the medical fields. However, the popularity belies the competitiveness in premed required classes like OChem, with harsh grading scales and cutthroat competition among the students. Still, students who succeed at navigating that difficulty often have among the highest success rates for medical school.
3) Boston University
Boston University's Sargent College, the College of Health & Rehabilitation Sciences, offers six health-related majors for undergraduates, allowing students to dive right into allied health fields from the get-go, a rarity among the top universities. A host of combined BS/MS degrees also allow students, including international students, the opportunity to get certified for clinical practice in residential allied health fields such as Speech-Language Pathology.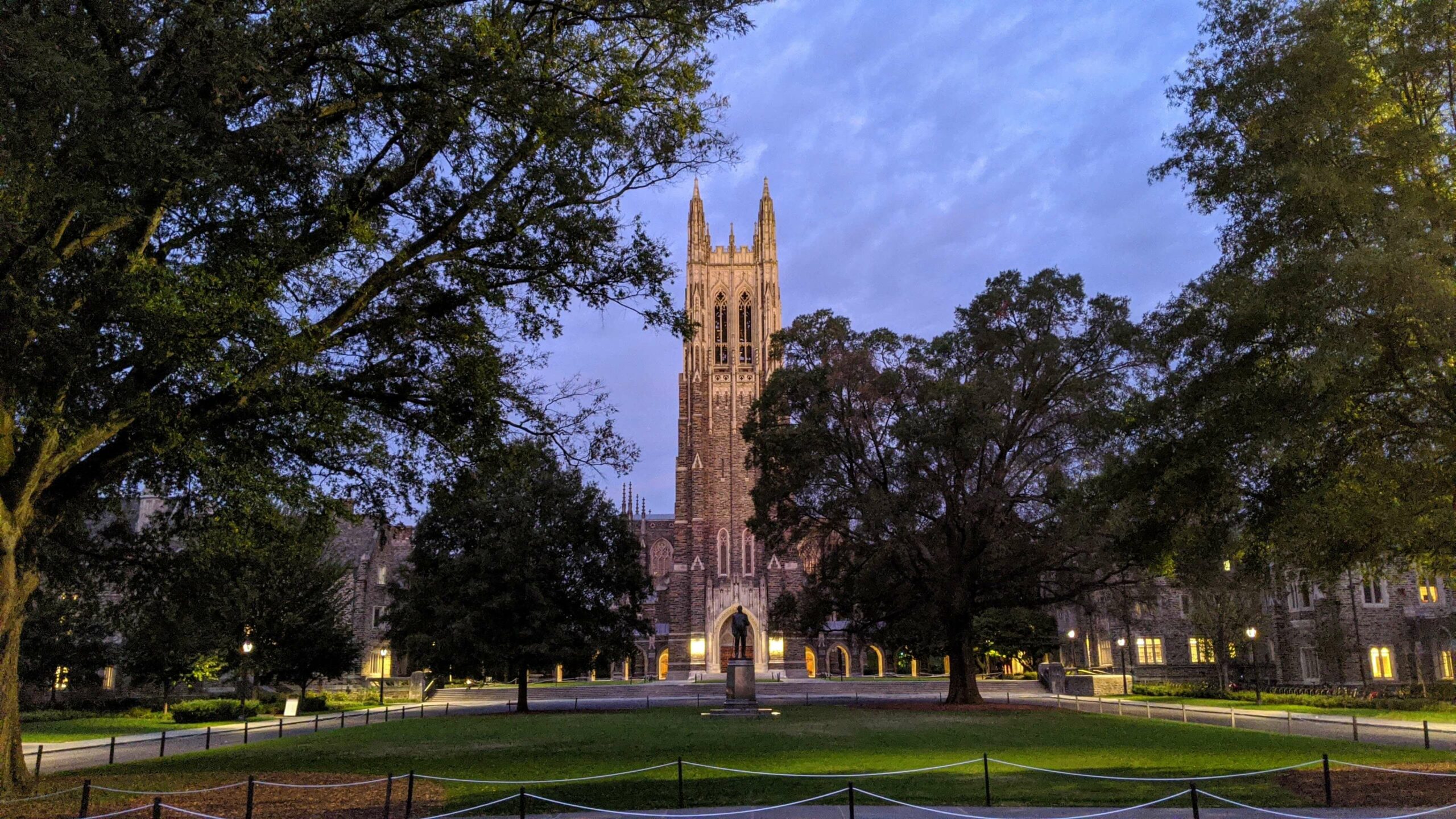 4) Duke University
Duke's Office of Health Professions Advising helps prehealth students throughout all four years of their undergraduate education. With its strong community support, Duke helps aspiring medical students ace medical school requirements including the MCAT and GPA minimums while providing medical school admissions support throughout their degree. With numerous opportunities to engage in medical internships and research, Duke students have some of the highest acceptance rates to medical schools in the U.S.
5) Brown University
Brown's Program in Liberal Medical Education (PLME) is unique among the Ivy League – an 8-year combined Bachelor's/MD degree. The distinctive program aims to nurture medical professional leaders by ensuring their students can pursue a personalized and broad-based liberal arts degree without compromising to meet medical school requirements. It is, however, one of the most competitive programs, with under 2.5% acceptance rate.
Honorable Mention: Case Western Reserve University
An oft-overlooked regional university, CWRU boasts a robust premed student body, mainly due to the copious amounts of medical research opportunities available within walking distance from its campus, with over 86% of students participating. But one of the most unique features of Case is the Cleveland Clinic Lerner College of Medicine program, one of the extremely few in the U.S. which provides full tuition scholarships even to international students. With most medical schools either not accepting international students at all or being prohibitively expensive without federal support, Case Western is a rare gem for international students interested in medicine.
Quantum Prep is an education consultancy that focuses on placing their students at the best colleges or universities. We boast of diverse results. In addition to the traditional rap sheet of prestigious university acceptances, our consultants like to highlight the different paths they have sent students on. All of our students are different; we are proud of our one-on-one tailored approach towards university counselling. Contact us for a complimentary 30-minute initial meeting, where you can get tailored individualized advice on how to put your best foot forward. Read our reviews to see what our clients think of us.
By Conrad Yu, Director of Development

Published 24-11-2022