Personal Statement Consultation Service
Make a lasting impression with a compelling personal statement, expertly crafted with our personalized, result-driven personal statement consultation service.​
Why Choose Our Personal Statement Consultation?
Applying to universities and colleges in both the U.S. and U.K. often involves a critical component – the personal statement. 
While the American Common App Personal Statement (CAPS) and the UCAS Personal Statement are presented in very different ways, both essays provide an opportunity to showcase your personality, achievements, and aspirations beyond your academic scores. A well-crafted personal statement can be the deciding factor in a student's acceptance.
That's where our Personal Statement Consultation service comes in.
But why choose us? Here are some compelling reasons:
Our Tailored Approach to Personal Statement Consultation Service
Every individual is unique, with different experiences, aspirations, and perspectives. At our Personal Statement Consultation service, we firmly believe in recognizing and embracing this uniqueness.
Our approach is not about making our students fit into a template but about crafting a narrative that genuinely reflects their individual persona. At the same time, our U.S. and U.K. experts will leverage their experience with the different countries' application systems to craft essays that meet and exceed the mark. 
To ensure that the personal statement is truly personalized, we spend considerable time understanding each student as a person. We discuss their educational background, achievements, struggles, interests, and long-term career goals.
This detailed understanding allows us to guide students in emphasizing aspects of their life and personality that would most appeal to admission committees while ensuring that each personal statement is authentically 'you'.
Expert Guidance For Your Success​
Our team is composed of seasoned professionals who bring years of experience in university admissions. They've worked with students from around the world, have evaluated countless applications, and understand what makes a personal statement stand out.
Their expertise translates into invaluable guidance for each of our students. Our consultants help each student identify and highlight the unique experiences, accomplishments, and personal qualities that differentiate them from other candidates.
They'll provide insight into how admission committees might interpret different aspects of the personal statement, allowing our students to craft a document that effectively showcases their strengths and potential.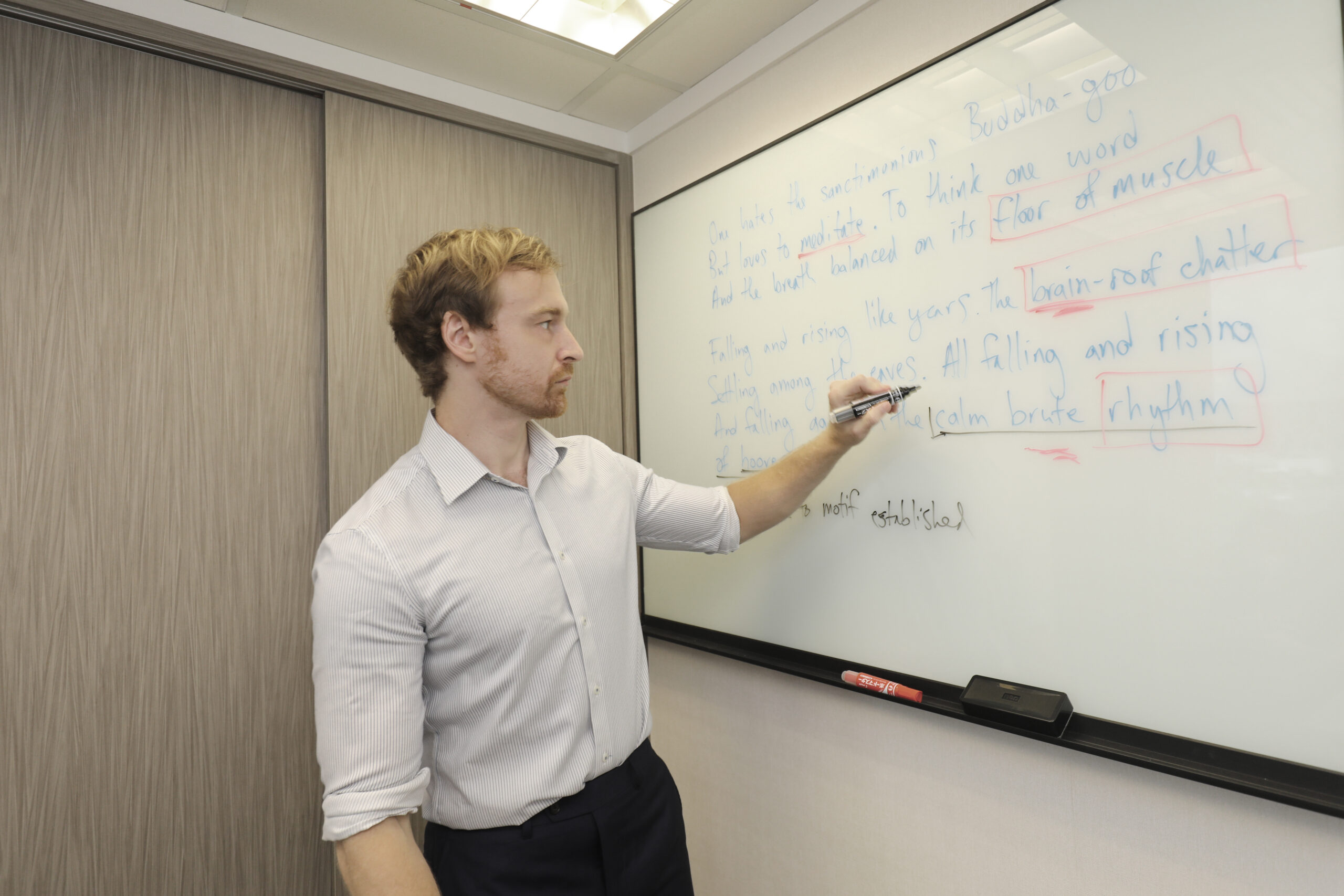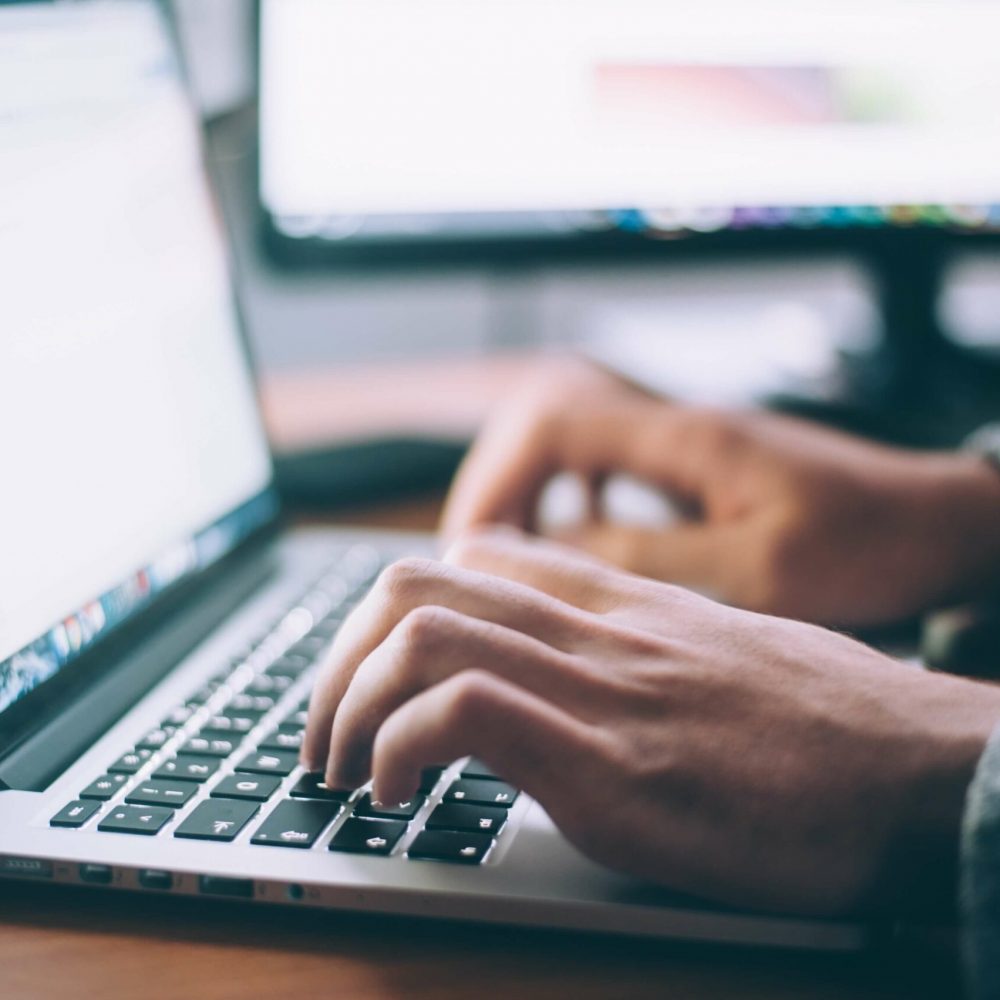 In-Depth Review and Editing
Writing a personal statement is just the first step. Refining it into a polished, compelling narrative is what makes it truly effective. Our service doesn't stop at just drafting your statement. We undertake a thorough review and editing process that scrutinizes every aspect of the essay.
This process includes a detailed examination of your statement's structure and flow, ensuring it unfolds logically and keeps the reader engaged. We assess the content for clarity, relevance, and impact, suggesting additions, deletions, or changes to enhance its effectiveness. Finally, we perform a meticulous grammar, spelling, and punctuation check to ensure the statement is free from errors that can distract from its content.
Story Crafting To Make You Stand Out​
One of the most effective ways to make a US Common App personal statement memorable is to weave the information into a cohesive, compelling story.
A well-told story can demonstrate the student's individual journey, highlight their perseverance, showcase achievements, and convey their aspirations.
Our team excels at helping clients build this narrative. We guide students in tying together different elements of their life—experiences, interests, accomplishments, and ambitions—into a story that portrays them as a holistic individual.
This narrative not only engages the reader but also leaves a lasting impression of the student as a passionate, committed, and driven individual.
The application process can be overwhelming, with numerous components requiring close attention. Our Personal Statement Consultation service aims to alleviate this stress.
We work closely with our clients to ensure that the personal statement is completed in a timely manner, allowing our students to focus on other aspects of their application at the same time.
Our team provides feedback and revisions quickly without compromising on quality. Whether starting from scratch or refining a draft, we ensure a swift turnaround, helping students meet their application deadlines with a polished, effective personal statement.
Personal Statement Consultation With Proven Success​
When choosing a personal statement consultation service, results matter. Our service is backed by a strong track record of successful admissions. We've assisted numerous clients in securing admission to their dream institutions with powerful, impactful personal statements.
Our success stories range across a wide spectrum of fields and institutions in both the U.S. and the U.K., demonstrating our versatility and effectiveness.
When you choose our service, you're choosing a partner with a proven ability to help you craft a personal statement that resonates with admissions committees and helps turn your academic aspirations into reality.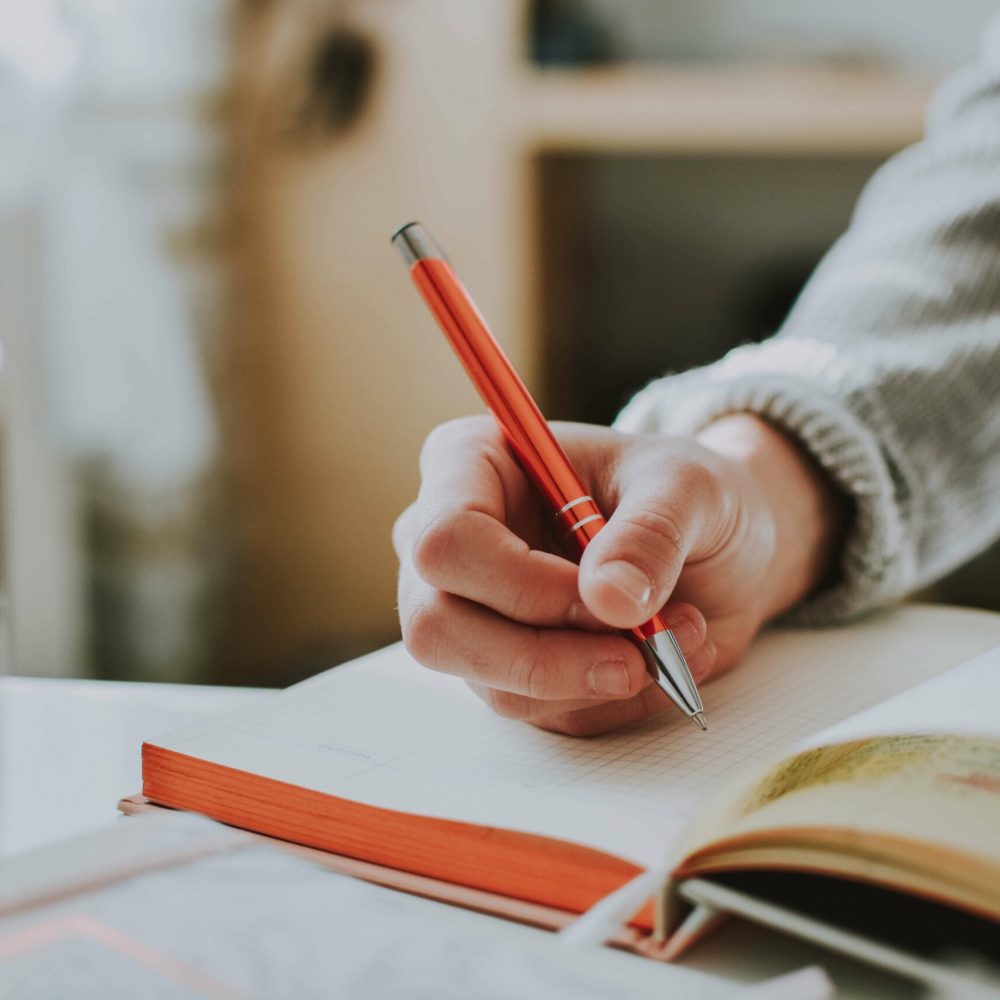 How Our Personal Statement Consultation Will Help​
Initial Contact and Consultation:

Reach out to us via email or phone to express your interest in our services. We'll arrange an initial consultation to understand your needs and to discuss how we can assist you.

Initial Meeting:

Once you're signed up, we'll schedule a personal initial meeting to get to know each other. In this session, we'll explore your background, academic achievements, interests, challenges, and career aspirations. The goal is to understand you better, which aids in the crafting of a truly personalized statement.

Revision Process:

Based on our feedback, you'll revise your personal statement. This process can go through several cycles to ensure the statement is polished and portrays you effectively.

Final Review and Polishing:

After the revisions, your consultant will conduct a final review. This includes a meticulous check for grammar, punctuation, and spelling errors to ensure your statement is flawless.

Submission Guidance:

Once your personal statement is ready, we'll guide you through the process of uploading it correctly to the application portal. We'll ensure that the document formatting meets the requirements of the specific application system.

Post-Submission Support:

Even after submission, our team is available to provide further assistance, whether it's waitlist guidance, application updates, or preparing for interviews.
Remember, our ultimate goal is to make the process as smooth as possible for you and to help you craft a personal statement that stands out from the crowd.
Our Results & Testimonials
What our students say about us
FAQs About Our Personal Statement Consultation Service
1. What does your Personal Statement Consultation service include?
Our service includes an initial discussion to understand your experiences, aspirations, and personal qualities, guidance on crafting your personal statement, an in-depth review and editing of the draft, and assistance with revisions until you're completely satisfied with the final document.
2. Who will be guiding me through the process?
Our team consists of seasoned professionals who bring years of experience in university admissions. They have worked with students from around the world and have a deep understanding of what makes a personal statement stand out.
3. How long does the process take?
The time taken varies depending on individual needs. However, we understand that the application process can be time-bound, and we ensure a swift turnaround on feedback and revisions. It's advisable to start as early as possible to avoid last-minute stress.
4. How many revisions can I make?
Our primary aim is your satisfaction. We will assist with as many revisions as necessary until you're completely happy with your personal statement.
5. I'm applying to multiple schools. Can you help with multiple personal statements?
Absolutely! We can guide you in crafting and tailoring personal statements for multiple schools, ensuring each one aligns with the specific institution's ethos and requirements. All of our consultants are experienced with the nuances in writing personal statements tailored to either the U.S. or U.K.
6. Do you guarantee admission?
While we do not guarantee admission as it is contingent on numerous factors, we promise to provide you with the best possible support and guidance in crafting a compelling, high-quality personal statement. Our proven track record of successful admissions is a testament to the effectiveness of our approach.
7. How do I start using your Personal Statement Consultation service?
Starting is easy! Simply get in touch with us through our website or contact number. One of our team members will reach out to you to understand your needs and explain the next steps.
Ready to Craft a Powerful Personal Statement?
Don't let the chance to make a lasting impression slip through your fingers. Take control of your academic future today.
With our Personal Statement Consultation service, you can create a compelling narrative that sets you apart from the competition and resonates with admissions committees.
Get in touch at 5595 7083 (WhatsApp).