When I was applying for college, I could not decide whether I wanted the resources of a big university or the intimacy of a small school, nor did I know what I wanted to study. I had a broad range of interests, and I wasn't able to decide on any specific one. I was then introduced to liberal arts schools by my high school counselor, and I discovered the endless possibilities of a liberal arts education.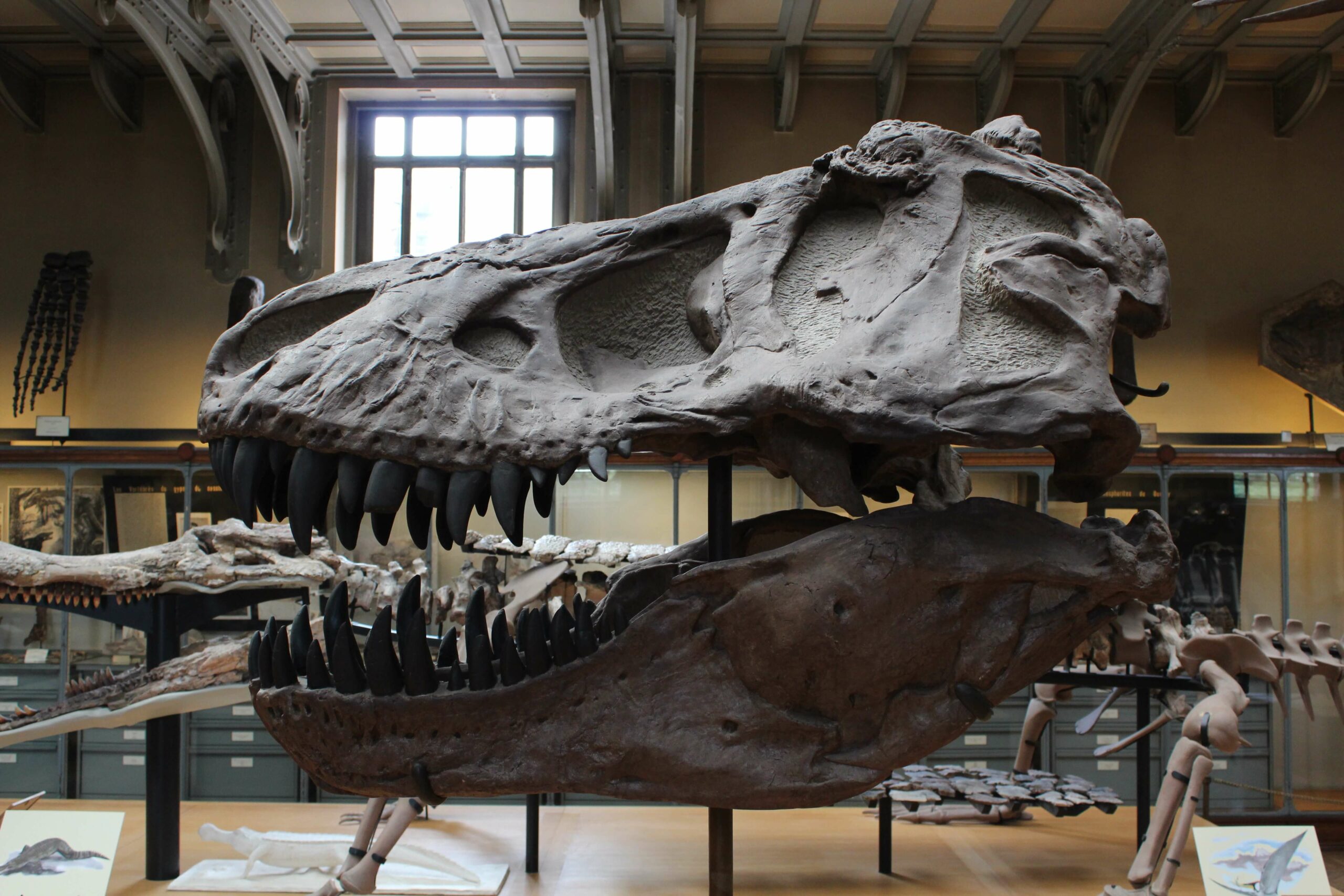 I ended up going to Barnard College at Columbia University. The biggest advantage of my liberal arts education is the flexibility it afforded me. I was able to take classes from any discipline that my school offered: economics, art, philosophy, history, and astronomy, just to name a few. I was able to learn what I wanted, how I wanted, and when I wanted. While there are general education requirements, there are no rules as to how you fulfill them. I observed Mars at the Rutherford Observatory on campus and learned about dinosaur anatomy all in the same day!

There is a saying at Barnard that every Barnard woman majors in Unafraid. With just under 3,000 students, my academic and intellectual curiosities always felt supported and celebrated by my fellow students and faculty, and even beyond – saying Barnard's community is tight-knit would be an understatement. I was on a first-name basis with the lunch ladies who would give me an extra piece of Barnard's Special Fried Chicken when exams came around, my professors would stop me in the hallway to tell me they just started watching the TV show I recommended, and familiar faces always smiled and waved. But when I needed even more resources, there was also the wider Columbia community. Although we benefit from our own liberal arts curriculum, we also share resources with Columbia on the other side of the road.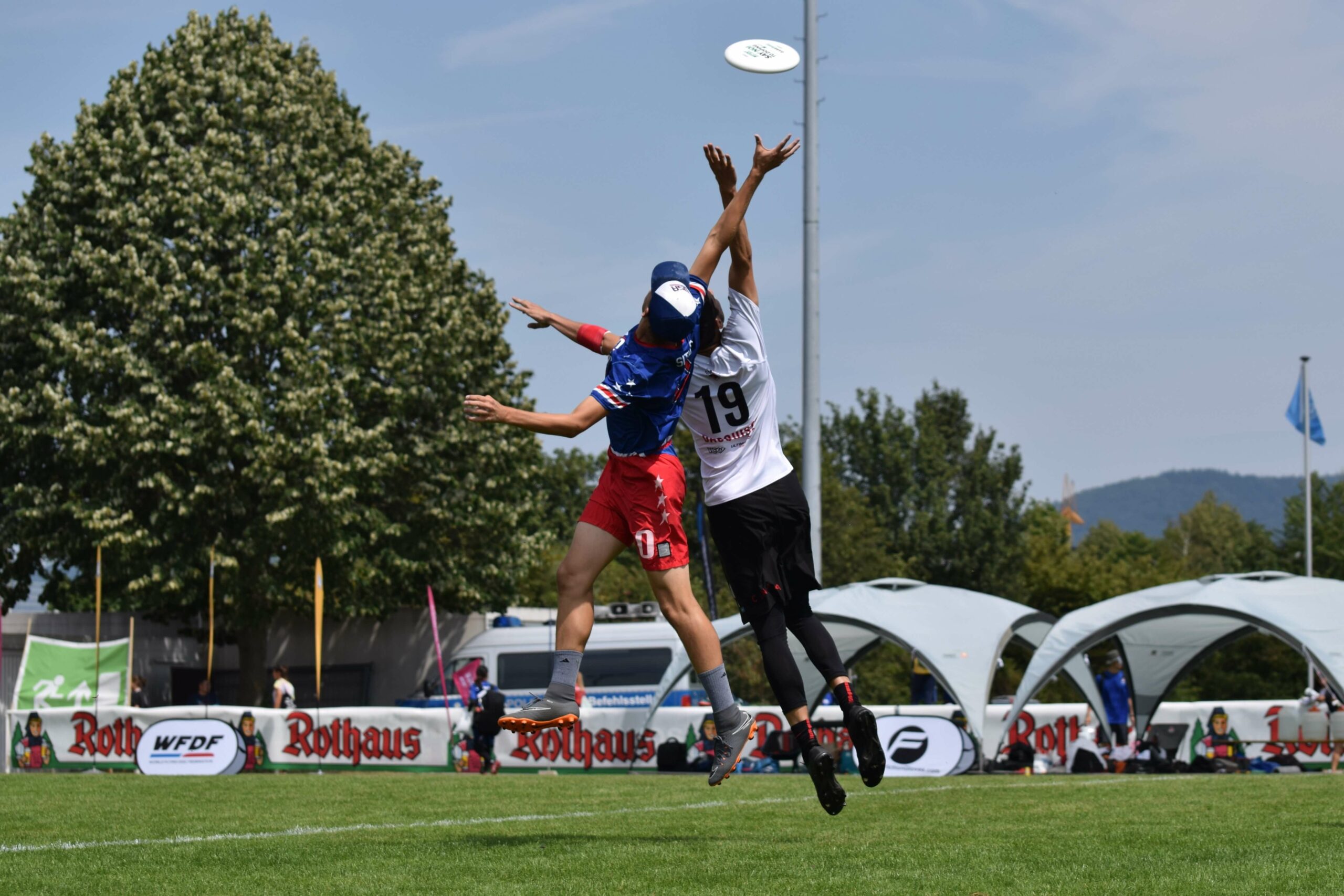 Athletics is something that is inalienable from the Ivy League. Indeed, Columbia has countless Division 1 sports teams, but "club sports" was where many students less focused on competition had fun. I never had the time to try Ultimate Frisbee in high school, so I decided to join Columbia's team during my first semester. I didn't want to play too competitively in Division 1, so club sports were perfect for me. It was originally just something to keep myself active; little did I know I would end up meeting friends that I would still be in touch with to this day. The training was tiring but always fun. Even during the coldest days of the winter, we would still mess around and laugh through our drills and games despite being ankle-deep in snow. I have very fond memories of my time on the team, the most memorable being a 2-day tournament we played in upstate New York. I can't say that I recall whether we won or not, but the tournament was in the town where one of my captains grew up, so our entire 12-person team ended up staying over at her family home where we enjoyed a cookout and slept on her living room floor with her dogs and our sleeping bags.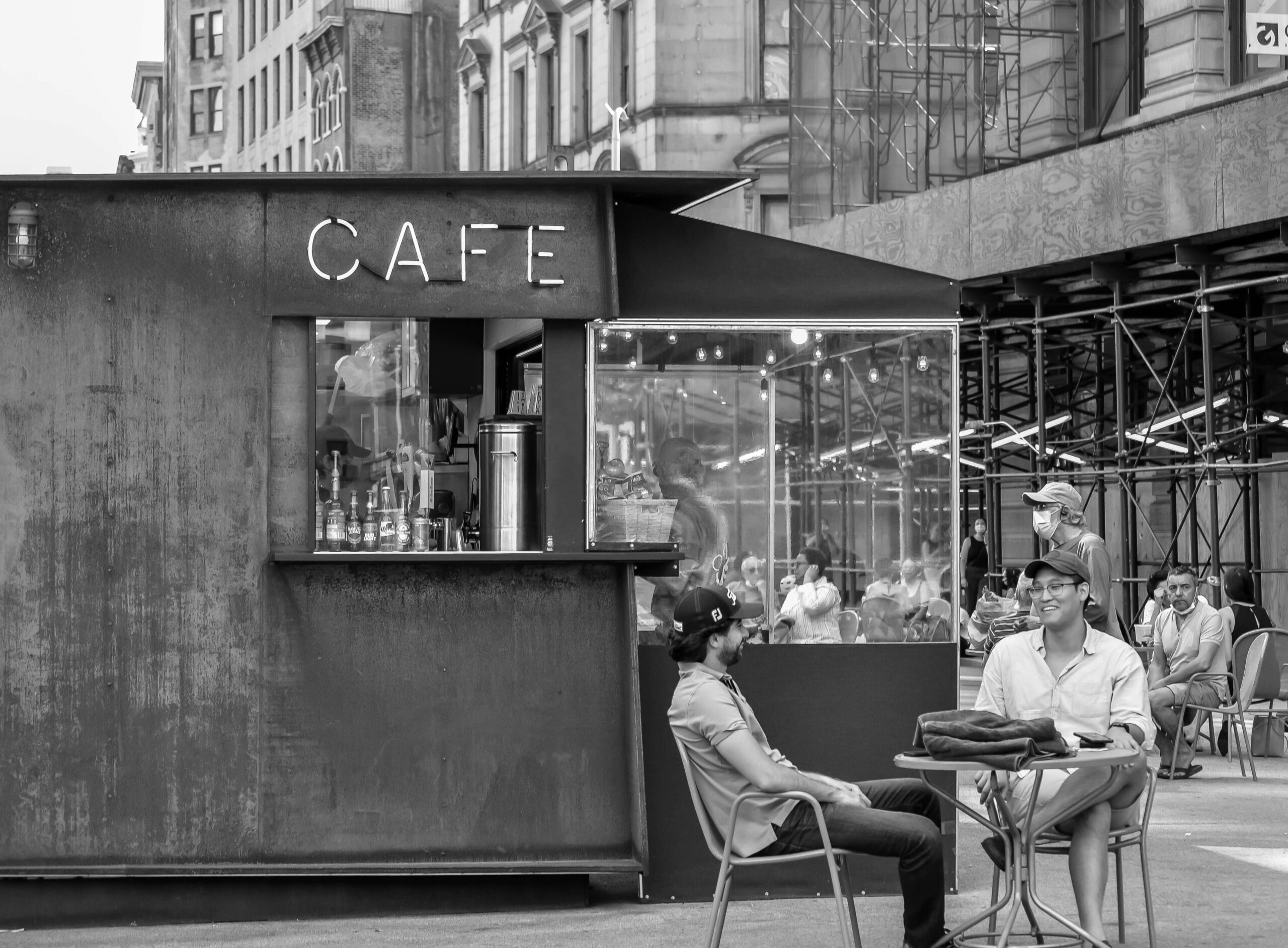 When it's not snowing or blisteringly hot, I often studied and hung out with my friends on the "green". The "green" usually refers to any lawn on campus, but for me and my friends, it usually meant the lawn in front of Butler Library, our 24-hour library where there is never a shortage of students burning the midnight oil. Butler is known as one of the more stressful libraries, with 6 floors open to students to study and read in, but I always personally preferred being on the outside of Butler over being inside. My favorite library to work in was Avery Library. Although Avery is the largest architectural library in the world, it's also a whole lot smaller than Butler. That could only mean one thing: rare empty seats. One of the main reasons why Avery is always full is because the rooms are lit up by natural light. And because of this, architectural students often have their observational drawing classes inside Avery. But on some days when I didn't feel like smelling old books and tiptoeing around, New York City is also not short of coffee shops and cafes. One of the students' favorite spots is the Hungarian Pastry Shop, with a wide array of baked goods, drinks, and outdoor seating that makes it the perfect study spot in the spring.

Getting down to the nittier grittier stuff, academics at Barnard and Columbia are rigorous. The good thing is a liberal arts education allowed me to take classes across all different sorts of disciplines. Some of my most memorable classes included Critical Monster Studies from the Religious Studies department, where we talked about the construction of monsters throughout time and history and how religion and culture played a role in how we define monsters. Another class that I really enjoyed was Anime Effect, from the Department of East Asian Languages and Cultures, which took a deep dive into Japanese media, culture, and consumerism. The materials for this class were often anime or manga – not the traditional kinds of academic material someone would imagine for a college course, but it was eye-opening to learn about the sociocultural and historical implications that went unnoticed in some of the shows I grew up watching.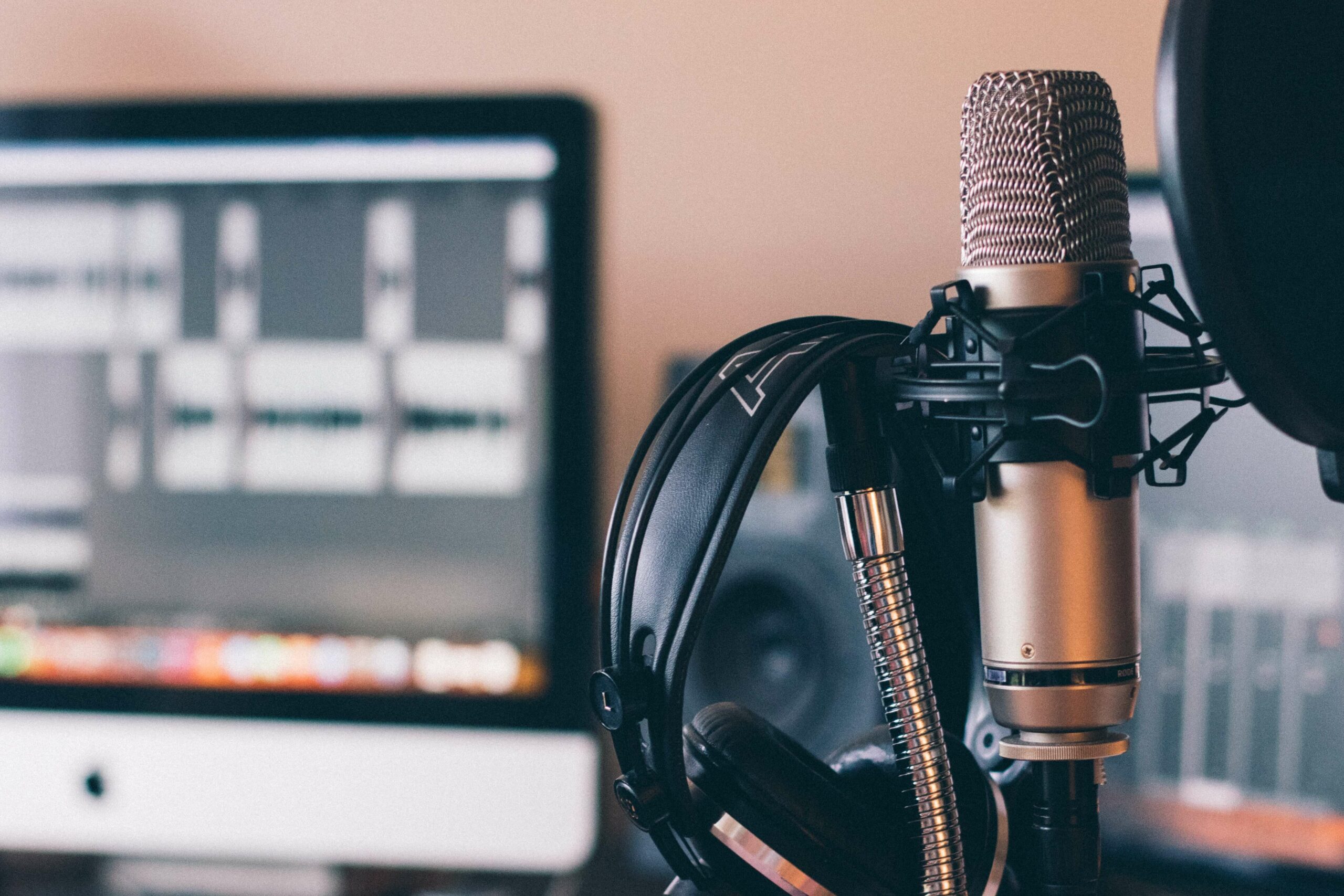 One other thing that I believe every liberal arts student walks away with is a repertoire of skills. In my three years of college, I took a good amount of relatively hands-on classes. For example, I had a class that was focused on podcast production. We had guest lecturers that work for NPR coming in to talk to us about podcast storytelling. Our final project was to produce our very own 15-minute podcast on an object that is iconic to New York, with professional equipment provided by the school. Another class I took that is definitely not for everyone is Human Skeletal Biology. It took place in a lab room with shelves and tables full of real human skulls and skeletons. Learning from one of the most prominent names in craniology, and handled and examined human skulls in different stages of development and evolution. I found answers to questions I didn't even know I had, from how to gender a skull to determining their age. These skills were unexpectedly useful; I even started pointing out mistakes and impossible situations in popular forensic TV shows!

While there are 200-person lectures at Barnard and Columbia just like any other university, most of the classes I took were in a seminar format, with classes of about 12 to 20 people. Seminars are generally more discussion-based and students tend to have a closer relationship with their professors. At liberal arts schools, learning happens outside of the classroom as well. Many of my professors liked to invite the class out to coffee and chats at nearby parks as an opportunity for students to unwind, especially during midterms and finals. We would talk about anything and everything, from our summer plans to our favorite diners. It was in one of these chats with a professor that motivated me to pursue an anthropology major. That same professor eventually became my academic advisor and friend and inspired the topic of my hundred-page thesis. Before attending college, or actually even during my second year, I could not have imagined writing a thesis, let alone a hundred-page one. But having the support given to me by the right faculty, I was able to explore, to put simply, what it is in societal structures that fascinate me.


Quantum Prep is an education consultancy that focuses on placing their students at the best colleges or universities. We boast of diverse results. In addition to the traditional rap sheet of prestigious university acceptances, our consultants like to highlight the different paths they have sent students on. All of our students are different; we are proud of our one-on-one tailored approach towards university counselling. Contact us for a complimentary 30-minute initial meeting, where you can get tailored individualized advice on how to put your best foot forward. Read our reviews to see what our clients think of us.

By Sabrina Ma, Admissions Consultant
Published 29-06-2021