What is an EPQ?
When doing your A-levels, you can choose to do an EPQ (Extended Project Qualification). EPQ is an A-level standard standalone qualification designed to extend and develop students' abilities beyond the A-level syllabus and prepare them for university or their future careers. In some schools, doing an EPQ is mandatory; in most schools, it is optional.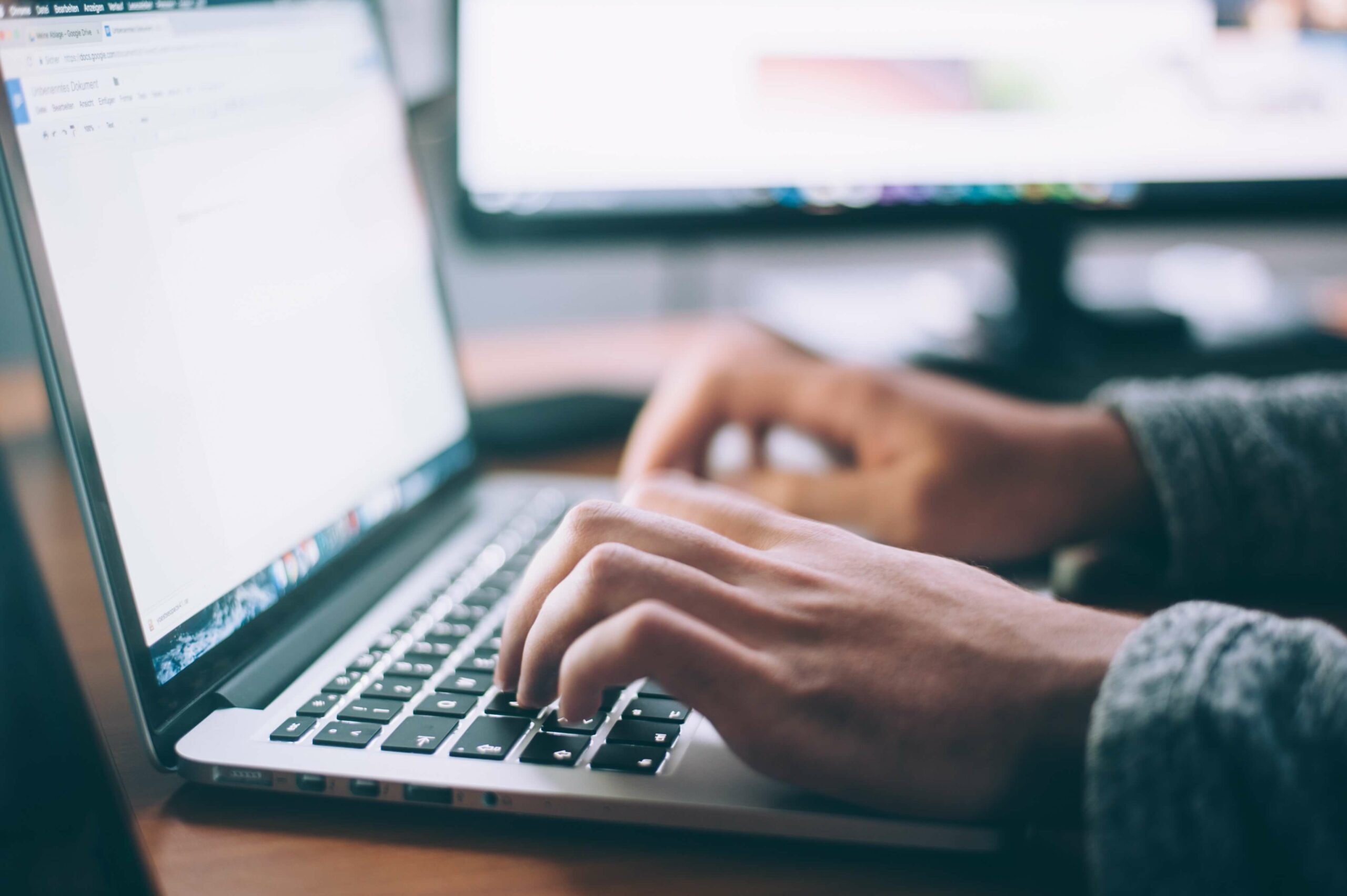 The EPQ allows students to conduct their own investigations, planning and conducting research on a topic they have chosen that is not covered by their other qualifications. They can take inspiration from something touched on in class or something personal and unrelated to their studies. They then use this research to produce a written report and, in the case of practical projects, an artifact or a production. A written EPQ is usually about 5000 words long. 
Is doing an EPQ worth it?
There is often a dilemma for A-level students. Should they do 3 A-levels plus an EPQ? Or should they do 4 A-levels instead? From the university admissions perspective, our professional experience makes it clear: doing more A-levels will always better showcase a candidate's ability. Therefore, doing 4 A-levels would improve your competitiveness. A-level grades are always paramount. However, it is certainly the most impressive if you can handle your courses AND do an EPQ simultaneously.
An EPQ is technically worth half an A-level (28 UCAS points, vs 56 for an A* grade in an A-level exam), and provides students with the fundamental research skills top universities look for. For candidates trying for top universities like Oxbridge, Imperial, or LSE, an EPQ can sometimes play a vital role! For example, I did my extended project on the effectiveness of the modern synthesis of dextropropoxyphene, an opioid with a structure I find very interesting (see the diagram below). From my EPQ, I learned to use software like Chemdraw and Mendeleev, which is a precious skill for a chemist. I also furthered my understanding of organic chemistry mechanisms by reading Peter Sykes' text on the subject matter. Most importantly, I learned to present my thought process scientifically and systematically. This experience helped me immensely in my Oxford interview.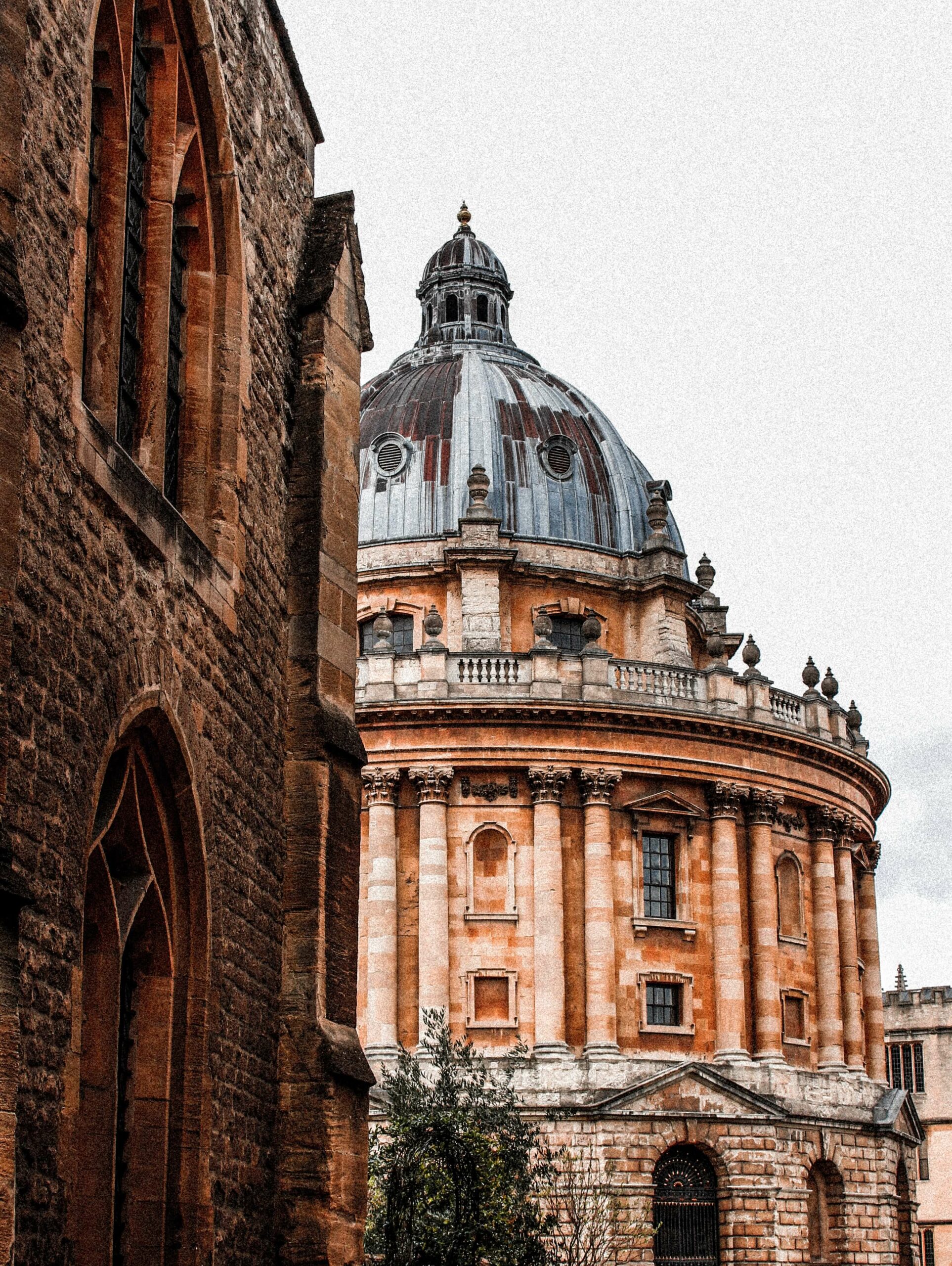 Before my organic chemistry interview at Oxford, I was super nervous. It didn't help that the candidate before me came out of the interview room crying. I eventually gathered enough courage and determination and entered the room. At the interview, I was asked about the different mechanisms of ester hydrolysis under various laboratory conditions, which is precisely something I studied while doing my EPQ! I aced the organic chemistry interview and gained admission into Lady Margaret Hall, Oxford, in the end. I was over the moon when I received the offer in the chapel during the morning service, secretly grateful for my teacher telling me to do an EPQ.
Fig. 1.1 Skeletal formula of dextropropoxyphene
Obviously, other students can greatly benefit from doing an EPQ as well. Our students who do EPQs are always more competitive than those who don't. For example, our students applying to Law and English always get asked about their EPQ in their Oxbridge interviews if they have done one, giving these students a massive advantage as they can be certain that at least a portion of their interview focuses on an area of study they are well versed in.
Quantum Prep is an education consultancy that focuses on placing their students at the best colleges or universities. We boast of diverse results. In addition to the traditional rap sheet of prestigious university acceptances, our consultants like to highlight the different paths they have sent students on. All of our students are different; we are proud of our one-on-one tailored approach towards university counselling. Contact us for a complimentary 30-minute initial meeting, where you can get tailored individualized advice on how to put your best foot forward. Read our reviews to see what our clients think of us.
By Anson Chung, Admissions Consulting Partner
Published 18-04-2023