For those of you who are hesitant about taking the new digital SAT, here is everything you need to know.
Key Differences at a glance
Paper SAT
Digital SAT
3hrs15min test time
2hrs14min test time
Reading and Writing
100min (Reading 65min, Writing & Language 34min)Includes long passages with 90+ MCQs
Reading and Writing
64min (sections combined) Includes very short passages and 54 MCQs, covering a range of topics. It may also include infographics
Math
80min
No calculator section: 15 MCQs, 5 student-produced response questions
Calculator section: 30 MCQs, 8 student-produced response questions
Math
70min
Calculator allowed for all questions – 33 MCQs, 11 student-produced response questions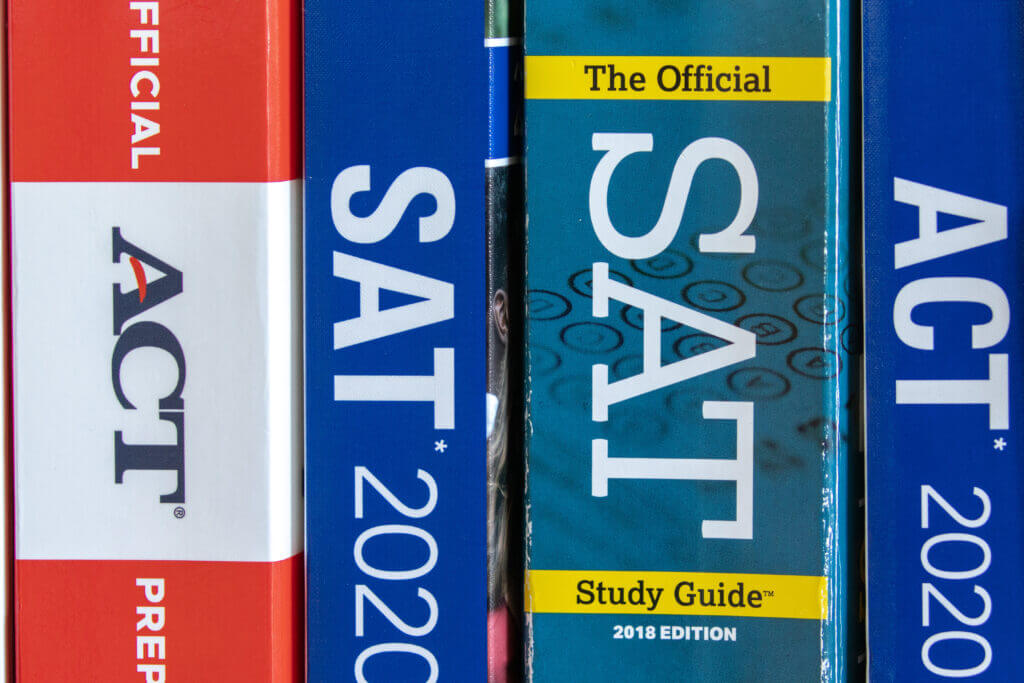 What's new?
Although the digital SAT will continue to be scored on a 1600 scale, the test will now be adaptive. Adaptive testing means that the test will automatically tailor the questions to the ability of the test taker so that it can measure the same core reading, writing, and math knowledge and skills much more effectively and efficiently than the paper test. Students will also be able to spend more time on each question than before. At the same time, adaptive testing makes it possible to shorten the overall length of the SAT by a whole hour!
The new test is also designed to encourage students to complete the test. Both Reading and Writing and Math sections will be decided into two "modules". Each module will be around 30 to 35 mins. All students will answer the set of questions in the first module before moving onto the second module. The questions in the second module are dependent on how well the student did in the first module (i.e. if a student gets the majority or all of the questions right in the first module, the second module will provide more difficult questions. Alternatively, if a student gets fewer questions in the first module right, they will be given easier questions in the second module). This also means that all the students testing together may not receive identical questions; they will receive comparable and similar versions of the test in both modules, depending on their skill level.
The digital testing application will also include a variety of tools for the student's convenience, including:
A way to flag questions to come back to them later
A countdown clock that students can choose to show or hide at the top of their screen
A built-in graphing calculator available for the entire math section (students may also bring their own calculator if they wish)
A reference sheet for each math question consisting of relevant/common mathematical formulas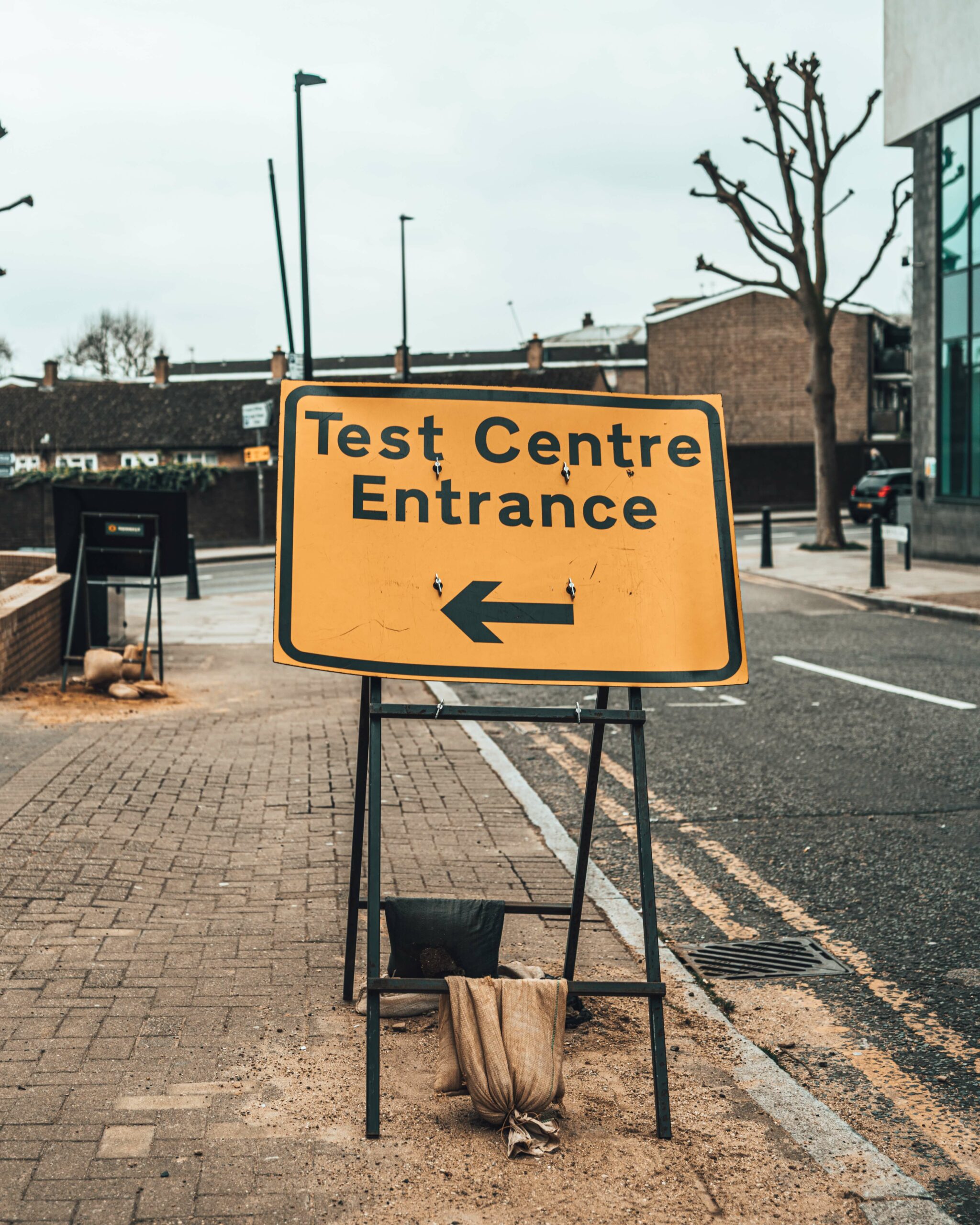 What this means for students taking the new Digital SAT
All international SAT test centers have converted to using the new Digital SAT. Test centers in the US will also convert fully to the Digital SAT in Spring 2024. What this means for students taking the SAT in Hong Kong is that all test takers need to be prepared for the impacts this will have on US college admissions and how you need to adapt your application profile to the new format.
The biggest change to the new Digital SAT is the adaptive difficulty. The first "module" of each section contains a mix of easy, medium, and hard questions, and depending on a student's performance, will lead to a different mix of difficulties in the second module. This new format makes careless mistakes that much more punishing, because too many mistakes will lead to the easier set of Module 2 with a lower maximum cap on the score. This means that you will need to pace yourself and focus on answering accurately, as the new format also limits your ability to skip around within a section and answer questions out of order. Practice time management and answering the questions correctly the first time around – as consultants, we often see students struggle with time management both in terms of working too slowly to finish the questions, but also very crucially working too quickly and making tons of careless mistakes. Under the new Digital SAT, students will have more time per question overall, which means that most students will need to adapt their time management skills to a new standard.
The last time the SAT changed formats, there was a period of flux in scores before the standardization became steady. Colleges reacted by putting less emphasis on test scores from the SAT overall. Students who have already taken the new Digital SAT have reported similar results, with some students finding the test significantly easier and others more difficult than the old format. With this change in mind, our consultants recommend also considering the ACT as an alternative that provides a measure of stability to a hectic application season. As a competitor to the SAT and College Board, the ACT is accepted by all universities in the US, and provides another option for Hong Kong students applying for American universities.
At Quantum, we consistently track changes in the admissions landscape to best serve our clients' needs. By keeping up to date on the ongoing changes to applications to US universities, our students can excel in their applications and put their best foot forward.
Quantum Prep is an education consultancy that focuses on placing their students at the best colleges or universities. We boast of diverse results. In addition to the traditional rap sheet of prestigious university acceptances, our consultants like to highlight the different paths they have sent students on. All of our students are different; we are proud of our one-on-one tailored approach towards university counselling. Contact us for a complimentary 30-minute initial meeting, where you can get tailored individualized advice on how to put your best foot forward. Read our reviews to see what our clients think of us.
By Sabrina Ma (Admissions Consulting Partner) and Conrad Yu (Director of Development)
Published 12-07-2023
Works Cited: