Boarding School Admissions Consulting Service
Optimize your boarding school admission prospects with our personalized, results-driven Boarding School Admissions Consulting service.
Why Choose Our Boarding School Admissions Consultants?
Your current school may not be incentivized to help you get into your dream boarding school. In the competitive landscape of boarding school admissions, having the right guidance and support can make all the difference in achieving your academic and personal goals.
Here's how our boarding school admissions consulting services stand out:
Expertise in Boarding School Admissions
Navigating the boarding school admissions landscape requires a deep understanding of the process and its nuances.
Our team of boarding school admissions consultants possesses extensive expertise in boarding school admissions and knowledge of each individual school and what they look for in a student.
We stay up-to-date with the latest trends, admission requirements, and expectations of top boarding schools worldwide. This expertise allows us to provide strategic guidance tailored to each student's unique strengths, interests, and aspirations.
We are here to help you navigate through the admissions process with confidence and maximize your chances of securing admission to your desired boarding schools.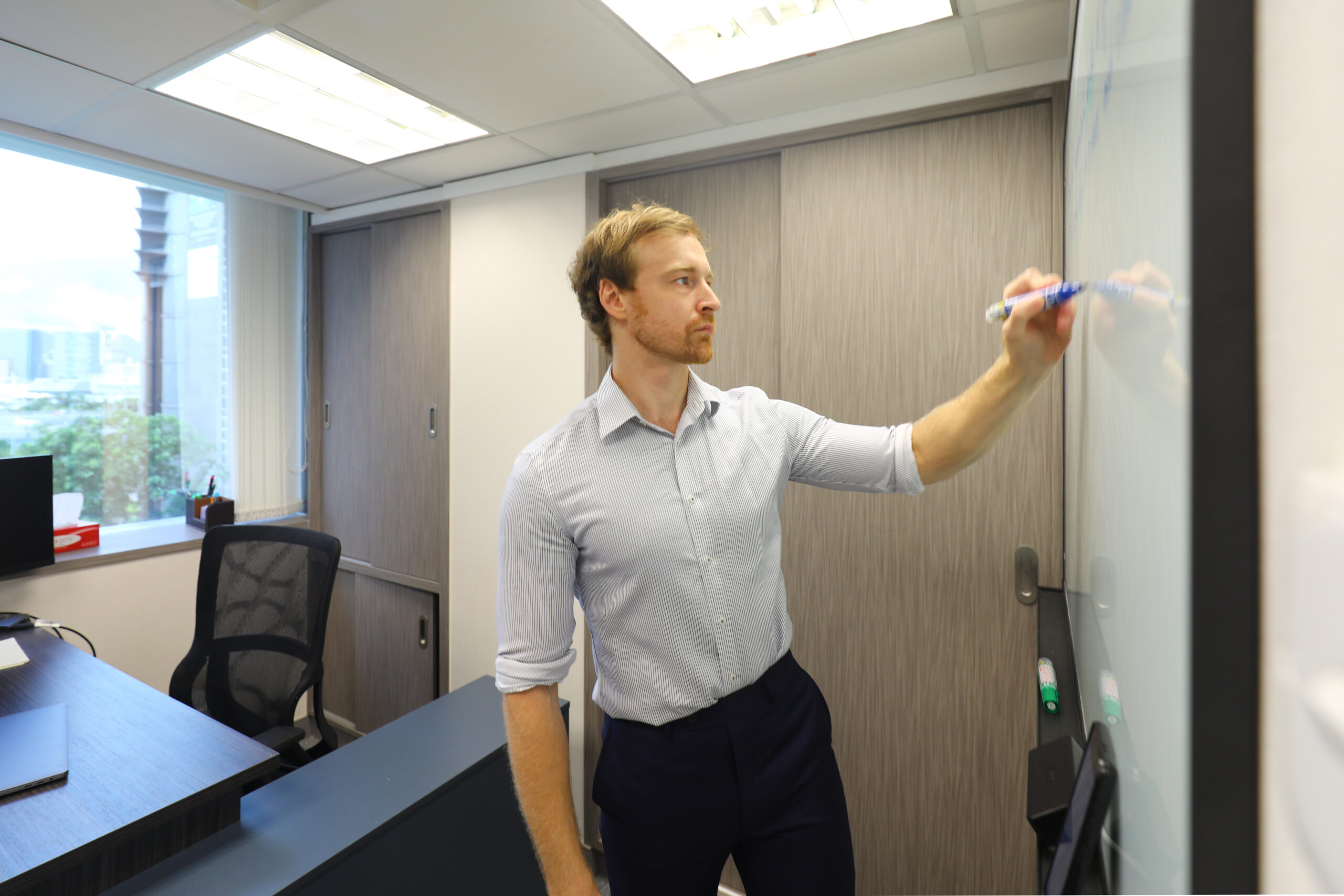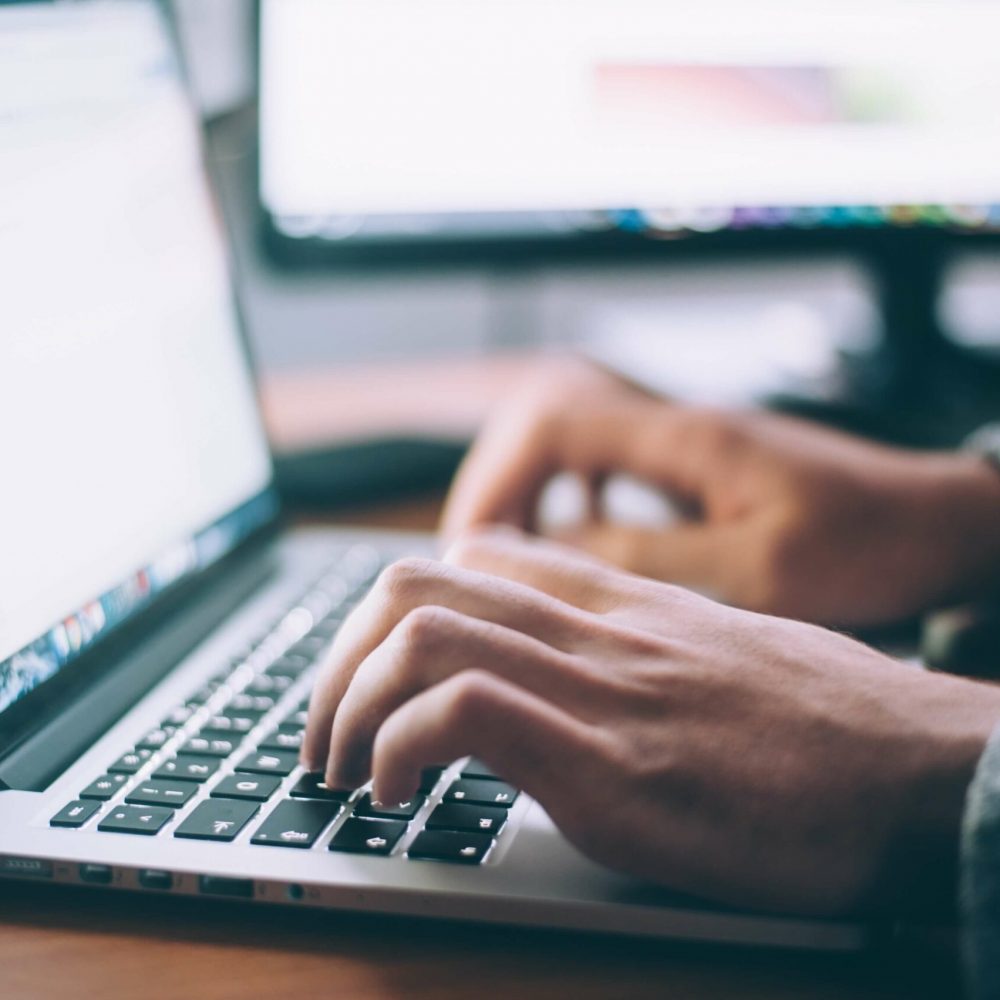 As every student is different, we believe that each student has a unique journey that requires personalized attention. We emphasize a highly personalized approach to ensure that your strengths shine through in your applications.
By working closely with the student, we take the time to understand your academic background, extracurricular activities, and future goals to uncover your strengths, identify areas for improvement, and develop an individualized strategy to present your strongest candidacy to boarding schools.
Our approach ensures that your applications reflect who you are and align with your long-term goals.
Extensive Boarding School Knowledge
With over 300 boarding schools in the US alone, choosing the right one is a crucial decision that can greatly impact your educational experience. Our team possesses in-depth knowledge of a wide range of boarding schools worldwide, including special academic programs, different campus cultures, extracurricular opportunities, and the schools' unique features.
We make sure to provide recommendations and insights to assist you in making well-informed decisions and selecting institutions that match your academic goals, personal interests, and preferred learning environment.
Proven Track Record of Success
We have a proven track record of success, with many students admitted to their top-choice boarding schools. We are incentivized to guide students through the tough admissions process and help them in achieving their personal and academic goals.
Our success stems from the relationship and collaboration we form with each student, our thorough approach to planning and preparation, and our commitment to providing support.
We measure our success not only by acceptance but also by the growth our students encounter during their boarding school admissions journey.
Rest assured that when you choose our consultants, you are partnering with a team that can help students achieve remarkable results.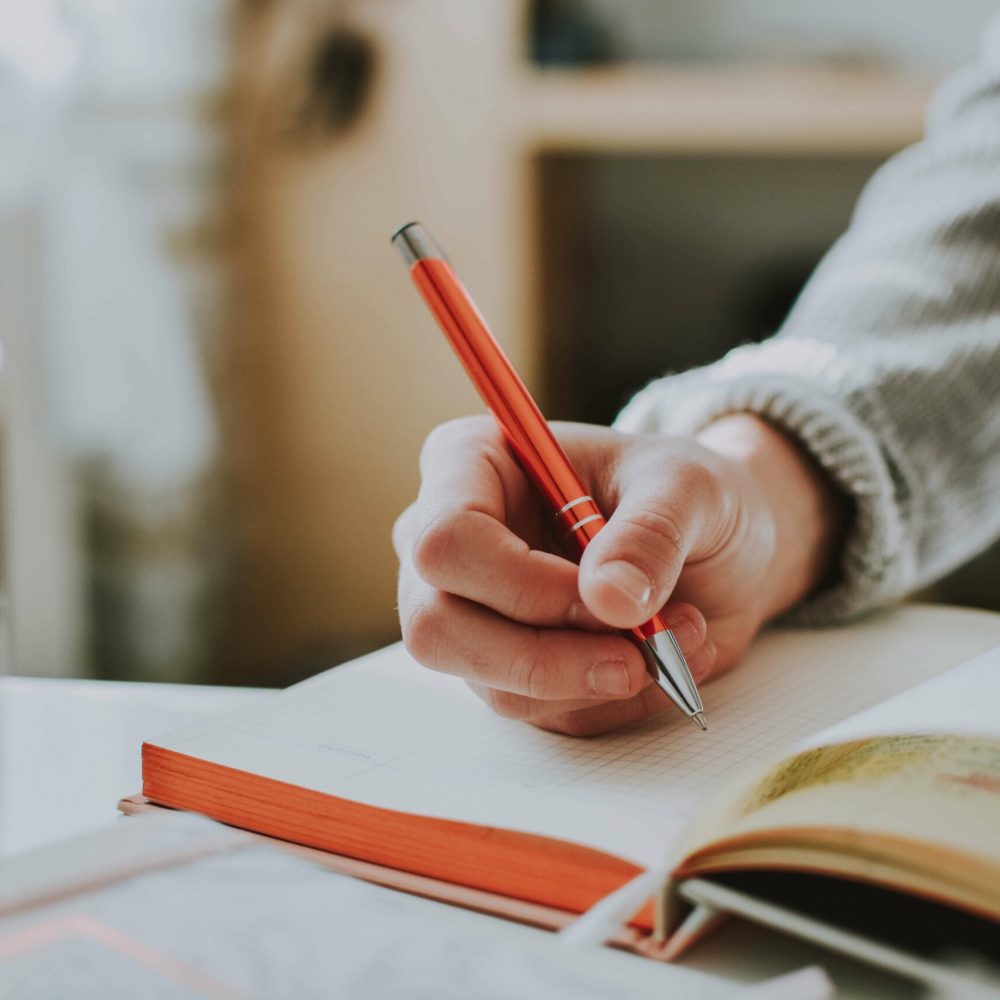 How Boarding School Admissions Consulting Service Can Help
We Provide Comprehensive Boarding School Admissions Consultancy Services
There are many steps and parts to a boarding school application, so it can often feel overwhelming. We aim to provide comprehensive support every step of the way.
We understand that each stage of the process requires attention and guidance. Here's how we ensure students and families receive the support they need:
Initial Meeting: The first step in our journey together is an in-depth first consultation. During this session, we will learn about the student's goals, aspirations, and preferences.
School List: Using our in-depth knowledge of boarding schools, we assist the student in choosing institutions that match their academic interests, personal values, and long-term objectives. Academic rigour, campus atmosphere, geographical location, and specialised programmes are some of the elements we examine and consider.
Review and Enhancement: Crafting a compelling application is crucial to stand out among other candidates. We make sure to review a student's application materials, including your resume, personal statement, essays, and letters of recommendation every step of the way to ensure we are putting our best foot forward.
Essay Help: There are many essays in a boarding school application, all with different purposes. Writing useful and engaging essays is crucial. We assist students in every step of the way, helping them brainstorm ideas, develop a strong narrative, and craft compelling essays that reflect the student's personality, experiences, and aspirations.
Interview Preparation: An often overlooked part of a boarding school application, interviews are a critical part of the admissions process. We provide thorough guidance with interview preparation to help students present their best selves.
Ongoing Support and Guidance: Throughout the process, we are here to answer your questions, address your concerns, and provide continuous support. There is no such thing as a question too small or too big; our consultants offer personalized guidance and advice, keeping you informed about important deadlines, decision-making points, and updates.
Our Results & Testimonials
What our students say about us
FAQs About Our Boarding School Admissions Consulting Service
1. What does a boarding school admissions consultant do?
A boarding school admissions consultant provides expert guidance and support throughout the complex and lengthy boarding school application process. Our consultants offer tailored assistance in selecting best-fit schools, review applications, provide essay assistance, interview preparation, and overall personalized strategies to increase chances of admission to your dream boarding school.
2. Why should I consider using a boarding school admissions consultancy service?
The boarding school application process is full of twists and turns, and invisible traps. Our consultants' extensive knowledge of boarding schools and insights into admission requirements can not only aid families in avoiding these traps, but also highlight a student's strengths and unique qualities. We can help you craft a compelling application to stand out from other applicants, and increase your chances!
3. How do boarding school admissions consultants help with school selection?
With an in-depth understanding of different boarding schools worldwide, our consultants consider factors such as strength of academic programs, extracurricular opportunities, different campus cultures, location, and special accommodations. With their insight, consultants provide tailored advice to help students find boarding schools that align with their academic goals, interests, and preferences, ensuring students an educational path that best suits them.
4. How do consultants assist with improving a boarding school application?
Our consultants meticulously review application materials, including transcripts, recommendation letters, and extracurricular activities. We understand that things may change, and we make sure to account for that change by providing constructive feedback throughout the application process to enhance the clarity and coherence of the application. Our consultants also make sure to showcase your achievements, talents, and potential wherever possible in order to make sure a student's application stands out to the admissions committee.
5. Can a boarding school admissions consultant services help with essay writing?
Absolutely! Our consultants provide valuable and personalized guidance throughout the essay writing process. Brainstorming is often the most important step, and a step that we emphasize spending plenty of time on. After we decide on a topic, we work on refining ideas, and ensuring that your essays effectively communicate your unique experiences, passions, and aspirations. Our consultants also offer feedback on the structure, content, and tone of the essay to help students craft the most compelling essay possible.
6. How can consultants help with interview preparation?
With our extensive knowledge of interviews, we prepare our students for them through mock interviews of common questions and past questions from specific boarding schools, and personalized coaching. We make sure to help students articulate a student's strengths and goals, and provide different strategies to enhance a student's confidence and communication skills. We make sure that students are well-prepared to make a positive impression during their boarding school interviews.
7. Are boarding school admissions consultant services only for top-tier schools?
No, we cater to students applying to a wide range of boarding schools. Our consultants are highly familiar with admissions into highly selective schools and a variety of other institutions that may be a better fit for a student's specific goals and needs.
8. How can I get started with a boarding school admissions consultancy service?
If you are interested in seeking a boarding school admissions consultant, simply reach out to us via email or phone. We'll schedule an initial meeting to discuss your goals, background, and specific needs first, then we'll work on tailoring a plan together to support you throughout the boarding school admissions process, ensuring a seamless and streamlined journey.
Ready to Start Your Boarding School Journey?
Your dream of attending a boarding school is just a few steps away, and we're here to guide you through every part of it.
Why navigate the complex boarding school admissions process alone when you can have a team of seasoned professionals by your side?
Get in touch with us today to discuss how our boarding school admissions consultant services can help you achieve your goals. We're ready to partner with you in turning your dreams into a reality.
Get in touch at 5595 7083 (WhatsApp). Let's embark on your boarding school journey together!