College visits have always been an "American thing". With more than four thousand universities and colleges located across the vast country of the United States, school visits are extremely important for a student to gauge whether they would like to spend four years in that environment. Besides the fact that many universities track whether students make college visits to them, U.S. college visits are also immensely helpful to students when it's time to write the many supplement essays. After all, it can be hard to write hundreds of words about a school you've never been to when each school has their own quirks and specialties. 
So, what about UK students? The simple answer? No! It is not necessary. But visits can be very informative. 
Let's start with why it's not necessary. The U.K. is a much smaller country compared to the U.S., geographically speaking. There are only around 160 universities located in the British Isles. That really does narrow down students' choices. And most students are actually looking at and competing for the same 20 universities, depending on their chosen course. Furthermore, U.K. universities offer very limited numbers of guided campus tours, with most being hosted during the school year with limited availability in the summer. So, even if you do visit, the number of things you can access may be limited.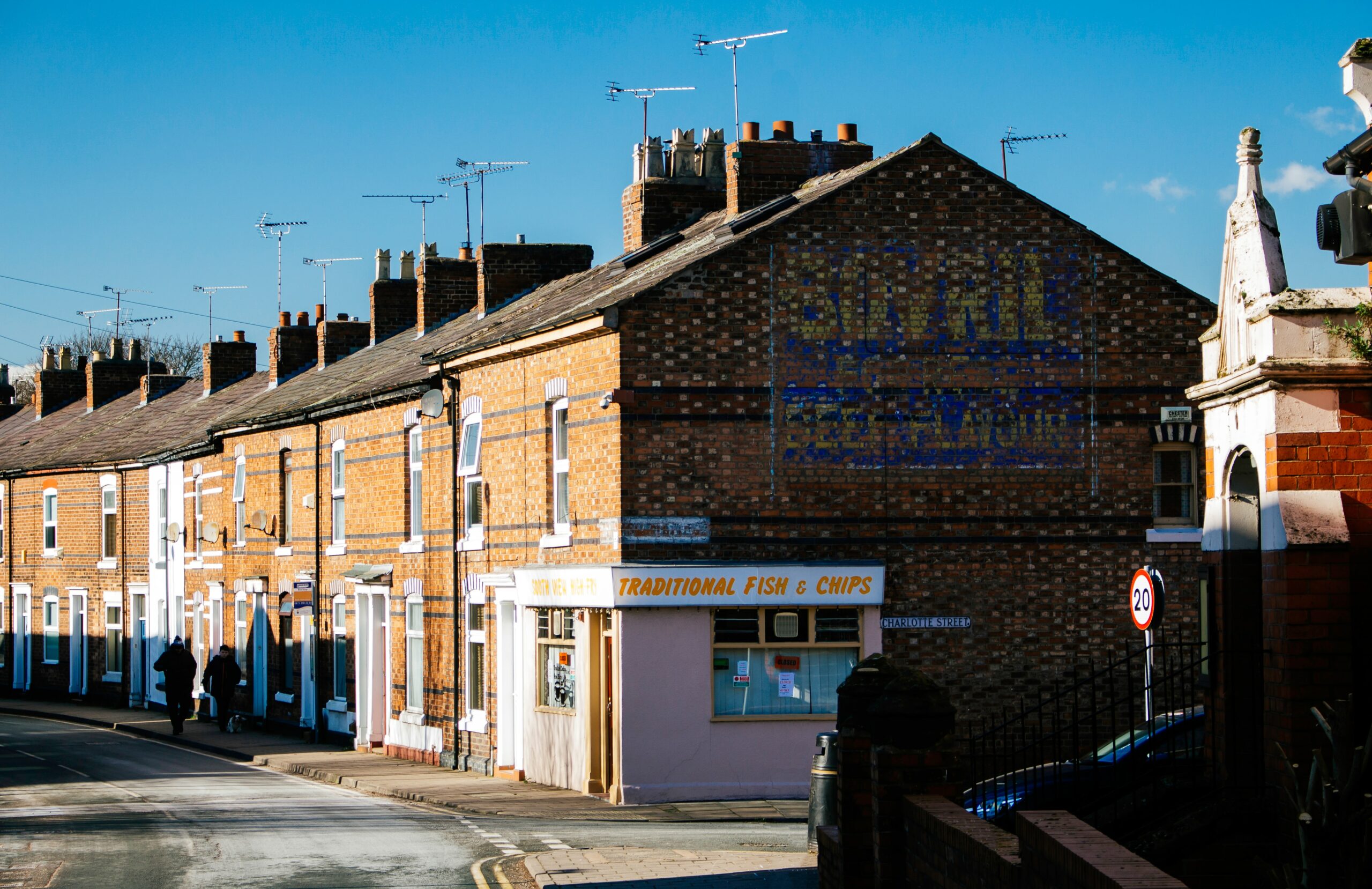 When parents and/or students ask me if it's necessary to do college visits, I often tell them that visits can be helpful in gaining exposure and making better-informed decisions but are rarely the deciding factor in forming school lists. At the end of the day, would a student choose a school with a nicer view over one that offers a more suitable program? For example, a student that wishes to attain a pure Economics degree picking between Oxford or Cambridge can only pick the latter because Oxford only offers Economics as part of the Economics and Management degree. Then, even if you had visited and preferred Oxford, it really wouldn't make sense to pick the latter when your chosen course is not available there.

So, my advice is always: it's not necessary, but it can be beneficial. The U.K. is a very different country from Hong Kong. The experience of studying in London (even different parts of London!), the countryside, industrial towns, Wales or Scotland can vary drastically from each other. I've had students who were thoroughly surprised by how beautiful they found Durham and how much they liked the university's inter-collegiate system. I had another who realized that they wanted somewhere more urban after visiting the very remote St. Andrews. I've also had an Engineering student visit the University of Manchester and the University of Sheffield to see if he would be open to these towns. He was! He did tell me he preferred being in Manchester as he was a Manchester United fan, and the program he chose suited him better there as well. So at the end of the day, he made a decision with more information after the visits but ultimately still chose to prioritise picking the right program for himself.

Even though university visits are not necessary, if you have the time and can afford to go, I would encourage you to visit, though I would warn against judging the campus culture during self-guided tours, especially during the summers when classes are not open. At the end of the day, professors are off, and students are also enjoying their summer not being at university!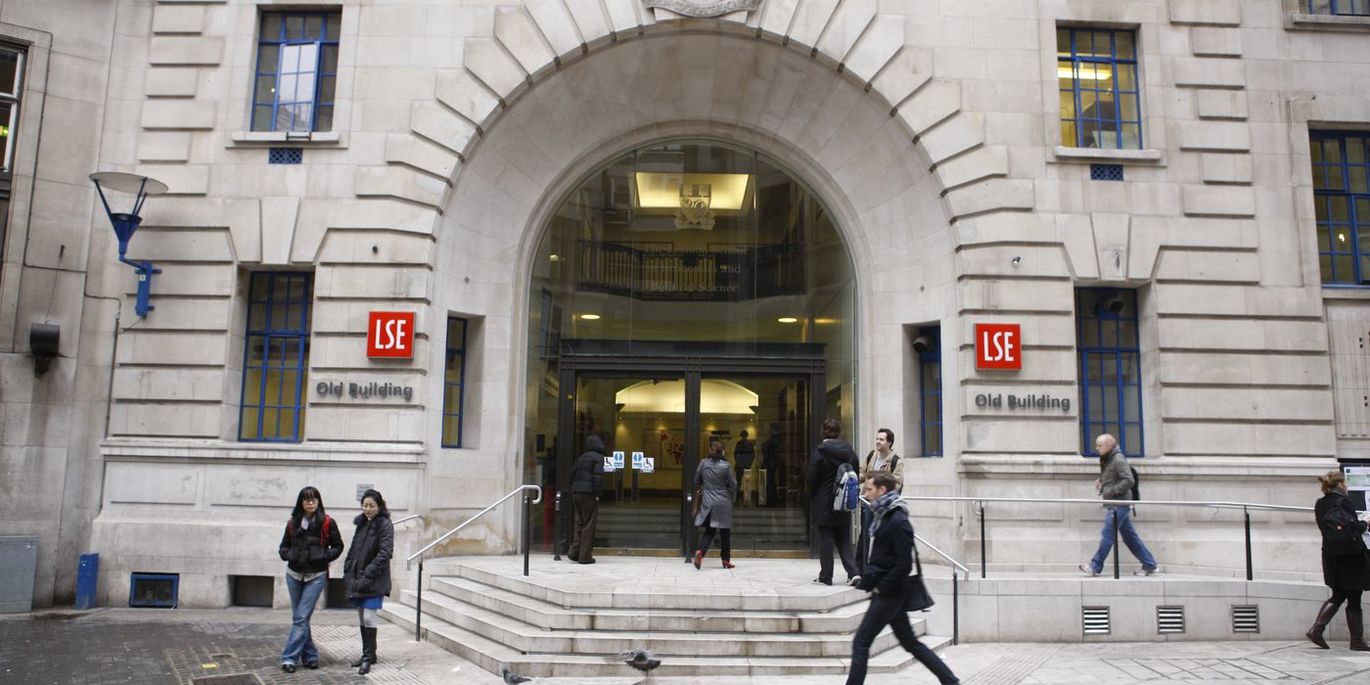 Personally, I visited the U.K. with my family when I was thirteen. I visited Brighton and was not fond of the small-town life. But I absolutely fell in love with London and knew I would enjoy my life there. I was not wrong. I prioritised my applications to London schools, knowing that I would enjoy my life immensely. Amongst the London colleges I was accepted to, I did not pick the one with the nicest campus. I must be honest that LSE, though well equipped with good facilities, does not have the most beautiful campus. But in the end, I was convinced I made the right choice, even when LSE and law school were overwhelming at times, I never, for one second, was ungrateful to be in the city and have the ability to enjoy everything that London has to offer. 

Quantum Prep is an education consultancy that focuses on placing their students at the best colleges or universities. We boast of diverse results. In addition to the traditional rap sheet of prestigious university acceptances, our consultants like to highlight the different paths they have sent students on. All of our students are different; we are proud of our one-on-one tailored approach towards university counselling. Contact us for a complimentary 30-minute initial meeting, where you can get tailored individualized advice on how to put your best foot forward. Read our reviews to see what our clients think of us.
By Antonia Chui, Managing Director
Published 27-01-2023